Massachusetts Emcee M-Dot "Detour" Prodduced by Whatson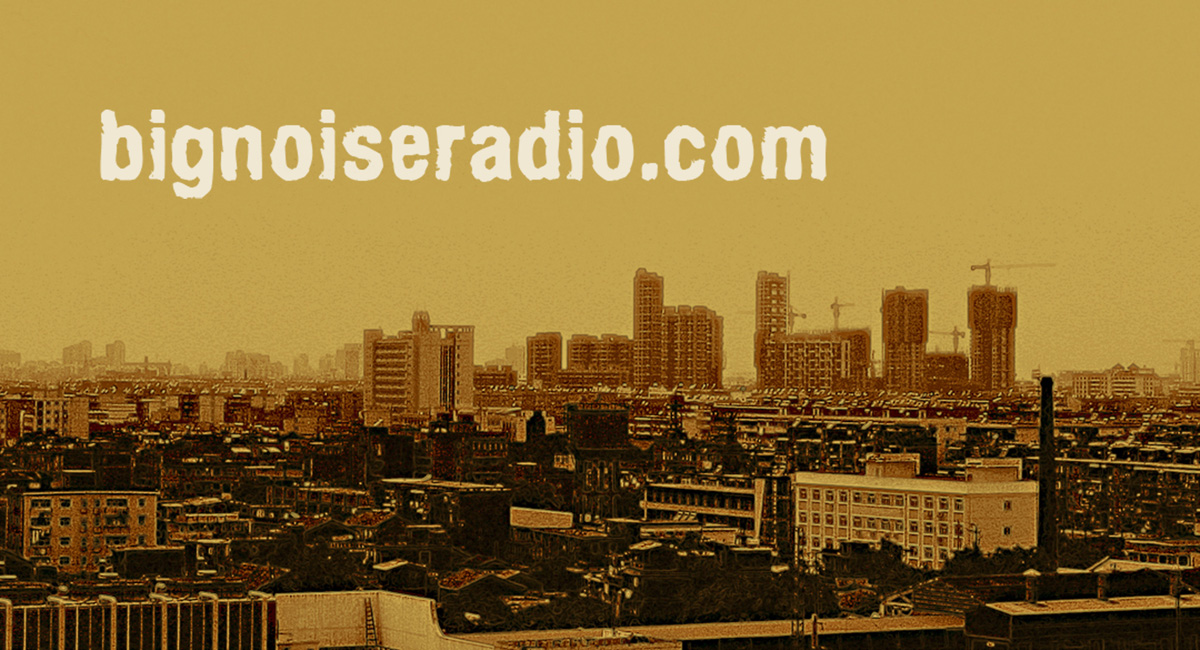 Massachusetts Emcee M-Dot "Detour" Prodduced by Whatson
Massachusetts emcee M-Dot spits some timeless bars over a Whatson produced beat. M-Dot linked up with German beatmaker Whatson while touring Europe for the fourth time. The enigmatic M-Dot talks about the temptation associated with being that guy. The syllable specialist suggests that he is a faithful man in the midst of the being tempted. M-Dot definitely had a blast being apart of this video as evidenced by showing off his dancing skills. "Detour is the title track off of German producer Whatson's forth coming album Detour. Detour is bolstered by guest appearances from Planetary (Outerspace/A.O.T.P), Chief Kamachi, Aims, Crookz Green, Nervous Wreck, Matt Maddox, Mayhem, Born Unique, Swann, Kwote1 And Many More!
Artist BIO: Michael Januario (born in 1984) is a hip-hop artist from Boston, Massachusetts, United States, better known by his stage name M-Dot. Before becoming a rap musician, Januario played college basketball at BHCC, MCLA and Fitchburg State. Born in Revere, Massachusetts, M-Dot initially gained expanded exposure when touring Switzerland as the opener for Lawrence rapper Krumb Snatcha (Gangstarr Foundation) in the mid 2000s. Frequent collaborations with a varied assortment of respected rap groups, and consistently touring overseas, have built M-Dot's following. M-Dot is well known for his continuous work ethic and level of productivity.
In 2008 M-Dot was named to Stuff Magazines Hot 100. M-Dot performed at the 2010 Winter XGames in Tignes, France. For years M-Dot has solidified a fan base through local shows and mixtapes in Boston and throughout the US. M-Dot won both major Boston hip-hop music awards in 2010: at the 22nd annual Boston Phoenix awards, Best Hip Hop Act, and at the 23rd annual Boston Music Awards, Hip Hop Artist of the Year. He then went on to win Hip Hop Dependency "Artist of the Year 2011". M-Dot reached number 2 on RapAttackLives.com college radio charts and finished fifth in vinyl sales in 2010 at undergroundhiphop.com.
In 2008 M-Dot was given the honor of "2 Dope 2 Sleep On" by 2dopeboyz.com. He went on to receive positive reviews for his mixtapes Money Doesn't Own Thought (2009) from DigBoston.com and Making Doubters Over Think (2010) from the Boston Globe. His third installment in his acronym series, More Doubters Over Thinking, was also well received. In May 2012 in support of the release "Layer Cake," M-Dot embarked on a 33 day European tour with the likes of Slaughterhouse, Saigon & El Da Sensei. The Layer Cake cd was also considered another example of acute lyricism. Layercake finds M-Dot weaving a go-for-the-gold battle-rap narrative over beats from young producers. He garnered more accolades for his first EP, a collaborative effort with DJ Jean Maron, Run MPC.
M-Dot can also be seen acting in the comical sitcom "What it is", which stars and is also produced by Makzilla & Krizz Kaliko (of Tech N9ne's Strange Music). On October 11th, 2012, M-Dot was featured on ABC's (New England WCVB) primetime TV show "Chronicle".
M-Dot "Detour" Produced By Whatson Cuts By Dj Djaz | YouTube Music Video
Lyrics By: M-Dot | Produced By: Whatson | Diracted By: Arvid Wünsch
Artist Contact Info:
M-Dot Boston | Twitter | Facebook
Keep it locked to Big Noise Radio for authentic hip-hop music from M-Dot!
Article: M-Dot
Editor: Noiseman
Image: M-Dot