Koncept Ft Royce Da 5'9 "Watch The Sky Fall" Prod by Marco Polo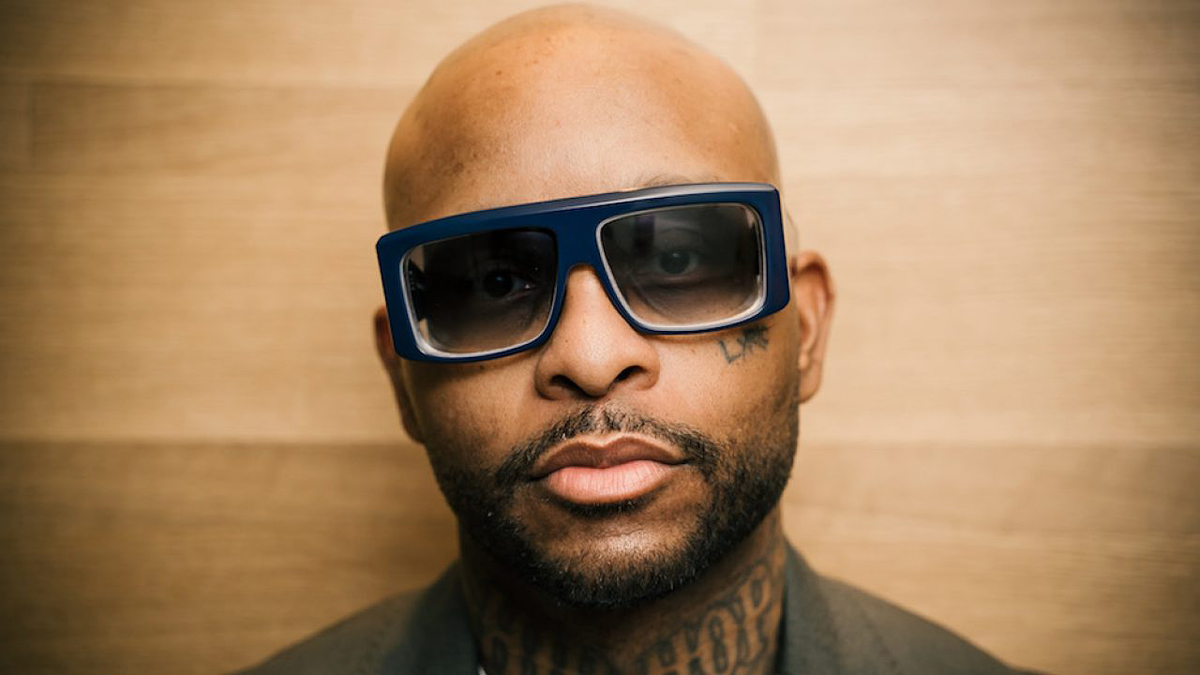 Koncept Ft Royce Da 5'9 "Watch The Sky Fall" Prod by Marco Polo
Queens-bred emcee Koncept of the Brown Bag Allstars presents us the new video for his Royce Da 5'9-featured track, "Watch The Sky Fall". Directed by Pace Rivers, the video follows two seemingly innocent beauties around who are actually up to no good. This Marco Polo-produced cut lives on Koncept's Awaken album, which you can purchase on iTunes – Watch The Sky Fall can be purchased at Fat Beats.
Recently releasing his indie label debut, Awaken via Soulspazm Records, Koncept has gained acclaim from the likes of Urb Magazine, MTV Networks, NahRight, AllHipHop, HipHopDX, 2DopeBoyz, The Queens Ledger/Brooklyn Star Newspaper, The Montreal Mirror Newspaper, and so much more. XM Radio's, Hip Hop Nation & Shade 45 with legends such as DJ Eclipse, DJ Premier, & Tony Touch have kept his song's in heavy rotation. The project features production from group members, J57, & The Audible Doctor as well as marink, and DJ Goo. The lead single titled, "Watch The Sky Fall" was produced by Marco Polo, and features Shady Records/ Slaughterhouse MC, Royce da 5'9. Guest vocals also appear on the album from Soul Khan, and Sene. Deejay Element, and Canadian DMC Champion/ Juno Award Winning, DJ Brace handle all the cuts.
Performing alongside artists such as Black Thought (The Roots), Styles P, Pharoahe Monch, Joell Ortiz (Shady/Slaughterhouse), Big Daddy Kane, EPMD, Tash (Tha Alkaholiks), and many others, has kept Koncept's stage show flawless. He has toured throughout Europe, Canada, & a majority of the United States.
Other Releases: Along with his debut album, "Awaken", Koncept has also released two free EP's (Playing Life, More Than Meets The Eye), as well as projects with the Brown Bag AllStars (Brown Bag Season, Brown Label Part 1, Brown Label Part 2).
Koncept Featuring Royce Da 5'9 "Watch The Sky Fall" Produced by Marco Polo
From Koncept's debut album "Awaken" via Soulspazm. "Watch The Sky Fall" via Nostomania Records.