Producer / Emcee Kev Brown "Random Joints" Maryland Represent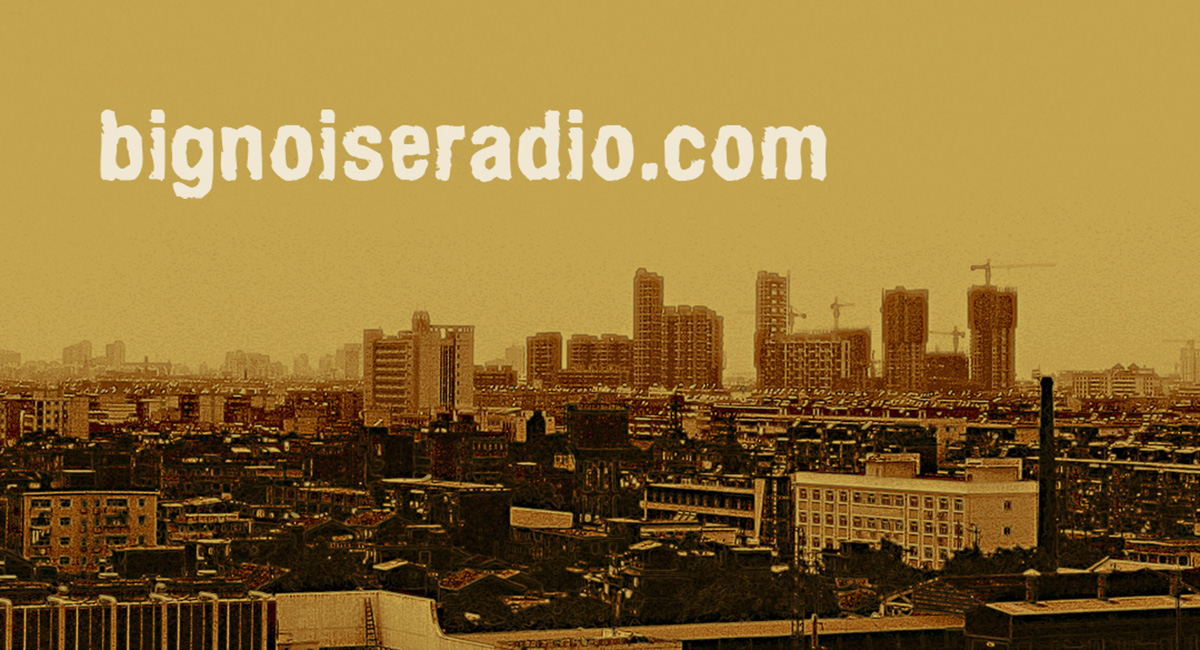 Producer / Emcee Kev Brown "Random Joints" Maryland Represent
Low Budget Records is Producer / Emcee Kev Brown's latest business venture, a partnership between Kev, Redefinition Records and Fat Beats Distribution. We'll be hearing a lot more of the Maryland based producer's brand of quality hip-hop as he now has the creative control and distribution channel to do things whenever and however he sees fit. With upcoming solo and collaborative projects in the works that feature artists such as Grap Luva, Hassaan Mackey, Toine (from DTMD), Sean Born, Kenn Starr, Quartermaine and others, Kev is set to satisfy his long-time fans and new listeners alike as he releases a barrage of quality records.
Low Budget Prod Kev Brown "Random Joints" Full Album | YouTube Audio Playlist
Released September 2012; Random Joints re-release complete with BONUS TRAX. Mini "BEAT TAPE JOINTS" BONUS trax with purchase of complete album.
Artist Contact Info:
Kev Brown | Twitter | Facebook | Bandcamp
Keep it locked to Big Noise Radio for authentic hip-hop music from Kev Brown!
Article: 2dopeboyz
Editor: Noiseman
Image: Kev Brown