Fredro Starr "Made In The Streets" Remix Prod by Audible Doctor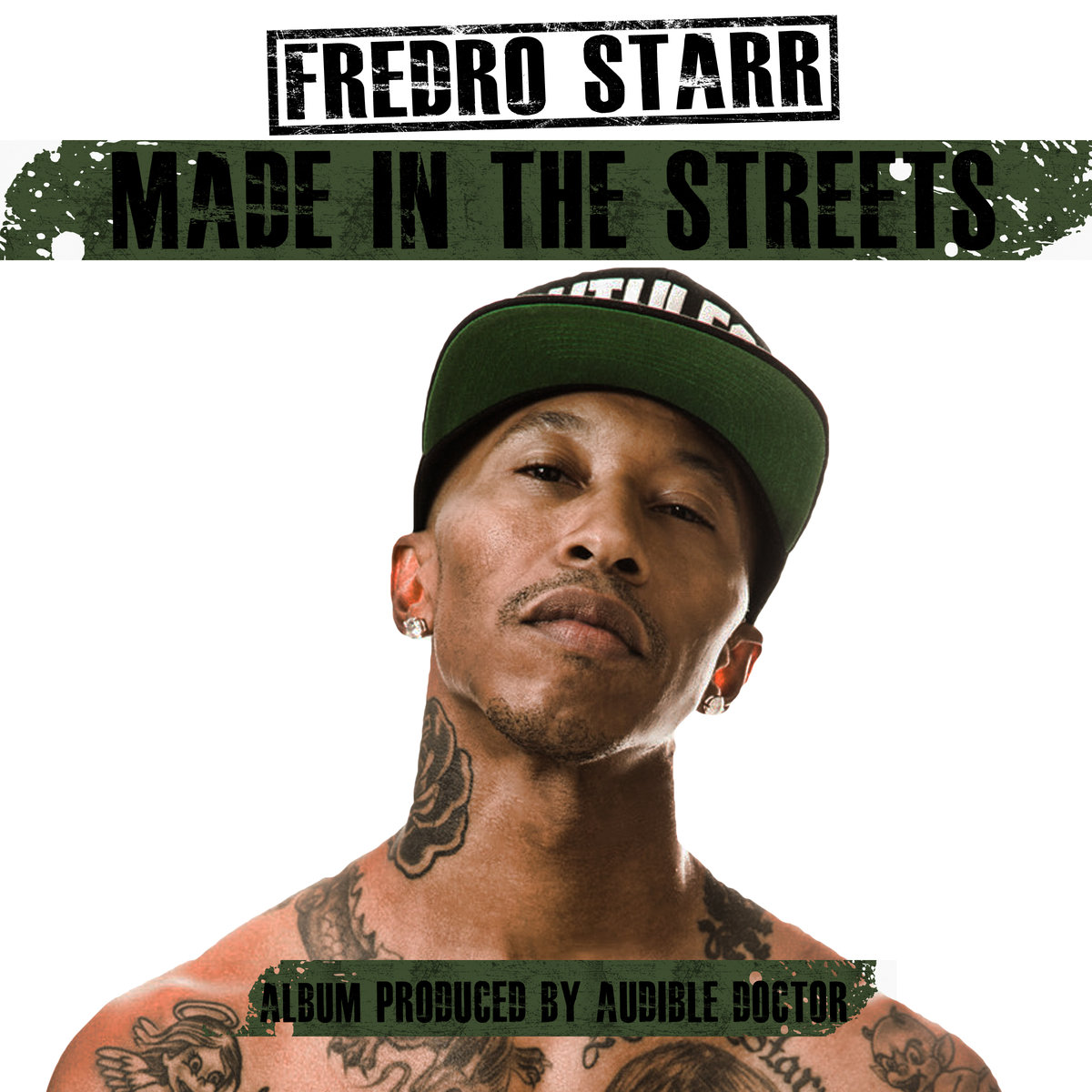 Fredro Starr "Made In The Streets" Remix Prod by Audible Doctor
Audible Doctor; Born and raised in Madison, Wisconsin The Audible Doctor fell in love with music at a very young age. As a child, he spent countless hours with his toy keyboard on the kitchen floor playing what he called his "muget" (music), that same drive and passion has followed him through the years. Thankfully, his parents recognized his talent early and chose to nourish it. They were able to support him by providing him with musical outlets like piano lessons, guitar lessons, and joining the city choir. The result of all these efforts is what birthed the hip-hop maestro we have come to know as Audible Doctor.
Fredro Starr: Fred Scruggs AKA Fredro Starr born April 18, 1971, is an American rapper and actor from South Jamaica, Queens, New York who is best known as a member of the hardcore hip hop group Onyx, which made their first debut in 1993.

Made In The Streets: The Audible Doctor & Fredro Starr's "Made In The Streets" EP has officially been pushed back because they've decided to turn the EP into a full length album! But for now, hip hop lovers can download, listen and enjoy the newest single "Made In The Streets Remix" below and be sure to stay tuned for their upcoming LP as it promises to be mind-blowing.
Fredro Starr "Made In The Streets" Remix Prod by Audible Doctor | Soundcloud