Dag Savage "DRUGS" Featuring CO$$ & Choosey aka Makeshift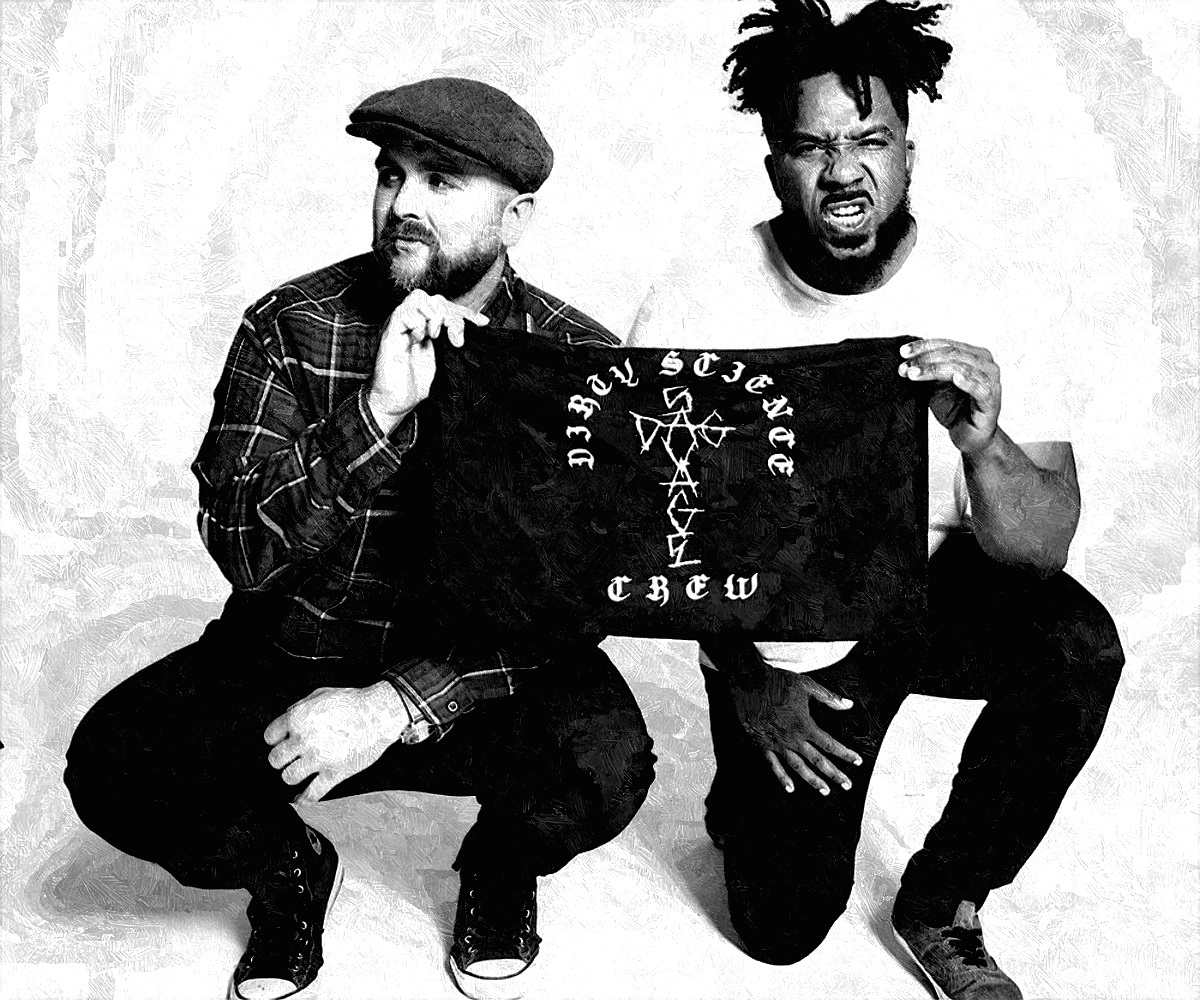 Dag Savage "DRUGS" Featuring CO$$ & Choosey aka Makeshift
This single release and video Dag Savage DRUGS has that gritty hip-hop feel with an emphasis on lyricism and poetic expression. The video was shot in a reservoir gully and edited with allot of "lens flair" giving it a dreamy feel. The track produced by Exile delivers that full on hip-hop feel that we like to represent at Big Noise. We don't know what Exile used to produce this track, but he is known for getting down on the Akai MPC 2000XL …new school producers get familiar, this machine delivers that classic hip-hop sound!
The crew uses mind altering metaphors to paint lyrical hip-hop visuals describing life scenarios and situational circumstances. Johaz, CO$$ and Choosey cleverly switch up their flow in the middle of each 16 bar verse, accompanying Exile's soulful track. This choreographed flow arrangement demonstrates the creative unison represented by Dirty Science and the crew on this project.
In this video Johaz looks a little like a young Ja Rule as he delivers a seasoned flow and voice tone necessary to compete in today's underground hip-hop market. Representing the Golden State Dag Savage proves that you don't have to copy the mainstream monotony to deliver classic and timeless music. Commercial sounding WHACK ASS RAP move over… authentic hip-hop music is in the building!
Following his 2012 collaboration with Blu on (Blu & Exile's) Give Me My Flowers While I Can Still Smell Them, Exile teams up with Johaz, another fresh voice from the Golden State under the monicker DAG SAVAGE. The EP features appearances by extended family Aloe Blacc, Co$$, and Thurz as well as West Coast legend MURS and is produced by Exile.
Dag Savage Featruring CO$$ & CHOOSEY aka Makeshift "DRUGS" | Music Video
Dag Savage Drugs official single release off the Dag Savage EP available now via Fat Beats, iTunes and Dirty Science.
TRACKLISTING:
01. Twilight
02. Drugs (feat. Coss & Makeshift)
03. When It Rains (feat. Aloe Blacc)
04. That's Just Life (feat. Aloe Blacc & Murs)
05. Drugs (Mr. Brady RMX) (Feat. Coss & Thurz)
06. Twilight (Fat Albert Einstein Version)
07. Twilight (Instrumental)