Sean Born "Behind The Scale" Mello Music Group Album Release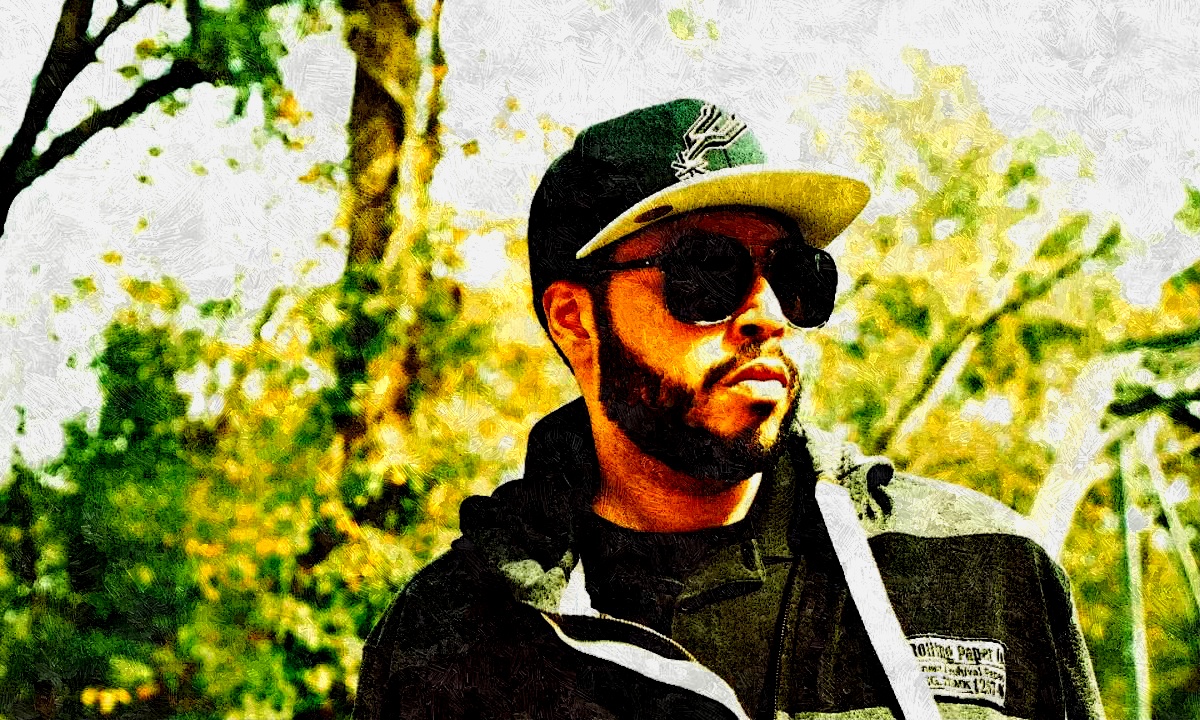 Sean Born "Behind The Scale" Mello Music Group Album Release
A gritty 90's style album for those who grew up on Illmatic, Midnight Marauders, Only Built for Cuban Links, Moment of Truth, and Ready to Die. Behind The Scale shows the other side of what some are glamorizing about street life and drug trade. This is unfiltered, real sh*t on tape. Some of the stories are intensly personal and Sean second-guessed including them, but if it ain't raw it ain't real. Behind The Scale is about change, transition and growing up.
Bonus Track: With the year coming to an end, Maryland emcee Sean Born is giving a new offering from his Behind the Scale LP in the form of a bonus track "Flood & Drain" For the track, Born stays in-house with Low Budget producer Kev Brown and creates a song speaking to the definition of ebb and flow – bringing the flood to a sometimes dry hip-hop landscape.
Like Lao Tzu in Hiphop., Mello Music Group provides music for the soul, from the heart of American culture, opening the realm of the intelligent Hiphop experience through melodic evocations, beats that corroborate the truth, and voices that roar above the rising void and impose order on the terrible & triumphant moments of everyday life. This is the compelling sound of Mello Music Group.
Sean Born "Behind The Scale" Mello Music Group | Bandcamp Audio Stream
Produced, Mixed, Arranged by Kev Brown. Additional production by Oddisee, Dunc, Quartermaine, Kenwood.