MIND Video Single "Avengers" From Nerds With Abilities Mixtape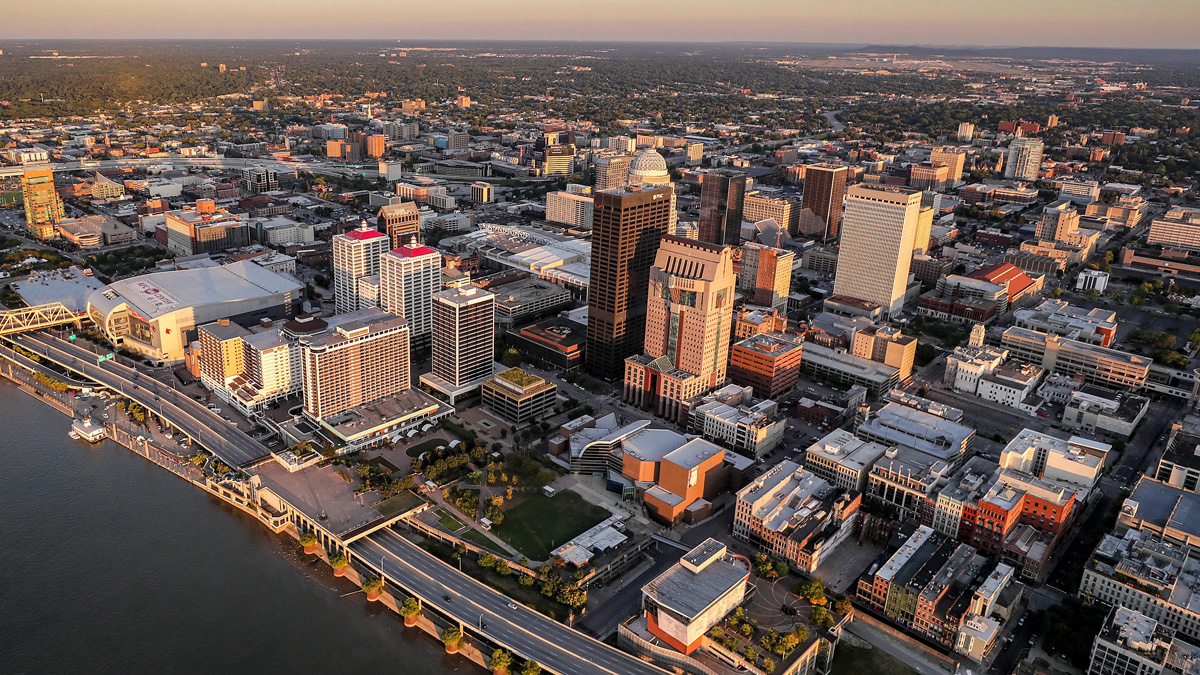 MIND Video Single "Avengers" From Nerds With Abilities Mixtape
Every once and a while we do a spotlight on up and coming rap artists. M.I.N.D. Is a hip-hop artist hailing from Louisville Kentucky. There crew just released a video single off the album / mix-tape Nerds With Abilities. The video was done by Native Productions, featuring a few of the homies Marc Adams, Tommy Kami, Bryan Garris. We caught up with M.I.N.D. for an interview to talk about where he is now.
Q. Big Noise: Where are you from?
A. MIND: Louisville, Kentucky
Q. Big Noise: How did the come up with the name M.I.N.D.?
A. MIND: Just the up and downs in my life dude for real. I've always had a vivid imagination,so when hard times I'd put my imagination to work like crazy, rather through drawing, music, or thinking of a sick way to shoot a video. So I came up with M.I.N.D.. My Imagination Nurtures Dreams.
Q. Big Noise: Do you produce your own beats?
A. MIND: I've used a few industry beats, soundclick to, but my bro Father Jah does my engineering and has a few beats in the making for my next project.
Q. Big Noise: How would you describe your style of rap?
A. MIND: Swift, I like to think of my style as like, a Gundam, like Wing Zero typa shit. Something ill.
Q. Big Noise: How long have you been MCing/rapping?
A. MIND: 11 years..
Q. Big Noise: Who are some of the artists that have influenced you?
A. MIND: Nas, Big L, The Pharcyde, Curren$y, Linkin Park, Led Zeppelin, and Pink Floyd.
Q. Big Noise: Any other types of music you listen too?
A. MIND: Classic Rock, some punk, jazz, anything that has ever had a genre, I've listened to it. lol I love all music dude for real..
Q. Big Noise: If you could collab with any artist who would it be?
A. MIND: Kavinsky..if you don't know who he is check him out.. J Cole would be sick, Rockie Fresh.. alot of the newer artists. Kendrick Lamar, that niggas ill..
Q. Big Noise: What do you do outside of hip hop any hobbies ?
A. MIND: Skate, work alot, spend time with my son, that's what I like doing the most. He's a funny kid
Q. Big Noise: What advice would you give to up and coming rap artist?
A. MIND: Do you… just make sure you're doing it right.
Q. Big Noise: Any last words?
A. MIND: Fooly!!! Heathen Gang!!! Ads Squad, All Day Skating!!! What's up to my son Mason, His Mom, His Sister!!! & Father Jah!!
MIND "Avengers" From Nerds With Abilities Mixtape | YouTube Music Video
Native Production-Mind-Avengers – Featuring a few of the homeis Marc Adams, Tommy Kami, Bryan Garris.