Talib Kweli, Elzhi & Phonte "No Competition" Prod by Khrysis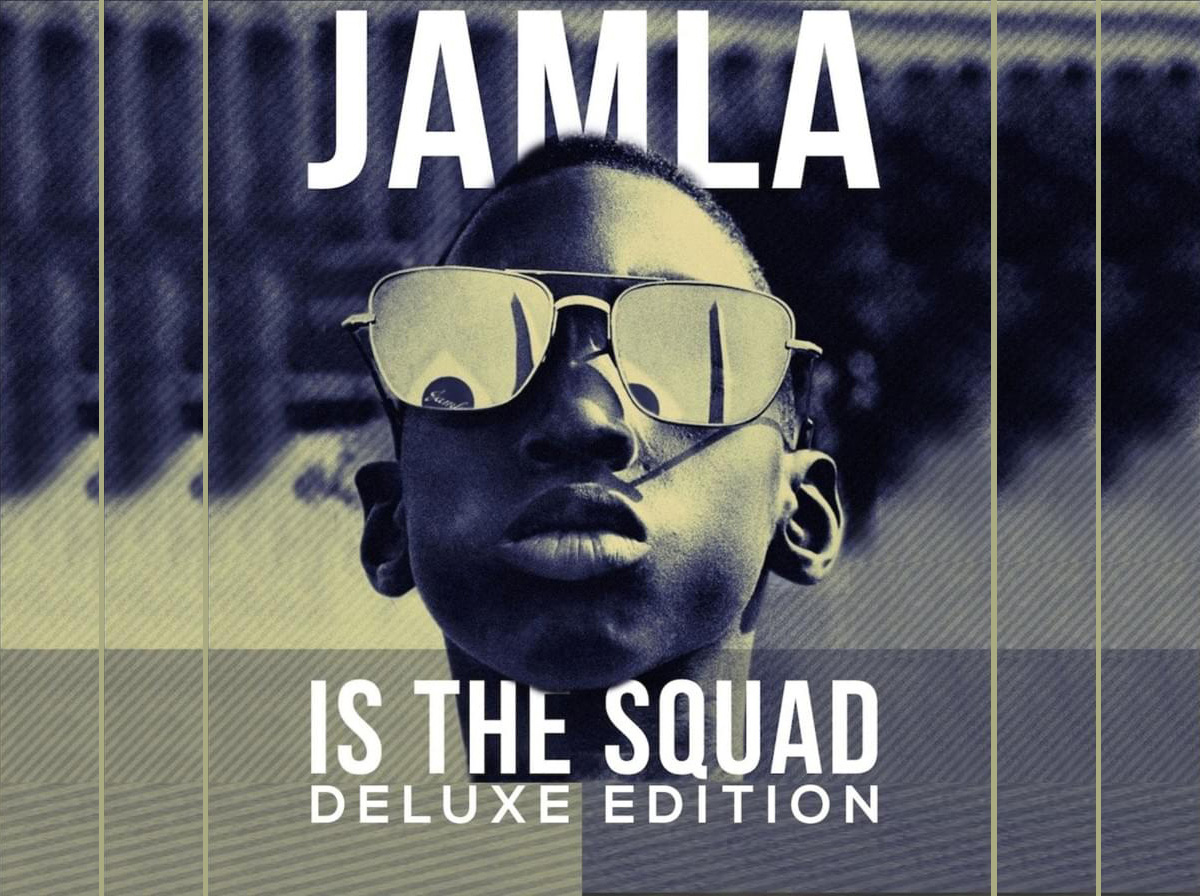 Talib Kweli, Elzhi & Phonte "No Competition" Prod by Khrysis
Super producer 9th Wonder is doing what he does best… making musical history with his movement Jamla Army. The producers representing the Soul Council are putting it down in a big way! The Talib Kweli "No Competition" off the upcoming mixtape "Jamla Is The Squad" is produced by Khrysis. Khrysis is one of the producers bringing truly soulful and organic hip-hop to today's music scene. His production on the Add-2 single "Don't Go" is another representation of this man's classic sound.
Hip-hop powerhouses Talib Kweli, ElzHi and Phonte have posted up to drop the first single off the upcoming mixtape compilation "Jamla Is The Squad". These emcee veterans strategically maneuver over the Khrysis banger, undoubtedly showing there is "No Competition." The Jamla Army mix-tape drops January 28th, 2014 and is hosted by hip-hop producer Statik Selektah.
About The Army: Jumla Army is proud and honored to be the official ambassadors of Jamla Records. The incredibly talented men and women are working tirelessly behind the scenes to provide you, the party people of the world, with an amazing soundtrack to your lives. Stay tuned as we share some of our favorite songs, as well as new music, from the artists of Jamla Records.
Talib Kweli, Elzhi, and Phonte "No Competition" Produced by Khrysis
From The Forthcoming Compilation "Jamla Is The Squad" 1/28/14 from Jamla Records
Army BIO: The Jamla Army is a clique of individuals chosen personally by 9th Wonder, It's A Wonderful World Music Group (IWWMG) and Jamla Records to support and promote all things IWWMG & Jamla…9th Wonder calls us his "Internet Special Ops Team". What is IWWMG and Jamla Records you ask?? Read on…. When 9th Wonder founded It's A Wonderful World Music Group in 2009, he knew he had that powerful something that got people excited about hip hop all over again.
It's A Wonderful World Music Group is home to Jamla Records & The Soul Council production team. From the gritty down-home sounds of native North Carolina to the classic rhymes and beats that exemplify the best of NY, the 9 recording artists of Jamla Records embody a unique sound and revolutionary style. The Soul Council production includes 7 highly distinguished producers who successfully complement the Jamla lyricism.