Financial Literacy, Why Is It Important to Beat Makers & Music Artists?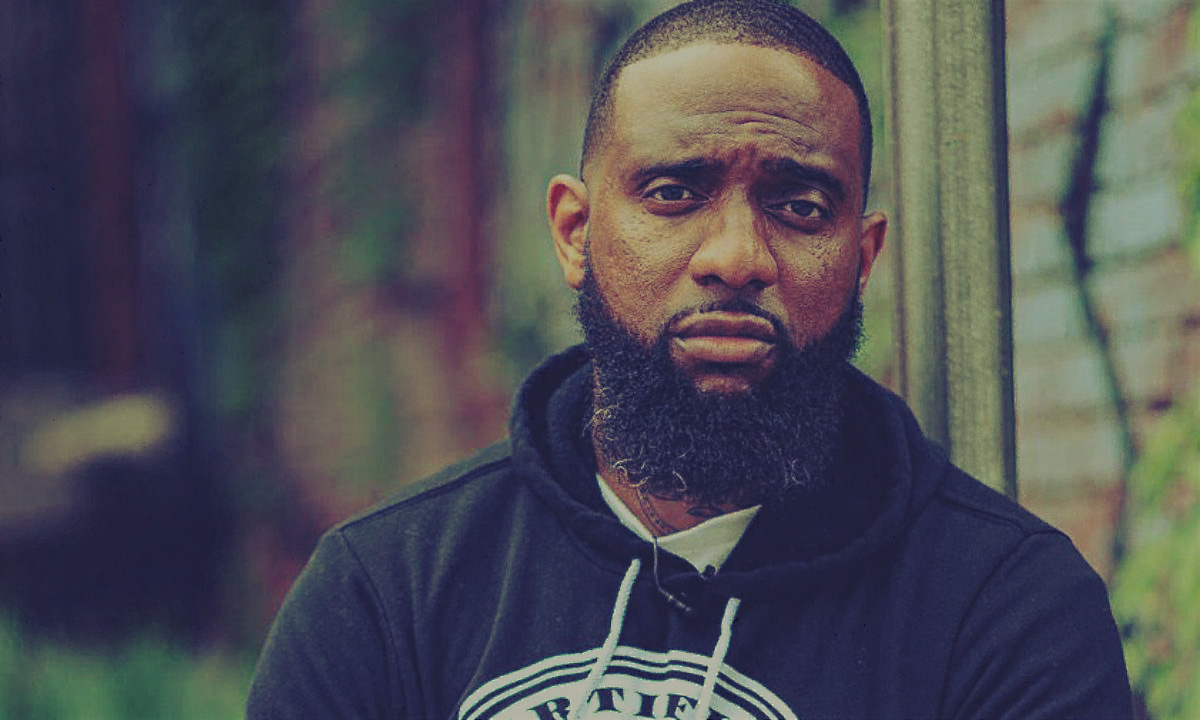 Financial Literacy, Why Is It Important to Beat Makers & Music Artists?
In today's economy, more than ever, having a grip on financial literacy is essential for everyone. For musicians and musical artists, building your empire starts with the financial know-how to make and manage that hard-earned dough. If you're a musician or musical artist breaking into the world of financial literacy and working towards financial independence, you probably have lots of questions. Luckily there are plenty of resources from players in the game who have been where you are standing today. But, before we break down some different financial literacy strategies, let's talk about what it means and why it's crucial for your success as an artist. This includes music producers, performers, studio engineers and record labels.
What is Financial Literacy? Financial literacy is understanding and effectively using learned financial skills, including budgeting, investing, and personal financial management. Starting this positive relationship with money at a young age means more time to take the journey of learning the changing and evolving ins and outs of finances throughout your life.
While some are lucky enough to learn about budgeting, investing, and personal finance management at a young age, many have fallen between the cracks. Teaching financial literacy within education is extremely important amongst urban youth, who are often under-served and overseen. Thankfully, today there is more of a focus on outreach to urban youth than there has ever been before. Even though planning for the future doesn't always seem important when you're young, it is one of the best tools that can be used to change the course of your destiny. Luckily, there is no time like the present to become involved in your financial future, especially as a musician putting art into the world to make bank. Financial freedom gives you more time to be creative.
Being financially literate also prevents vulnerability when it comes to fraud or being scammed out of money. Having the knowledge and information to steer away from bad monetary decisions makes you stronger and more financially burden-proof. In terms of the future, learning to be a financial samurai guarantees you will have money for retirement and avoid massive debt because you've learned how to live within your means and budget your spending and saving. Financial discipline is financial power.
Using financial literacy skills to run a business as a musician can mean the difference between thriving, or just living paycheck to paycheck to survive doing what you love. If you're already earning as a musician but don't have a financial advisor, learning how to manage business taxes and potential investments is a critical step in your journey to success as a business owner. Understanding how to invest back into your own business is also important. Things will become clear as you continue learning.
"I Got Rich When I Understood This..." Principles For Success & Money | YouTube Video
Known for "educating the culture on how to build wealth one share at a time," New Orleans native Leon Howard, popularly known as Wallstreet Trapper, has been dominating wealth building through the stock market for years.
Changing the Way You Think About Money. Do you work for your money, or does your money work for you? Changing your perspective on how money serves you and your dreams of financial freedom is essential. In the book "Rich Dad, Poor Dad" the author Robert T. Kiyosaki defines his experience as a young boy learning about how rich vs. poor people think about money. One thing that Kiyosaki covers in his book is most Americans' attitudes regarding owning a home. While poor people are likely to stretch themselves to pay a monthly mortgage to own their home, they have nothing left to invest in other areas of opportunity, like the stock market. The wealthy class, on the other hand, can make investments to grow their assets on the side while also paying a mortgage and possibly even owning several properties as investments. Small adjustments can lead to big changes.
You can relate this concept to growing your business as a musician. If you're only relying on one income stream to increase your cash flow, you will probably find yourself just managing to pay bills without any money put aside to invest or save. Opening up other revenue streams, such as collaborations, merchandise, or even teaching music classes, will expand your earning potential and allow you to put money somewhere it will grow on its own. The bottom line of financial literacy relating to business is to work smarter and not harder to meet your monetary goals. Figure out ways to diversify your income sources.
Investing Blueprint with Wall Street Trapper & Ian Dunlap | YouTube Conference Video
In episode 181 Troy sits down with legendary investors Wall Street Trapper and Ian Dunlap. They discussed the current state of the stock market, investing principles, and more.
How to Play the Game. Wallstreet Trapper, also known as Leon Howard or Trap, is a successful entrepreneur who uses his past experiences to educate others on how to build wealth no matter what situation they come up from. His company, From the Trap to Wall Street, provides many resources such as eBooks and courses. With a community of over 800,000 "Trappers," he is spreading the word and normalizing generational wealth for the black community. A goal we should all have in mind.
Trap learned to survive the hard way; growing up in New Orleans, he saw his mother shot at nine years old. By 17, Trapper was incarcerated and serving a 10-year sentence for murder-related charges. His time in jail changed his life and taught him the importance of financial literacy when Trap met a fellow inmate locked up for embezzling 2.8 million dollars. After paying $800,000 in restitution and only 18 months behind bars, the inmate would be released with the remainder of his $2 million, leaving Trap wondering how to play the game as he did. White collar crime has historically carried lighter sentences.
Trap's time with this other inmate taught him the core difference between how wealthy people treat money compared to how poor people do. He learned that working hard has benefits, but investing money in stocks and other businesses is how you can ultimately see the most significant return on your money. Trap realized three major takeaways: stop trading time for money, start making money work for you, and start giving value to people. Although he experienced many pitfalls along the way, the education Trap continued to consume regarding financial literacy was crucial to his ultimate success as a CEO and entrepreneur. Most importantly, being willing to learn and grow every day and admitting that you don't know everything is a significant advantage regarding finances since there is always something new. Learning how to make smart investments will keep your money flowing.
During an interview with Earn Your Leisure's Troy Millings, Trap spoke major truth, shouting out to everyone that "…using financial literacy is the key to unlocking the door for all of us…" Trap went on to say that you can reach your potential when you learn how to manage your finances and become financially literate. When it comes to taking your money earned through your artistic passion and investing it in other businesses or the stock market, his advice is to look to products that are superior to others. Also, look at a company's potential and how it will grow in the next couple of years. Things like pharmaceuticals, waste management, and financial tech are a few of his favorite investment opportunities. Do some research and see what looks good to you.
EA$Y MONEY x MELKS "Financial Literacy" Shot By Marble Ave Films | YouTube Video
Ea$y Money & Melks are back with the 2nd video from their album "The Dream Is Free…" (out everywhere now). In a not so normal approach for a Hip Hop record, Ea$y encourages people to spend and invest money wisely and more importantly, teach the kids to do the same.