Behind The Beat "French Inhale" Exclusive Video From Jake One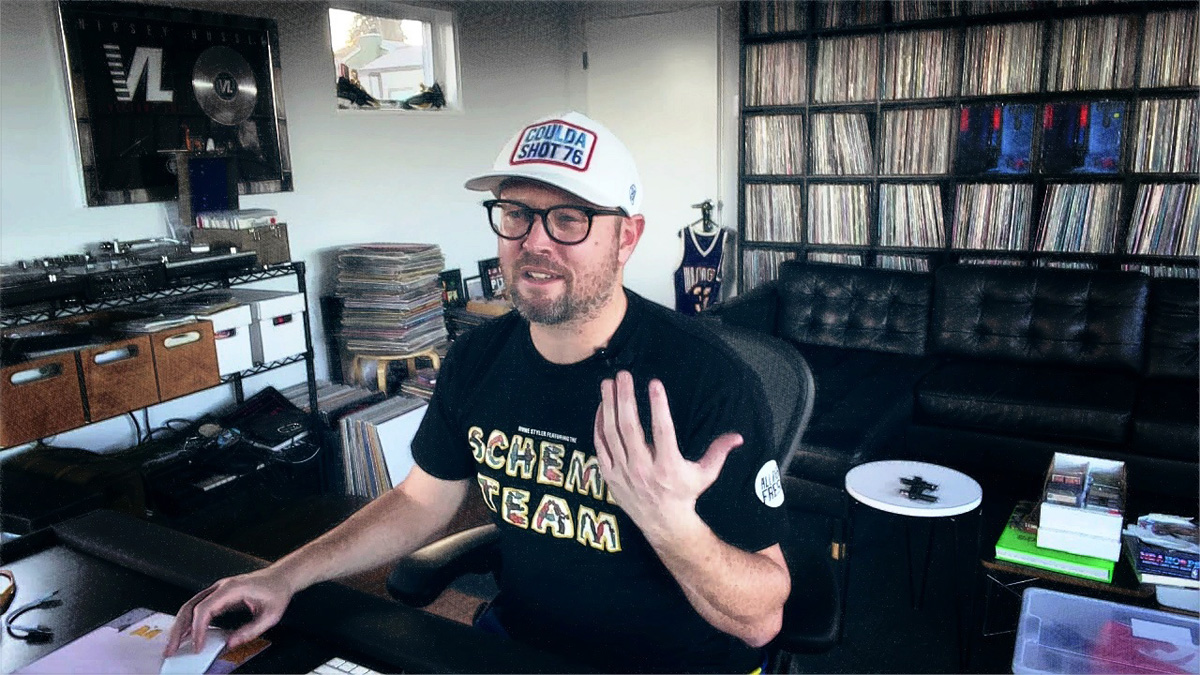 Behind The Beat "French Inhale" Exclusive Video From Jake One
Another exclusive behind the beat video from Jake One. This time Jake One breaks down an exclusive behind the beat look at Snoop Dogg & Wiz Khalifa's "French Inhale". He also drops some insight on how the project evolved from one idea to where it ended up. Check out the ASR 10 used to make the beat, one of the classic tools for making hip-hop music. Featured in the second edition of the hip-hop producers history book "Behind The Beat", titled "Back To The Lab". Jake One aka Jake Uno is featured on pages 168 through 173, showcasing beautiful images of his studio and record collection (see image below).
Jake One Behind The Beat Snoop Dogg & Wiz Khalifa "French Inhale" | YouTube Beat Video
Jake One gives us an exclusive "behind the beat" tour of Snoop Dogg & Wiz Khalifa's – French Inhale
Check out Jake One's Snare Jordan Collection from his website. His sound packs and sonic offerings are a sure thing for any hip hop enthusiast. Jake One's has a reputation for being one of the best hip hop producers during the last decade. As part of G-Unit's in house production team and producing handful of indie classics, Jake One quickly became an industry "go to" producer.
Outside of the G-Unit Camp Jake One has produced for an array of industry heavyweights including TI, Snoop, Brother Ali, E-40, 50 Cent, Llloyd Banks, Freeway, De La Soul, Evidence, Boot Camp Click, and Slug just to touch the tip of the iceberg. Jake One's signature sound is defined by his amazing drum selection, sample chopping skills, and head banging arrangements.
The Drum Broker is proud to announce Jake One's Official Drum Kit, Snare Jordan. Snare Jordan features over 100 drum samples from Jake One's personal drum stash and timeless classics including: Wiz and Snoop "French Inhale" Chance the Rapper "Acid Rain" J Cole "Mo Money" Snoop "Gangbang Rookie" De La Soul "Rock Kokane Flow" Jake One "I'm Coming" TI "Salute" Brother Ali "All U Need" Jake One "The Truth" 50 Cent "All of Me" Freeway "It's Ova" Brother Ali "Only Life I Know" Fun "All Alright"
These samples are straight out of Jake's ASR-10, EQ'd on an SSL Console, and are well packaged to help you in your production and beat making journey. Don't sleep on Snare Jordan. As with anything Jake touches, this is sure to be classic!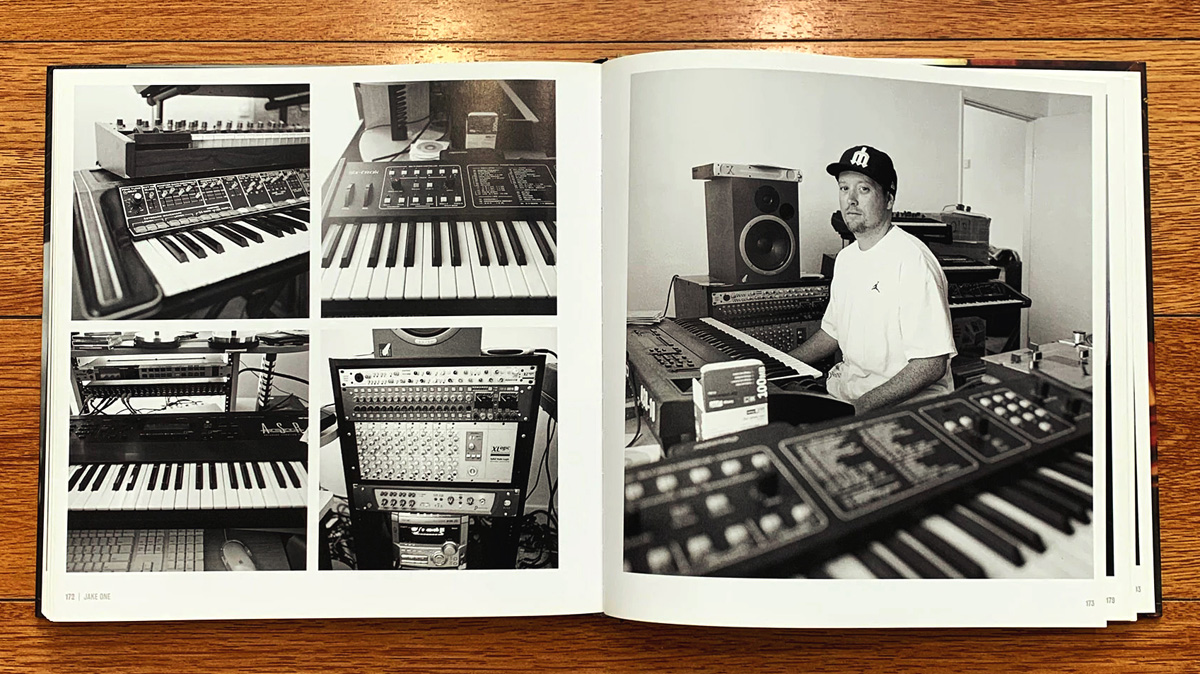 Boom Bap Beat Maker Tip: The type of drum sounds you select and the drum patterns you program are critical when making authentic boom bap beats. The samples you select also play an important part in the sound. Jazz, piano, dark and/or soulful samples tend to work well. To update or modernize the sound of your boom-bap, try adding neo-soul organic timing to the top end of your drums. If you are someone looking to perfect the boom-bap sound as a beat maker or music producer, Big Noise has the resources you need to deliver the goods. Video tutorials, hip hop drum samples, soulful sound packs and a niche collection of analog audio gear. All part of the select offerings designed to help you achieve success, at a level of quality that sets you apart from the competition.