NY Emcee Know-It-All "Deep Thoughts Shallow Pockets" Album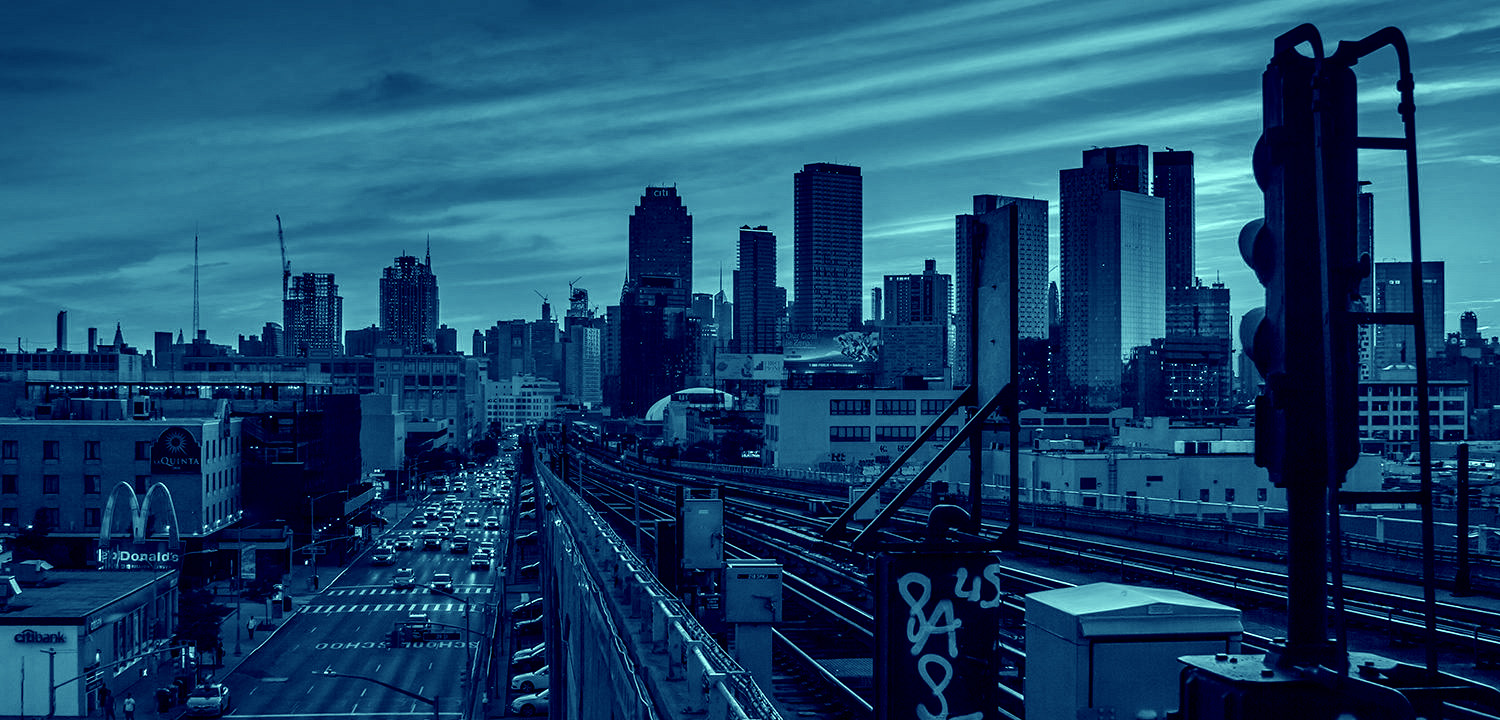 NY Emcee Know-It-All "Deep Thoughts Shallow Pockets" Album
Queens emcee Knowitall debuted his third project "Deep Thoughts Shallow Pockets" earlier in 2019. The album has a mixture of dope soulful beats and gritty woke-lyrics. Production by various cats. Knowitall established himself from the beginning as a lyrical rapper so it goes without saying the album gives listeners plenty to contemplate. Raps covering topics ranging from current events, family to politics and love to friendship. The lyrics speak on things many of us are thinking, validating the thoughts and everyday struggles, often forgotten by people in the community.
The title Deep Thoughts Shallow Pockets sums up the album perfectly. Knowitall touches on the problems in America, and the pressure most of us are under, while more pressing problems exist right in front of us. On Issa Conspiracy he spits, "How I'ma be worried about Putin when n*ggas on my block shooting, putting in work…" The production and the lyrical wordplay go hand-in-hand to make DTSP an instant classic. Glad I Don't Got A Gun gives off Biggie – Suicidal Thoughts vibes. The beat serves that old school boom bap, while the lyrical content is playful yet raw. Knowitall jokes that he'd probably shoot himself, "Glad I don't got a gun, the only n*gga I'd probably shoot is me…" Outside of the jokes, the message is raw yet positive. Not carrying a gun is his own way of decreasing violence which we know plagues so many communities.
Knowitall brings a perspective that a lot of new rappers lack, but hip-hop needs, which is why underground rap will never die. He bypasses the fluff, smoke and mirrors. He's not your average rapper with an image to uphold. He speaks the real about his life, and that makes him relatable. No matter what walk of life you come from, you will find something relatable on this album, whether it's smoking weed to cope. Battling friendship, or just our everyday struggles.
Know-It-All "Deep Thoughts Shallow Pockets" Prod by Various Artists | Soundcloud Audio
Published in August, 2019: Knowitall "Deep Thoughts Shallow Pockets" Produced by Various Artists, Released by Record Knowitall via Queens.
Artist Biography via Soundcloud: KNOWITALL is a 27 year old rapper from Queens Ny , he's been rapping for about 7 years but only taking it serious for about a year, KNOWITALLS music is conscious , funny, filled with pain and always lyrical, KNOWITALL knows what it's like to deal with pain and real problems his mom gave him a kidney when he was 17 and now at 27 his friend Sam is giving him another one, even when things get bad you can count on KNOWITALL to be focused positive and ready to work and the music will always be that real NYC shit!
Artist Contact Info:
Knowitall | Twitter | Facebook
Sharing the everyday struggle… Keep it locked to Big Noise Radio for authentic hip-hop music and culture from Know-it-all!