Vinyl Ritchie Releases "A Dreamer" Lead Single From Amiri LP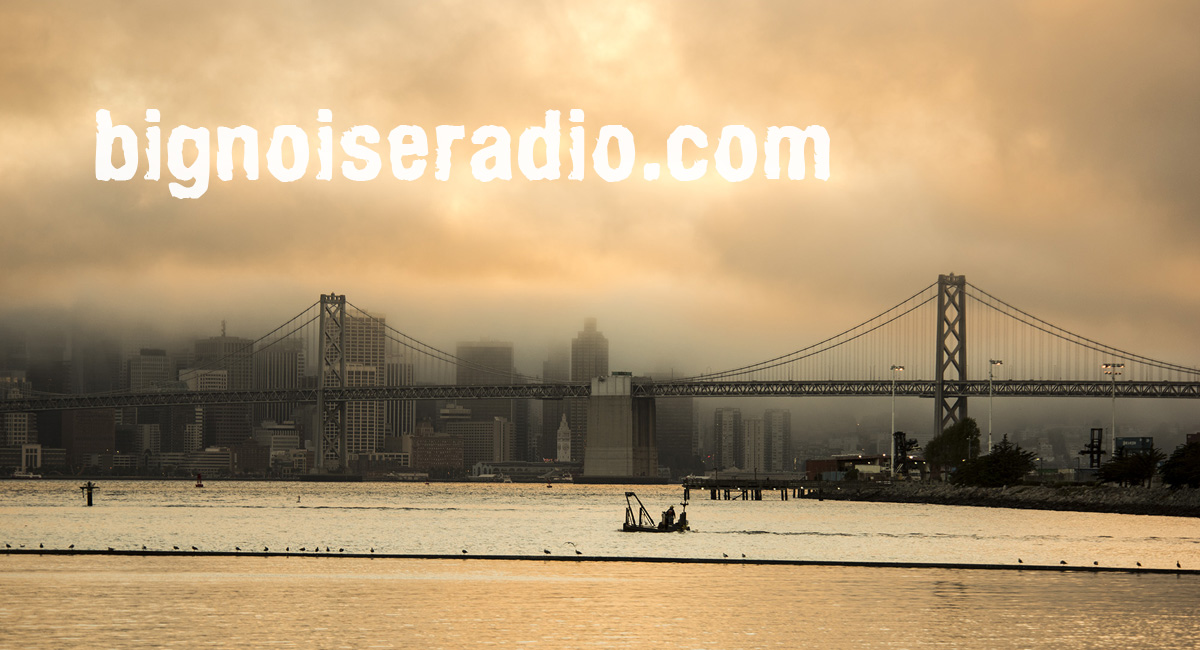 Vinyl Ritchie Releases "A Dreamer" Lead Single From Amiri LP
During May of 2012, South Carolina bred producer / emcee releases his sophomore LP, "Vinyl Ritchie" an album that borrows it's title from one of his most popular joints from his debut, "The Recipe." Continuing his tradition of soulful loops and earnest lyricism that are a reflection of his appreciation of hip hop's golden age, "Vinyl Ritchie" is another noteworthy effort that showcases Amiri's progression as a serious cratedigger and respectable emcee.
For his latest single, "From The Soul", Amiri wanted a different vibe for the remix. He reached out to German producer Maniac of the hip hop group Demograffics to remix the track. The result is a track that easily stands up to the original. Kevin Nottingham and HiPNOTT records present the newest project from Amiri!
Amiri's new sophomore album Vinyl Ritchie is available now on iTunes and compact disc, and can now be heard in it's entirety on right here on this post. The lead single, "A Dreamer" has our S.C. fam envisioning the glamorous life over one of his trademark feel good tracks. Equally as dope is the buttery smooth "I Do It" which allows Amiri's to express his motivational tools.
Vinyl Ritchie Releases "A Dreamer" Lead Single Amiri LP | Bandcamp Audio