Alias & DJ Fakts One "DREAMER" Soulful Nod To The Culture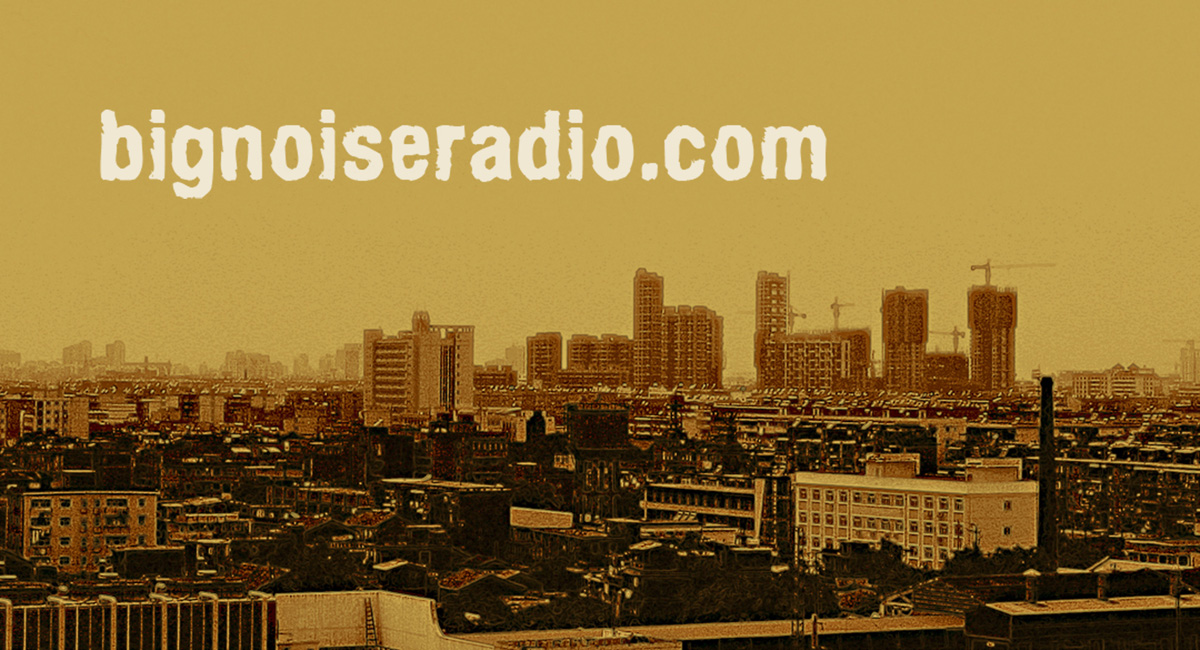 Alias & DJ Fakts One "DREAMER" Soulful Nod To The Culture
Can't stop, won't stop. Less than a month after dropping a video for the college radio breakout single "Sorry" , Alias & Fakts One are back with another visual from Second Chances (JWAYmedia/Brick Records) just a week before the album drops. Shot & directed by Myster DL for Ill Mannered Films. The picture above shows Alias in the foreground and Fakts One aka Fakts Uno in the background. Fakts One on the production, the track is a soulful nod the hip-hop culture as Alias takes you on a lyrical journey through his musical history.
Fakts One (born Jason Goler, April 6, 1977) is an American hip hop DJ & producer from Boston, MA. Fakts One is also a member of the hip hop group The Perceptionists with long-time collaborators Akrobatik and Mr. Lif. Fakts One has been a key figure in Boston's music scene since the late '90's, DJing at area hip hop shows &WERS 88.9FM. He has performed internationally with his former group The Perceptionists and as the tour DJ for Boston hip hop icon Edo G. 2nd Chances, a collaborative project with Alias, is due for release Aug 7, 2012. After disappearing for years, he's recently resurfaced with his 2011 instrumental project The Chop Shop, released exclusively as a free digital download.
Raised in the historic Dudley Square section of Roxbury, Fakts One grew up surrounded by highly influential local radio & DJs, most notably WILD 1090AM and local university stations WZBC, WMBR, WRBB, and Emerson College's WERS 88.9FM where he would spend his collegiate years (1995–1999) in Emerson's undergrad program.
Alias & DJ Fakts One "DREAMER" Nod To The Culture | YouTube Music Video
History: At Emerson College Fakts One became a key figure in the thriving Boston underground hip hop scene. As a DJ on WERS FM he was responsible for breaking many local and national records, quickly gaining a reputation as one of the premier hip hop radio shows on the East Coast. In 1998 Fakts started working with Mr. Lif as his show & studio DJ touring the Northeast promoting his first single, Elektro. Being exposed to so many artists, Fakts eventually started dabbling in production, learning what he could from artists and making use of Emerson's top of the line facilities. The first song he produced was The Flow, a B-side on Akrobatik's Internet MC's 12″ (Rawkus Records, 2000). From that point on Fakts One's beats were a staple in the Boston scene, providing the soundscape for Mr. Lif's Cro-Magnon single which resulted in his first Kahlua Boston Music Award.
From 2002 on Fakts One remained a staple in Mr. Lif's studio & performance work, but saw his production start to branch out more, contributing beats and laying down scratches to many artists releases including Akrobatik, BreezEvahflowin, Chan, Reks, and CRayz Walz. He also toured as the show DJ for Boston hip hop legend Edo G and began laying the groundwork for what would become his first album, Long Range. In 2005, Mr. Lif, Akrobatik, and DJ Fakts One made their constant collaborations official to form The Perceptionists, who released Black Dialogue (Definitive Jux, 2005). The Fakts One produced song "Let's Move" was featured in the EA video games Need For Speed: Most Wanted and NBA Live 06. Also, a cover of "Five O'Clock" is Dance Dance Revolution Hottest Party 2. His tracks have also been featured in the television programs Cold Case and The Wire.
During the recording process of Black Dialogue, Fakts inked his own album deal with Coup D'eTat Records. While touring in 2004 and 2005 he spent much of his time on the road in the studio. Coup D'eTat was poised to release Fakts One's Long Range shortly after Black Dialogue, but disbanded due to financial pressure before the album could reach press. The NY-based label Nature Sounds eventually released Long Range in 2008 to critical acclaim.
Artist Contact Info:
Fakts One | Twitter | Facebook | Band Camp
Keep it locked to Big Noise Radio for authentic hip-hop music from Alias & DJ Fakts One!
Article: Fakts One
Editor: Noiseman
Image: Fakts One