Hip Hop Prod Rediculus Drops "Chainsaw Chatter" Feat Aarophat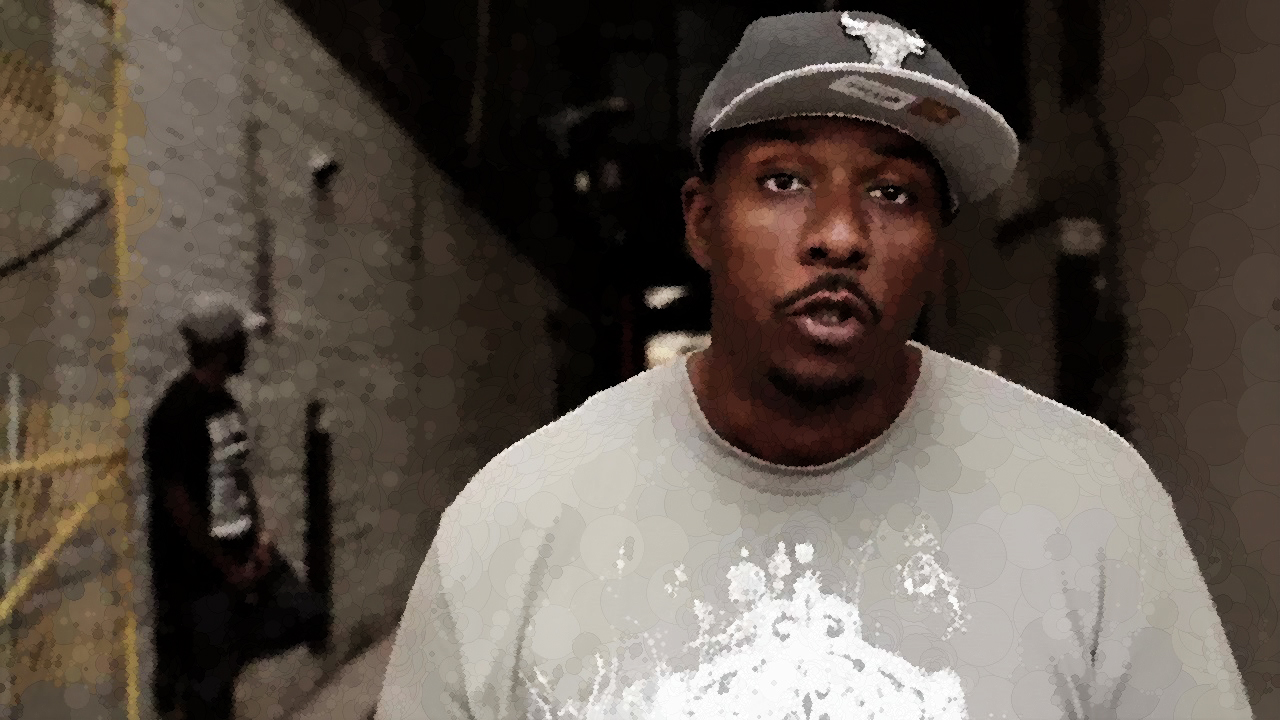 Hip Hop Prod Rediculus Drops "Chainsaw Chatter" Feat Aarophat
Producer Rediculus drops the new single "Chainsaw Chatter" featuring Aarophat on the mic. From Youngstown, Ohio, MC / Producer Aarophat began his professional music career in 1996 with his crew Ill Elementz. His solo debut release came in 1999 with the Black Phoenix EP. He later followed up with the 12″ vinyl single "Gritty" b/w "Darkwind" on Fat Beats Records in 2001 and the anthem "Ohio Streets" in 2003 for Rasco presents: The Minority Report on his Pockets Linted imprint. In 2004 he released The Sound Vol. 1 followed by The Sound Vol. 2: Vibe Music in 2006. In 2007 he signed with Rawkus Records and dropped Aarodynamix in conjunction with the label's Rawkus 50 campaign.
About The Producer: They say Hip Hop is something you live, not something you do. Rediculus, born Todd Dahn, is the perfect example of that saying. Born in the early '70s, he has lived with hip-hop in his blood his whole life. Through his talent he now brings it to life in his tracks, which are steadily building up steam and popularity and the rebirth of "real hip-hop".
Rediculus "Chainsaw Chatter" Featuring Aarophat | Bandcamp Audio Stream
Immediate download of Chainsaw Chatter feat. Aarophat in your choice of high-quality MP3, FLAC, or just about any other format you desire.
Artist Contact Info:
Rediculus | Twitter
Aarophat | Twitter
Rediculus | Website
Keep it locked to Big Noise Radio for authentic hip-hop music and culture from Rediculus & Aarophat!