Producer Mic El Releases "The Beat EP Vol.1" Instrumental Album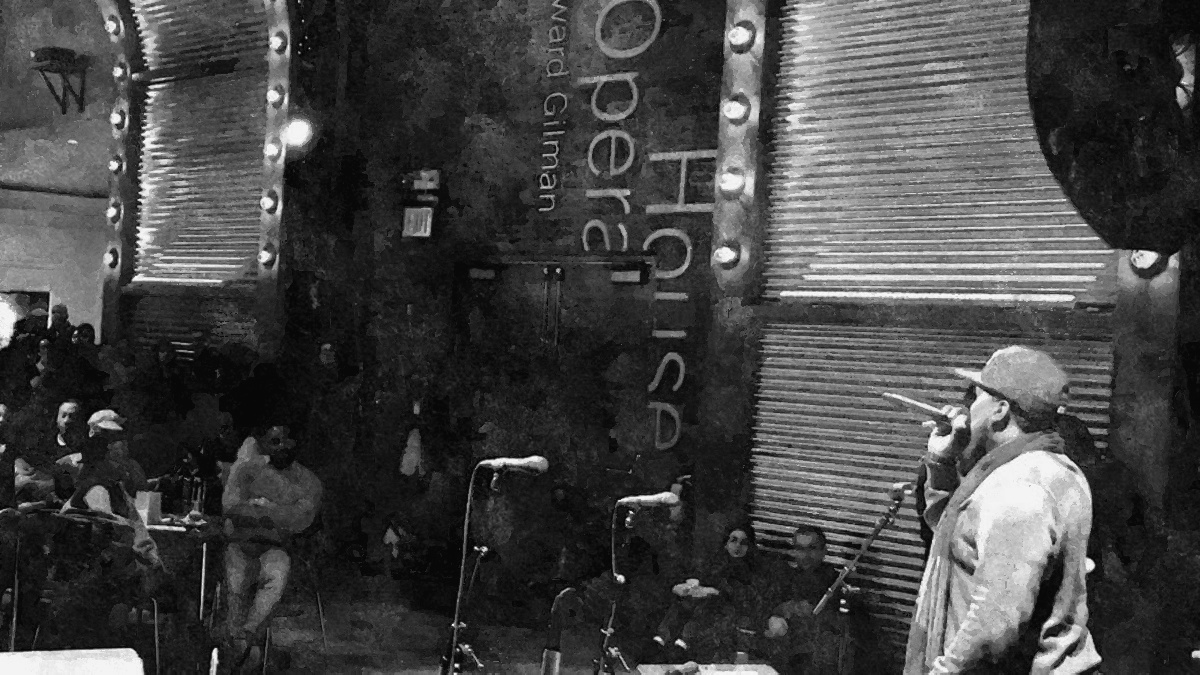 Producer Mic El Releases "The Beat EP Vol.1" Instrumental Album
In this day and age, computers seem to rule… They make it easy for anyone to call themselves a producer, taking away from the real musicians that are still around. Mic El is the epitome of everything the word "producer" stands for. Having studied music theory and percussion as a child, Mic El has been exposed to the Hip-Hop culture since birth. The Bronx native embodies what Hip-Hop is all about: raw talent, originality, and unadulterated creativity.
With various Hip-Hop influences, such as Pete Rock, J Dilla, KRS-One, Just Blaze, Rakim, and Nas, Mic El has worked with up-and-coming musicians alike: Produced 2 songs for Collette's Juneteenth album, "Touch" featuring Grammy Nominated singer / songwriter Eric Roberson and "Can't you see " on released Dec. 2012, Featured on Jarrard Anthony's "Ready to Live" album released June 2012, produced "World Wind" for Chris Classic (whose soundtracks can be heard in such films as "Alvin and the Chipmunks" and "Speed Racer," produced for Erika David, produced and performed with Mika (Confirmations), amongst others.
Mic El's production skills have earned him international acknowledgment: from New York, to Los Angeles, to Spain. With the raw talent that he possesses, he is sure to be more than just a fly-by-night superstar. This entrepreneur/producer/songwriter has made a name for himself, leaving a lasting impression on his listeners with his soulful grooves. Making "Soulfully Cinematic" music is similar to fatherhood for Mic El; "I will always be making music because I love it. I like the art and process of creating." Simply put, his musical journey continues to rise. Be prepared for a listening experience that will last you a lifetime. If the buzz hasn't reached you yet, start counting down because you will soon recognize the magnitude of talent he has to offer. Make sure to book Mic El now, before you miss the opportunity.
Mic El "The Beat EP Vol.1″ Instrumental Album Release | Soundcloud Audio
Making "Soulfully Cinematic" music is similar to fatherhood for Mic El.