Black Milk "Tronic" One of The Best Producers In Hip Hop Today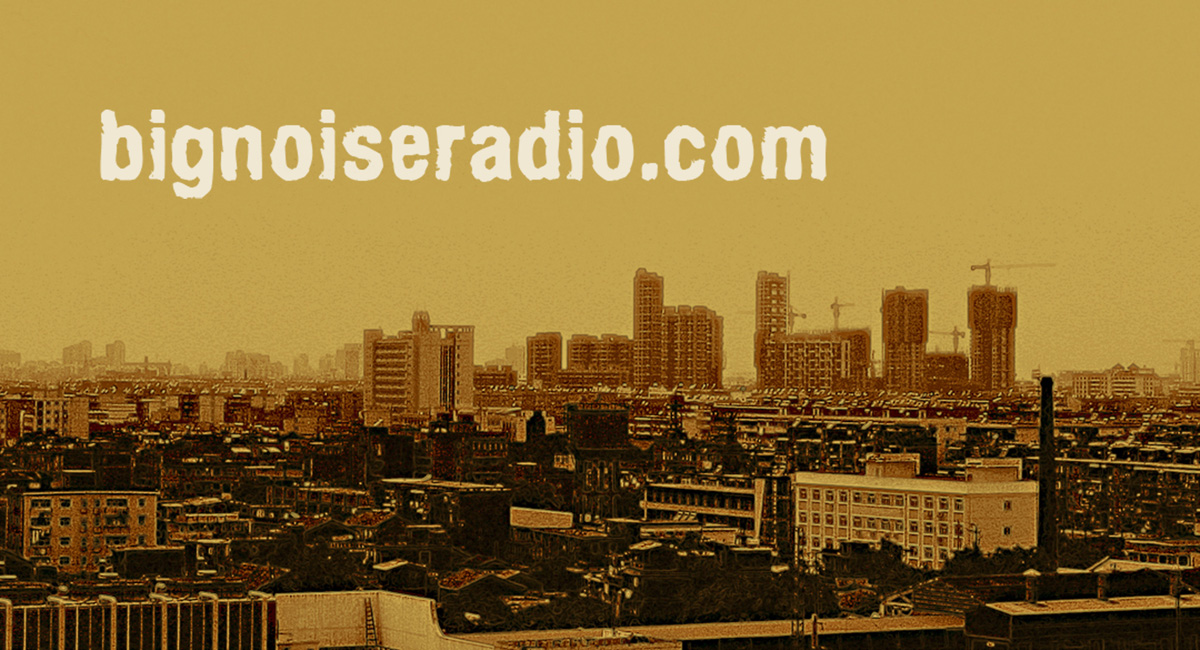 Black Milk "Tronic" One of The Best Producers In Hip Hop Today
Producer / emcee Black Milk has quickly developed into one of the few hip-hop artists who both carries an accomplished resume and is followed with widely-held optimism about what he can bring as one of the leaders of the modern hip-hop movement. Born Curtis Cross in 1983 and raised in Detroit on the sounds of A Tribe Called Quest and De La Soul, Curtis Cross found out at an early age that he had a talent for hip-hop, especially for beats. He spent hours in his basement – at first with just a cheap drum machine and a home karaoke system, eventually moving up to more sophisticated MPC's and samplers – then making tapes.
One of these tapes got into the hands of fellow Detroiters Slum Village, who were impressed by what they heard and invited Cross to produce a track on their 2002 mixtape Dirty District, as well as on their official full-length Trinity Past, Present and Future.
As an emcee his debut CD Sound Of The City earned him acclaim as a solo artist that eluded him during his work as half the duo BR Gunna. His voice was sampled extensively on J Dilla's Donuts album, and showcasing tracks on his Myspace page earned him a featured article in Billboard Magazine. DJ Noiseman also discovered the Sound Of The City CD in 2005 amongst other Detroit heavyweights inspiring the catalyst for a global movement who's purpose is to share good hip-hop music in one place for others to discover.
This spawned the now worldwide cult following for bignoiseradio.com a free independent hip-hop radio station. The EP Broken Wax features the first vinyl appearance from two hits off the Sound Of The City CD as well as 5 exclusive tracks that can't be found anywhere else, with high-profile guest spots from Mr. Porter, Phat Kat, Elzhi, T3 of Slum Village. By this time indie rap label Fat Beats had heard Black Milk's work which many compared to that of the late J Dilla and producer / MC Madlib; impressed, the label signed him in 2006 and issued his official solo debut Popular Demand in March of 2007.
His resent album "Tronic" shows that Black has taken on new challenges as a producer, as he's adopted more live instrumentation and is introducing more complex arrangement than what might be found in most commercial music. He also shows marked improvement as an emcee, and carries most of the album himself with only 3 guest verses on the entire album, emcee royalty Pharoahe Monch, Royce Da 5'9″ and Sean Price. Black Milk proves on "Tronic" that not only is he growing as an artist but that hip-hop music as a genre remains in forward function.
Black Milk "Tronic" Digital Album + Bonus Instrumentals | Bandcamp Audio
Produced, Mixed & Arranged by Black Milk, Recorded by: Black Milk and Tommy Hoffman at Studio 1, Mastered by: Magnetic at the Disc, Artwork & Photography by: Mario "Khalif" Butterfield for SkinnyboysGraphix, Executive Produced by: Hex Murda, A&R by: Bill Sharp.
Black Milk Discography:
2005: "Sound of the City, Vol. 1", CD/LP
2006: "Broken Wax EP", LP
2007: "Popular Demand", CD/LP
2007: "Popular Demand Instrumentals", CD/LP
2008: "Tronic", CD/LP
Within the last five years Black Milk has proven to be a driving force in the hip-hop community and a mainstay on bignoiseradio.com. At such a young age he is just touching the surface of much more to come in his career. At Big Noise Radio we will continue to support Black Milk and other hip-hop underdogs through our broadcast network. Our intent is to nourish cultural growth and push the limits in hip-hop music.