Balance And The Traveling Sounds "Won't Do" J Dilla Tribute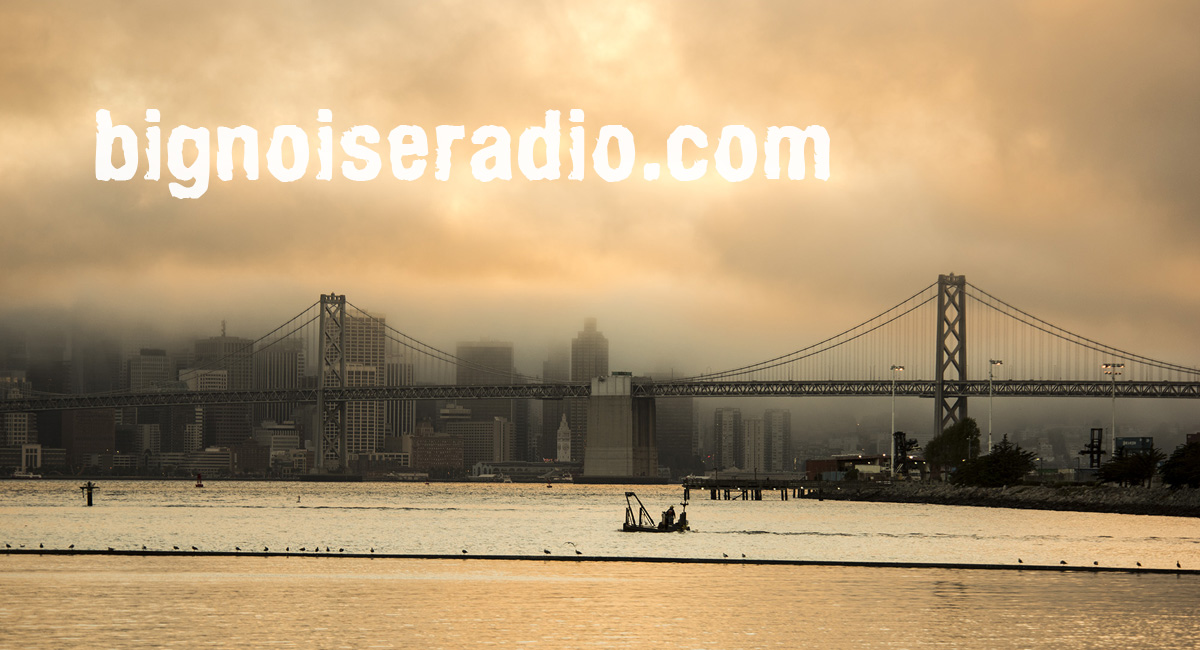 Balance And The Traveling Sounds "Won't Do" J Dilla Tribute
Touching down in Sac-Town, the California state capitol, we had the pleasure of connecting with a local artist who goes by the name Jonas Lynch. He's a creative artist and tattoo artist with a huge passion for hip-hop culture. His contrasting creations on canvas and white-pages captures the essence of hip-hop icons and famous musicians with expression and life. The art community is alive and well in Sacramento! Stay tuned for artworks on canvas from Jonas Lynch in the Big Noise MPC online store.
Words From The Artist: Music is a medium by which I draw my inspiration from. By allowing an array of melodic beats and rhythmic patterns to seep into my soul I become charged with a stimulating tenacity to create. My work comes from my love of underground neo soul hip/hop. It drives my creativity allowing me to transform a blank canvas into an iconic acrylic portrait.
Grey, black, & white are my preferred colors of choice. These one-dimensional tints help me to covey an aura of simplistic ruggedness that helps encompass the journey that the musical icons, that I paint, go through over the course of their music careers. The music industry is rough yet exciting and the white, grey, and black hues that I use captures those characteristics.
The phonebook texture in the background of my acrylic portraits links the tie between everyday people and their connection to the success of the musical artists in my work. Fans and people are responsible for the level of success musicians have and I use the phonebooks of each artist in the background to emphasize that point. Artists are always front and center especially when in the limelight but it's the people behind them that are ultimately responsible for their success. It is my intention to pay homage to those iconic musicians responsible for bringing much inspiration into my life while recognizing that it is the support of fans that make them who they are.
JONAS LYNCH BIO: Art is what I've always known I was born to do. Creating artistic pieces is honestly the only thing that I've ever wanted with my life outside of spending time with the most amazing friends and family anyone could hope for. Growing up in Northwestern Iowa, I realized my passion for art at the age of 9. Having received little formal training I spent time designing logos for my local high school sports teams. I've always had a number of influences over the years responsible for stimulating my artistic interests but no influence is as central to my artistic development then my mom.
My mother has been one of my major encouragements. She allowed me the freedom to express myself creatively during my youth and empowered me with the independence to make my own choices as to what drives me. Her constant support over the years has enabled me to continually develop my love for the arts, and it is through her encouragement that I truly began to express a fond love for creating. Another key influence for me stems from my love of music. Music is another important driving force. Although I can't create music myself I've never been able to function without it. It's what helped fuel my desire to paint despite obtaining a Bachelor Degree in Digital Media from Brookings College in Long Beach, California 1998.
Music helps stimulate my need to paint. I love working with black and white high-contrasting acrylics while listening to my favorite songs and bands. Working with acrylics makes it more of a "now" process. I really got into painting with this medium seriously when I was around 20 years old. I started finding my passion for painting with acrylics when I was painting live on stage with a band in San Diego called, "Alfred Howard & The K23 Orchestra." They have since disbanded but it was the first time I really felt "alive" with my art. Fusing live music with live art blew my mind and I've fed that addiction ever since. My dream is to travel the world painting on stage with the best musicians alive.
Even though I love sharing the process on stage for many to see, it's still my time to create. I've been handed a lot of obstacles in my life that have enabled me to appreciate every minute I have to create. It is my sincerest hope that my life's journey can be reflected and interpreted through my works. I put in a lot of passion and effort into every piece. My goal is to never stop producing. As long as I am able to continue holding a paint brush I will always be working on the next great body of art.
About The Group: Balance and the Traveling Sounds performs a rendition of the song "Won't Do" by J Dilla. The song is featured on their upcoming album "Departure EP". The song is performed and recorded at Emblem Studios. Directed by Collin Cates. The performance is an accumulation of Soul and Jazz reminiscent of the Motown era with a raw hip hop edge to it. The video features singer Krys Wright along with live art performed by Jonas Lynch. This song and video is dedicated to the late great J Dilla.
Balance And The Traveling Sounds "Won't Do" J Dilla Tribute | YouTube Video
Group Contact Info:
Website | Twitter | Bandcamp
Keep it locked to Big Noise Radio for authentic hip-hop music from Balance and J Dilla!
Article: Big Noise
Editor: Noiseman
Image: Jonas Lynch