Wildelux "The Sinister Theory" Exclusive Big Noise Interview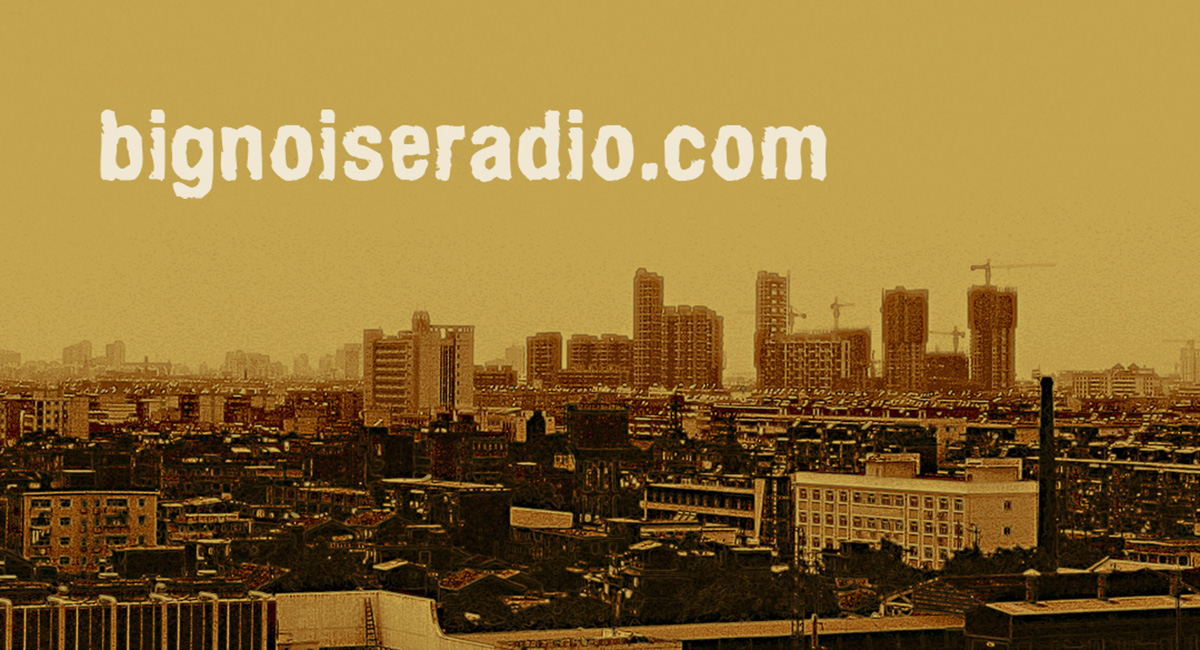 Wildelux "The Sinister Theory" Exclusive Big Noise Interview
Wildelux aka Willy Lux is a seasoned hip-hop artist with systemic roots in the music game. His voice tone and flow are garnished with that soulful New York flavor synonymous to authentic hip-hop music, no doubt. He's known for delivering meaningful lyrics over tight slaps from producers who know how to bring the business. We recently caught with Mr Lux to ask him a few questions.
Q. Big Noise: Can you give us a little breakdown about yourself? Where do you hail from?
A. Wildelux: Peace to BNR for the interview. I appreciate it. Now the answer to your question. I'm from the Bronx, New York City. The home and the origin of Hip Hop. A music lover, an emcee and an artist who puts allot of hard work and pride in his music.
Q. Big Noise: Around what time did you get involved with the hip-hop movement?
A. Wildelux: For most people Hip Hop is movement, something to get into. But for me, it is my life! I live it love it and breathe it. It was part of my environment and still is. So when Hip Hop was in it's infant stages, I myself was a small child.
Q. Big Noise: What inspired you to become an Emcee?
A. Wildelux: WOW! Many emcees! But if i have to name names, I would say Rakim, Chuck D, Big Daddy Kane, KRS-One, Kool G Rap, ATCQ, Lord finesse, Main Source, Melle Me and the list goes on.
Q. Big Noise: Big up on the new release.. who came up with the name The Sinister Theory?
A. Wildelux: Lord Ron came up with the title.
Q. Big Noise: What message are you trying to get across with this new record?
A. Wildelux: We talk about many things on the album. Not just your typical, getting smoked out, chasing chickens around , I'm so Hip Hop lyrics. It has allot of content and substance to it.
Q. Big Noise: How many projects have you collabed with DJ Lord Ron?
A. Wildelux: DJ Lord Ron and I have worked many projects together. We did a 12 inch back in 2005 entitled "BX 2 LA connect part 1 and 2". He also did some production on my album entitled "Hustlemania" and the list goes on.
Q. Big Noise: Off the dome or pen and paper?
A. Wildelux: I use to do it off the dome, but I would say I am more of a writer. I got into the business side of things back in 1993 and at that time, I was always taught to write and record in abundance. I had to learn the science of putting an album/ ep together. Picking the right tracks to try to create a great album.
Q. Big Noise: Can you tell us about any other Emcees you're collaborating with?
A. Wildelux: I'm working with many artist, but on this album D-Strong, John Robinson and Dj Ralph M( From Funk Doobiest) are featured on the album.
Q. Big Noise: Do you have a favorite recording studio you like to operate from?
A. Wildelux: I personally record at home.
Q. Big Noise: Are there any other producers you like working with?
A. Wildelux: I'm not picky with producers. I try not to get caught up in the name of who is doing the production. If you got that heat then you got that heat.
Q. Big Noise: Where can people buy your music past or present?
A. Wildelux: You find it on the internet. iTunes, Amazon, CD baby etc.
Q. Big Noise: Where can we see a DJ Lord Ron and Wildelux performance, any tours?
A. Wildelux: Hopefully in a town near you. Always trying to make that happen. Promoters please holla at us.
Q. Big Noise: Do you do your thing on the social Network?
A. Wildelux: Yea you can hit me up on facebook that's where I be most of the time.
Q. Big Noise: How can folks contact you for business?
A. Wildelux: They can hit me at Willylux718@gmail.com Serious Inquires PLEASE. Much respect!