Venomous2000 & DJ Priority "Soul Sensation" Feat M. Josephine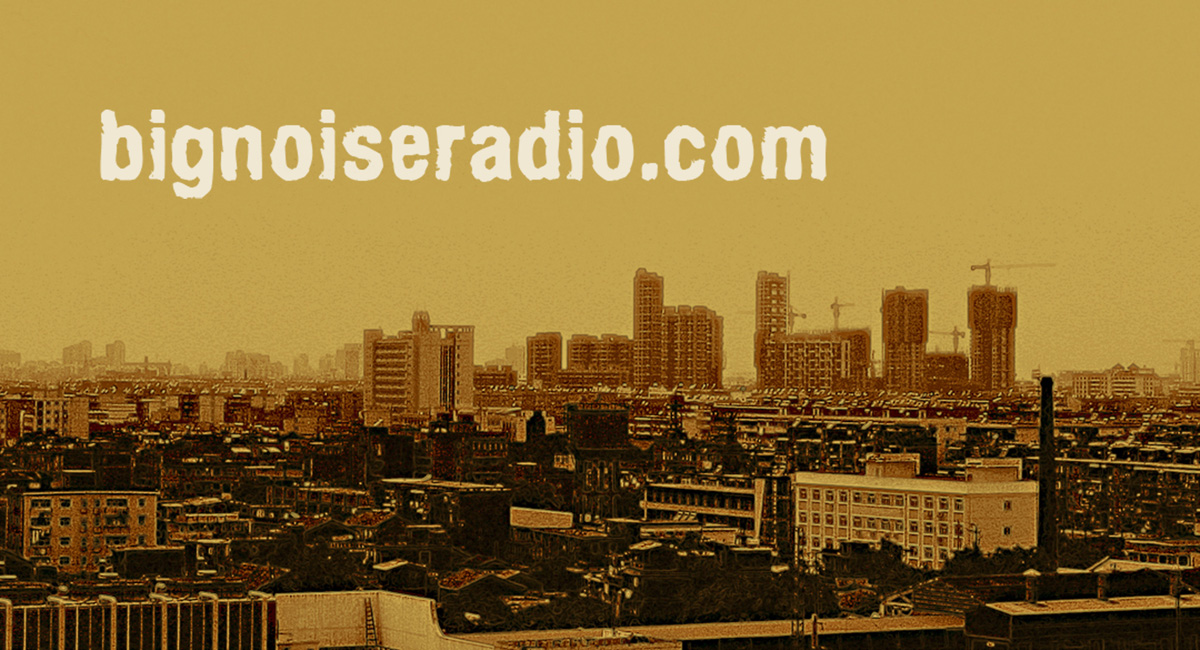 Venomous2000 & DJ Priority "Soul Sensation" Feat M. Josephine
This featured single and video off the 2010 release "Amazingly Fresh" by Venomous2000 illustrates the community love and respect cultivated by the underground hip-hop movement. Although we don't get the commercial exposure we all know we deserve, we continue to cut across the grain with positive energy. Good people getting together and dancing to genuine hip-hop music, lets keep it moving.
Venomous2000, is an acronym meaning "Very Energetic New-Being (Nubian) On Mics Opening Universal Sounding" and it describes him perfectly. Garnering acclaim spreading from and throughout the Tri-State area, Venomous' lyrical ability sparked a legion of supporters and a shared-stage spotlight with famed voices in Hip Hop including, Dice Raw of The Roots, Raekwon, Keith Murray, The Cella Dwellaz, C-Rayz Walz, Rah Digga, Killarmy, Homeboy Sandman, Lost Boyz, 84, Cymarshall Law, John Robinson (Scienz Of Life), among others. Venomous2000 has been featured on the Powerman and Ironfist album by Pumpkinhead & Cymarshall Law, Stop Blindin Me album w/Ony Oz & Smif N Wessun, L.I.F.E. Long's mixtape special, and many other underground records.
V is a New Jersey native from the same town as World Renown, K-Def, & Rasheed Chappell (Passic, NJ). This video is track six off of the Amazingly Fresh album with Venomous2000 & DJ Priority that was released February 1st 2011 with the label Manikinekopro owned by DJ Black Panther. Venomous2000 & DJ Priority are label mates with Respect Tha God, Afu-Ra, Tone-Liv and others. Track Title: Soul Sensation ft. M. Josephine – The album is available on iTunes & Amazon / FRESH AMAZINGLY.
Venomous2000 & DJ Priority "Soul Sensation" Feat M. Josephine | YouTube Video
Keep it locked to Big Noise Radio for authentic hip-hop music from Venomous2000 & DJ Priority!
Article: V2000
Editor: Noiseman
Image: Venomous