Detroit Emcee D Focis "Ugly Inside" Score Produced by J Dilla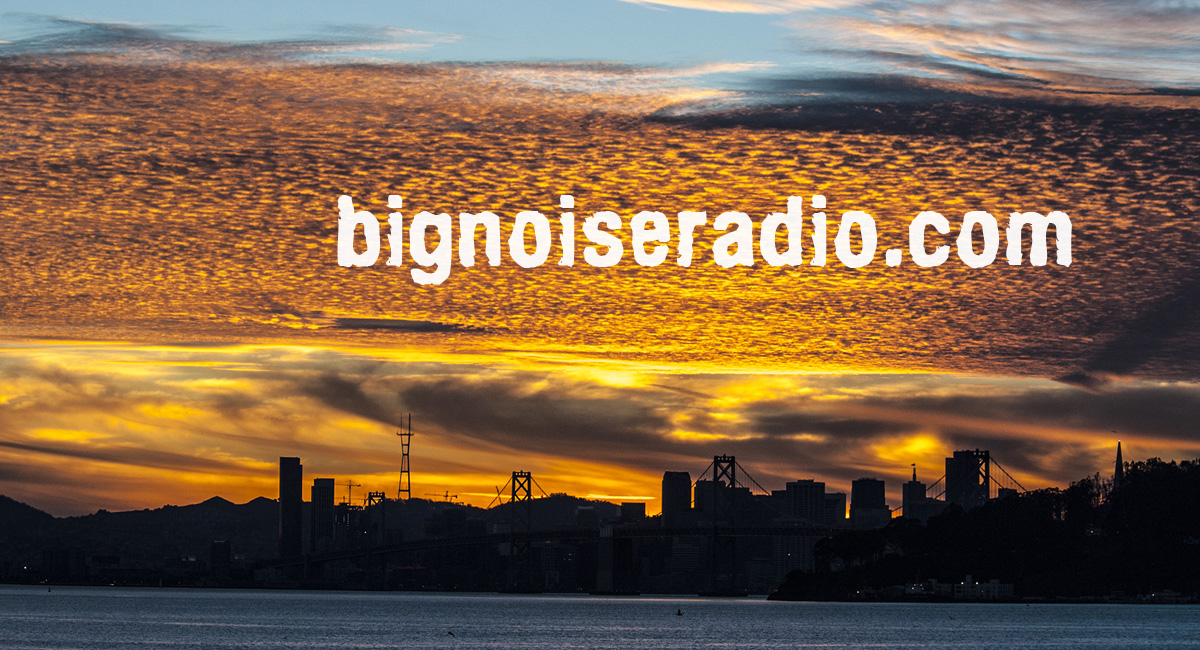 Detroit Emcee D Focis "Ugly Inside" Score Produced by J Dilla
This is the second release from the forthcoming project by D.Focis titled The Herman Gardens Project (All tracks by J.Dilla). In this song "Ugly Inside", D.Focis examines the need for people to self reflect before seeking perfection in others. The Herman Gardens Project will be released via Facemusic Recordings mid summer. Keep you ear to the street for D.Focis he's got that classy hip-hop flavor, that timeless music.
About D.Focis: As an artist, D.Focis started his music career professionally in 2002 with the release of "Still Dreamin" independently via Dirty Redd Productions. Since then he released 5 albums; Oxygen (2004), This is not a Demo, and Facemusic (as a member of Hip Hop collective Grownman), The New Tokyo Mixtape (2006) The Be Strong LP (2009). D.Focis is a Hip Hop artist with influences like Common, Slum Village, Mos Def, Talib Kweli and Kanye West. His music is reality based, and generally can be called Positive/Inspirational Hip Hop. As a producer, his professional start was in Tokyo, Japan in 2005 when he produced "Story of A Sucka MC" by Japanese top Hip Hop artist Zeebra, scoring a platinum plaque in the process. He then went on to produce another hit song for Zeebra in 2006, charting with the hit single "Stop Playin a Wall".
Since then he has produced on over 50 Pop, Hip Hop and R&B projects in Japan. In the U.S. he produced two mixtapes with Bobby Creekwater (former Shady Records artist) The BC era, The BC Era Deuce, album songs by Cool Kidz, Nappy Roots, Donnis and countless others. As a producer his influences are J.Dilla, Timbaland, Teddy Riley, Just Blaze, Kanye West, Bach Logic, DJ Hi Tek just to name a few.
Detroit Emcee D Focis "Ugly Inside" Score by J.Dilla | YouTube Music Video
D.Focis "The Herman Gardens Project" Produced by Facemusic Recordings, Released by Facemusic Recordings, Directed by Video @kingbeats
Artist Contact Info:
D.Focis | Twitter | Facebook
Keep it locked to Big Noise Radio for authentic hip-hop music and culture from D.Focis!
Article: Wanja
Editor: Noiseman
Image: dfocistv