The Regiment "Take Cover" via Big Noise & HipNOTT Records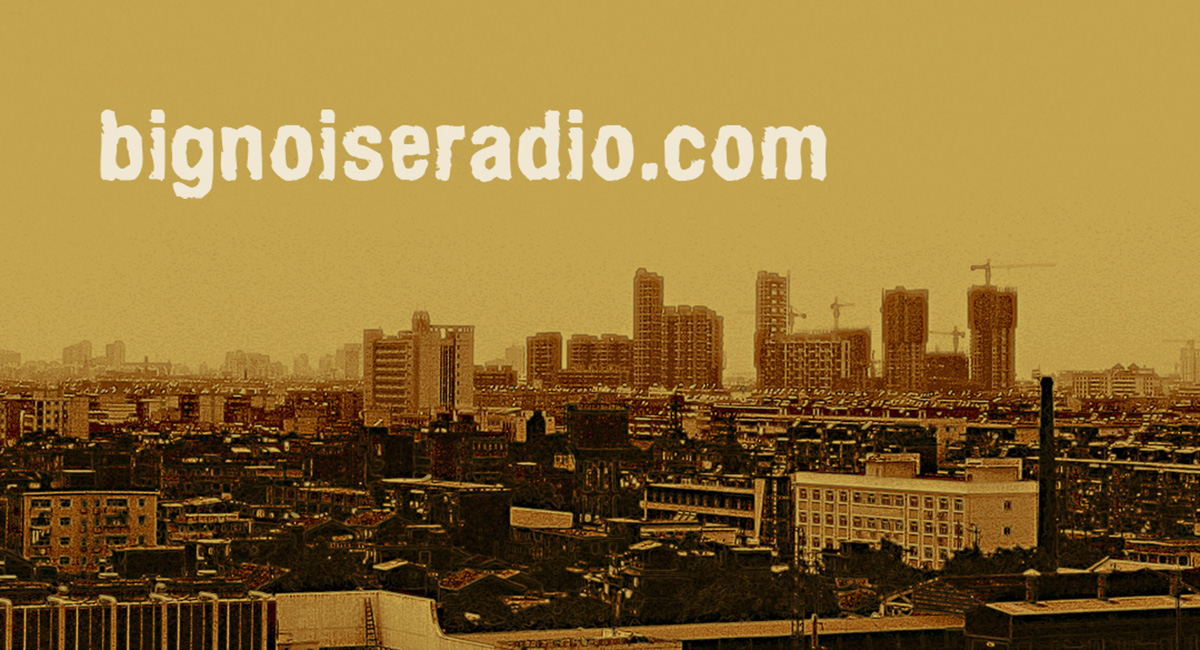 The Regiment "Take Cover" via Big Noise & HipNOTT Records
This is the first leak from The Regiment's upcoming mixtape, Back To Lyrics, presented by Big Noise Radio and HiPNOTT Records. "Take Cover" has the Detroit duo going in over Big Pun and Fat Joe's "Twinz (Deep Cover 98)" – No doubt The Regiment is bringing the business.
"We wanted to make a Mixtape that was a little different from what people normally hear in a Mixtape. We wanted to use beats that paid homage to the all-time great duo's like Twins and Outkast, and also display what we could do as a duo on others so we pray everyone is at least entertained."
Producers can have their chance of being featured on the mixtape by entering the current Back To Lyrics Beat Contest. You have until this Friday to get your beat submitted, after which The Regiment will record to the winning beat this weekend and leak the track on Monday.
By now you've heard The Regiment's latest buzz single "Battle Cry", produced by Apollo Brown, and you've also gotten a chance to know the duo in our Artist Spotlight. Now, here's a shot for producers to get a beat featured on their new mixtape, Back To Lyrics, dropping February 9th right here at KevinNottingham.com. All you have to do is send your beats to TheRegiment100@gmail.com. Beats will be accepted until February 4th, after which The Regiment will pick the winning beat and record to it just in time for the mixtape release on February 9th. The winner will also receive a Producer's Spotlight here on KN.com. Good Luck!
The Regiment "Take Cover" via Back To Lyrics Mixtape | Bandcamp Audio
Artist Contact Info:
The Regiment | Twitter | Facebook
Keep it locked to Big Noise Radio for authentic hip-hop music from The Regiment & Hipnott Records!
Article: Kevin
Editor: Noiseman
Photo: The Regiment