The Regiment "Back To Lyrics" Mixtape by Big Noise & HipNOTT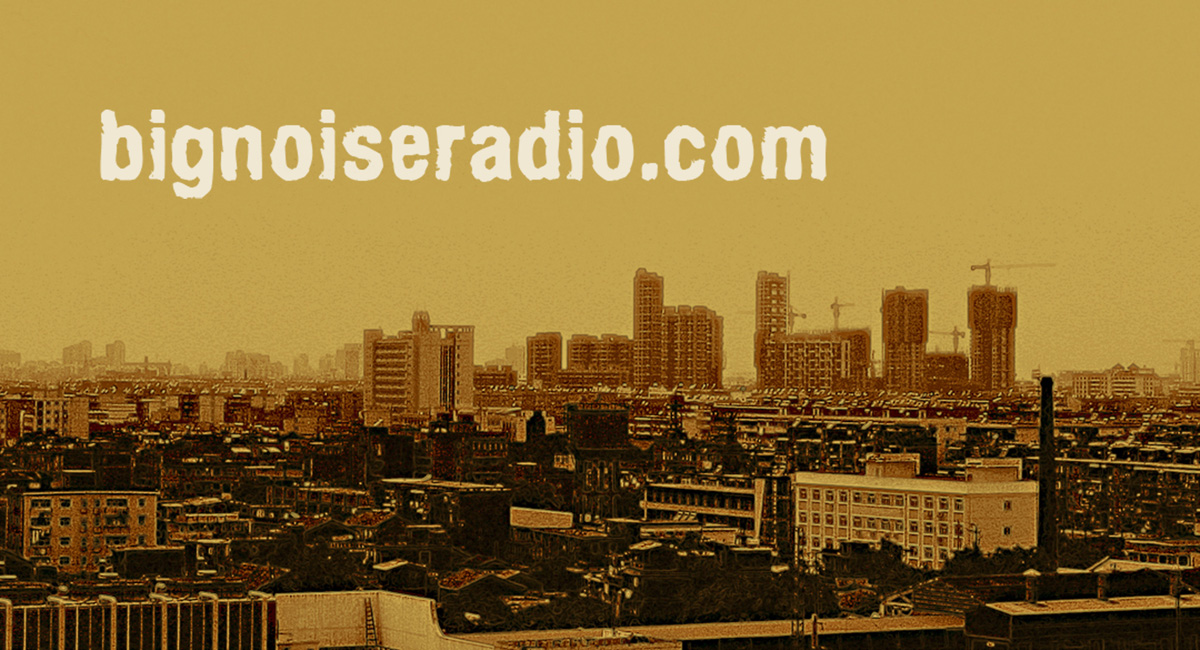 The Regiment "Back To Lyrics" Mixtape by Big Noise & HipNOTT
If you stopped somebody on the street to ask them about the Detroit hip-hop scene they might mention Eminem, D12, Esham, Obie Trice or Kid Rock – however these are mainstream artists promoted in most part by the commercial entertainment entities. They do not represent the core movement or sound of Detroit. If you want to get a taste of the real flavor coming form the Motor City then you have to dig a little deeper. Upon doing so you will find soulful underground artists like Paradime, Quest, The Regiment, Black Milk, Guilty Simpson, Apollo Brown and Street Justice to name a few. The Detroit hip-hop duo The Regiment and HiPNOTT Records recording group have linked up with Big Noise Radio and Kevin Nottingham to bring their new mixtape, Back To Lyrics, to the streets. The duo comprised of OSI and IseQold blasted into 2011 with their Apollo Brown-produced "Battle Cry". Now The Regiment is taking it Back To Lyrics with a new mixtape that pays homage to some of hip hop's greatest duos such as Twinz and Outkast.
The project is based around an interview The Regiment recently did with Big Noise Radio, broken into three parts. The rest of the mixtape includes 11 tracks of raw, unadulterated hip hop with OSI and IseQold going in hard over beats from Ghostface's "Daytona 500", Jay-Z's "Dead Presidents", and Big Pun & Fat Joe's "Twinz (Deep Cover '98)".
The Regiment will be accepting beats from producers from now through August, for a chance to be featured on the duo's official HiPNOTT album release, The Panic Button, due out this fall.
The Regiment "Back To Lyrics" Mixtape by Big Noise & HipNOTT Records
TRACK LISTING:
01. BNR Interview Pt.1
02. 3 A.M. In Detroit
03. Who Got Skills
04. Take Cover
05. Detroit 500
06. The Art Of Story Tellin'
07. BNR Interview Pt.2
08. Microphone
09. Paradise Seeking
10. $
11. Drama
12. Warfare
13. BNR Interview Pt.3
14. For The Record
ABOUT THE REGIMENT:
Modern day hip hop has become a battleground where false messiahs of materialism have often gained the upper hand, but MCs OSI and IseQold of the Regiment are the positive force for change in music. OSI had originally formed the Regiment as a vehicle to showcase his skills along with those of his partner C. Reid. Based in Detroit, they had done several shows locally before being selected to be part of the Rawkus 50, a compilation selected by Rawkus Records that represented a who's who of today's hottest emerging Hip Hop artists. The project was a success and the Regiment stood alongside some of the best upcoming hip hop in the nation. And while that would've been enough for some, OSI wanted more.
After the departure of Reid, OSI connected with IseQold, another Detroit MC who also shared a desire to make music that could speak to more than the materialistic. The battle for the soul of hip hop has been ongoing, but rather than simply watch and complain, OSI and Ise redefined the Regiment as something more than just two men. A regiment is comprised of a number of people fighting for a common cause, and when the cause is something as vast as hip hop itself, there's no way two individuals alone can get the job done.
OSI and IseQold now lead the Regiment, a collective of fans and music lovers who want more from their music and are willing to join the battle. Dealing with the everyday struggles of trying to make it in a sometimes brutal world, the Regiment leaves the gold plated fantasies to others. Taking cues from artists diverse as KRS-1 and J-Dilla, the Regiment lyrically mixes the uplifting as well as the painfully truthful with production that hankers back to the days when hip hop wasn't a dirty word, when people of all ages could listen and enjoy musical truth.
Artist Contact Info:
The Regiment | Twitter | Facebook
Keep it locked to Big Noise Radio for authentic hip-hop music from The Regiment & HiPNOTT Records!
Article: Kevin
Editor: Noiseman
Photo: The Regiment