Mix by DJ Dough Low "Graffiti Mixtape Volume 3" Hosted by Qrock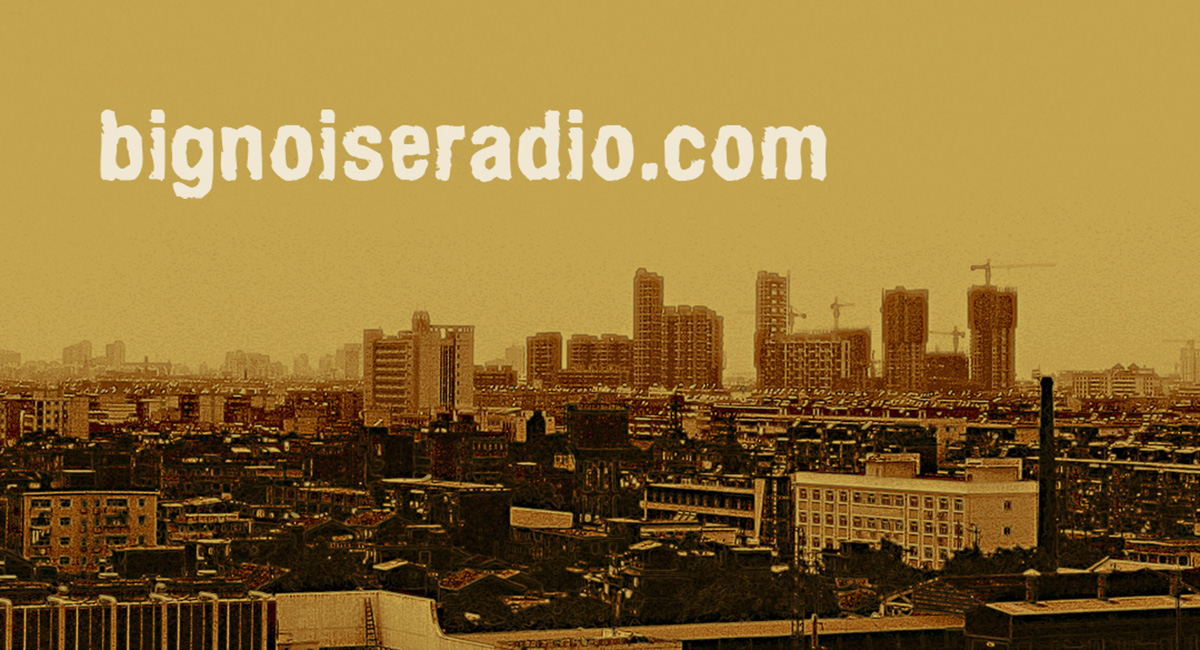 Mix by DJ Dough Low "Graffiti Mixtape Volume 3" Hosted by Qrock
Recently posted by one of our affiliate radio stations in Toronto Canada ~ The Bigger Than Hip Hop Show (BTHHS), "the graffiti mix-tape" represents the culture, hard living, the God given gift, peace, love, knowledge, understanding and wisdom… shining some light on the aerosol art community by way of deejays, emcees, writers and bombers… ultra magnetic with the Mighty Zulu Kings!
The Graffiti Mixtape Vol.3 features T-Dot's well known B-Boy and MC: Qrock, as he takes you on a continued Hip Hop journey teaching Bronx tradition, speaking on Toronto politics and demonstrating the real life drama of the Native reservation. With his truly unique style, Qrock showcases his microphone skills on instrumentals we all know and love. Mixed down by DJ Dough Low, get ready for more of the Gold School Style Wars.
Mix by DJ Dough Low "Graffiti Mixtape Volume 3" Hosted by Qrock | Soundcloud
INFO: 38 minute mix containing 8 true tracks mixed down to 1 file. 320 MP3 ~ 38 mins – 18 tracks – 1 Mix.
Tracks In Order:
01. Style Wars Intro
02. Are You Ready?
03. Zip Right Past Em!
04. Don't Need A Record Deal (feat. Thrust)
05. Think About It (feat. KDB)
06. Die Hard (feat. Black)
07. Dirty Ones
08. Mic Fiend (feat. Quanche)
09. Unknown Q (feat. Unknown Mysery)
10. Native English
11. Brave State of Mind Pt. 2
12. Style Wolf interlude
13. Public Enemy #1
14. Walk Slow
15. Do What's On Your Mind
16. I'm On My Native Shit!
18. Duckdown (feat. Roach Uno)
19. 52 Hands
20. Get Bet Wet
21. You Be Killin Em'
22. Style Wars Outro
Keep it locked to Big Noise Radio for authentic hip-hop music from b-boys and b-girls!
Article: DIRTYTDOTBOOMBAP
Editor: Noiseman
Image: Big Noise