Stretch Money "25 Miles Per Hour" Album Produced by Nick Speed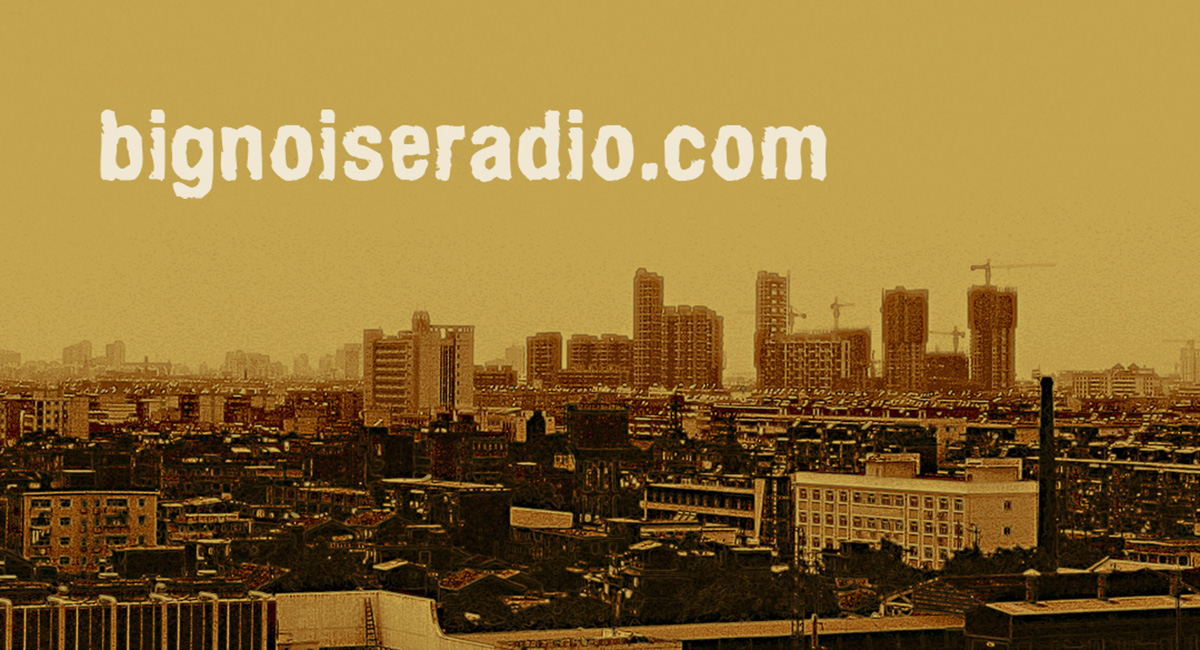 Stretch Money "25 Miles Per Hour" Album Produced by Nick Speed
In promotion of Stretch Money's forthcoming LP, 25 Miles Per Hour, produced entirely by G-Unit affiliate beatsmith Nick Speed, the Detroit spitter drops two of the album's gems with "Let's Get High" B/W "What's Hapnin." On "Let's Get High," Stretch reveals his adoration for the green goddess and invites others to come along for the ride over Speed's hypnotic drums and flute loop. On the flip, Stretch takes it to the block or the infectious street banger "What's Hapnin," where the Detroit emcee breaks down where he stands lyrically amongst his competition: It's just how I'm feeling at the time, and these nias need to put some feeling in their rhymes, instead of all that rappin' and tappin', I guess that's what's hapnin…" 25 Miles Per Hour becomes available on April 24th through Hot Lava Records.
Stretch Money "25 Miles Per Hour" Prod by Nick Speed Full Album | Soundcloud
Artist Contact Info:
Stretch Money | Facebook | Twitter
Keep it locked to Big Noise Radio for authentic hip-hop music from Stretch Money!
Article: BFRP
Editor: Noiseman
Image: Stretch Money