Statik Selektah & Emcee Termanology "1982" 2010 Album Release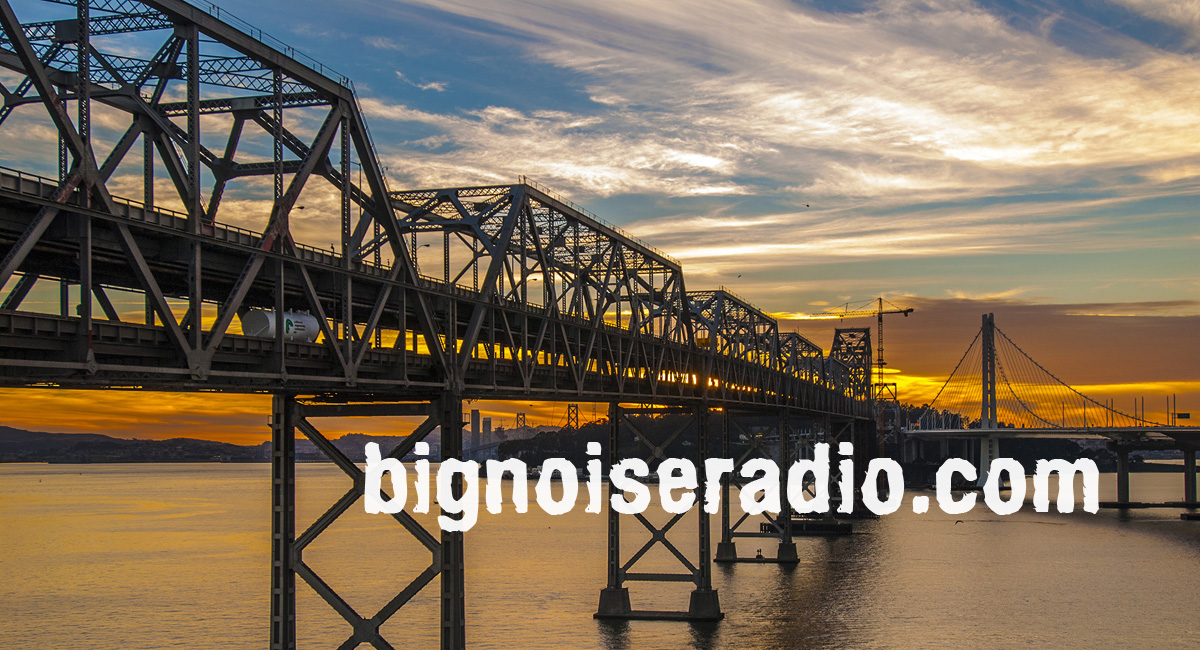 Statik Selektah & Emcee Termanology "1982" 2010 Album Release
Since late in 2009, Emcee/Producer tandem Statik Selektah and Termanology have been hard at work on their landmark collaborative album 1982. Now New York transplants, Statik and Termonology are Massachusetts natives and have worked together frequently throughout the last five years—yet 1982 marks their first full-length project together.
Termanology began making a name for himself with several highly acclaimed 12″ singles. At the onset of 2006, Term's big break came when DJ Premier blessed him with one of his signature, scratch-laden beats. "Watch How It Go Down" instantly became an underground classic and with it Termanology thrusted himself onto Hip-Hop's international radar. The conscious hood anthem garnered the earnest MC tons of praise, landing him in The Source's "Unsigned Hype" and XXL's "Show and Prove" columns. On September 30, 2008, he released his debut album, Politics As Usual, to critical acclaim. Politics As Usual featured production and appearances from Hip-hop heavyweights such as Bun B, Prodigy, Freeway, Sheek Louch, The Alchemist, Pete Rock, Buckwild, Easy Mo Bee & Large Professor.
Establishing his own spot amongst the ranks of East Coast hip-hop's seminal figures, DJ/producer Statik Selektah utilized his turntabling skills and ingenuity in PR and promotions to break some of the region's most promising artists, bearing his own influence on the national mixtape circuit. As a producer he has worked with Talib Kweli, Bun B, Styles P, Consequence, Freeway, M.O.P. and Jadakiss (among many others); and most importantly, the DJ became a major-player on the mixtape circuit as his releases with Nas, Q-Tip, John Legend, and Saigon received major accolades and write-up's. Statik dropped his first LP, Spell My Name Right in 2007, Stick 2 the Script in 2008 and his third full-length solo-project, 100 Proof: The Hangover in 2010.
Statik has revealed that 1982 will be released on October 26, 2010 through Showoff Records, in conjunction with Term's ST. Records and famed Boston underground Hip Hop imprint—Brick. The 1st leak from the album is the grimey headnodder "Goin Back." The record has been getting rave reviews on the net, radio & streets alike and features legendary West Coast act Xzibit (MTV's Pimp My Ride) & "The Hustler" Cassidy. A video is in the works for "Goin Back" with director John Colombo, who recently shot visuals the for official single off the 1982 album – "You Should Go Home," which features "Mr. 5 Mics" Bun B & Maybach Music crooner Masspike Miles. The video for "You Should Go Home" is out now and the single is available on Itunes & All digital stores.
With the release date for the project now on the horizon, Termanology laments on the project named after his and Statik's mutual year of birth – "I'm excited, the album is finally here and hip-hop is in desperate need of an album like this right now." Other album highlights include Term spazzing out on the 100 bar intro "The World Renown" and linking up with legendary MC's Inspectah Deck, Styles P & M.O.P. As an added bonus, Statik Selektah has also revealed that the duo will release a free Bonus EP of exclusive material to those who provide proof of purchase of the album.
Statik Selektah & Termanology "1982" Album Playlist | YouTube Audio Stream
Tracklist | Statik Selektah & Termanology Are 1982
01. The World Renown
02. People Are Running
03. Things I Dream feat. Lil Fame of M.O.P.
04. Goin Back f. Cassidy & Xzibit
05. The Radio
06. Wedding Bells f. Jared Evan
07. You Should Go Home f. Bun B & Masspike Miles
08. Tell Me Lies f. Styles P
09. Life Is What You Make It f. Saigon & Freeway
10. Freedom f. REKS
11. Still Waiting
12. The Street Life
13. Thugathon 2010 f. M.O.P.
14. The Hood Is On Fire f. Inspectah Deck
15. Born In 82
16. Help