Skeezo Feat DJ Modesty "The Sound" Prod by Da Beatminerz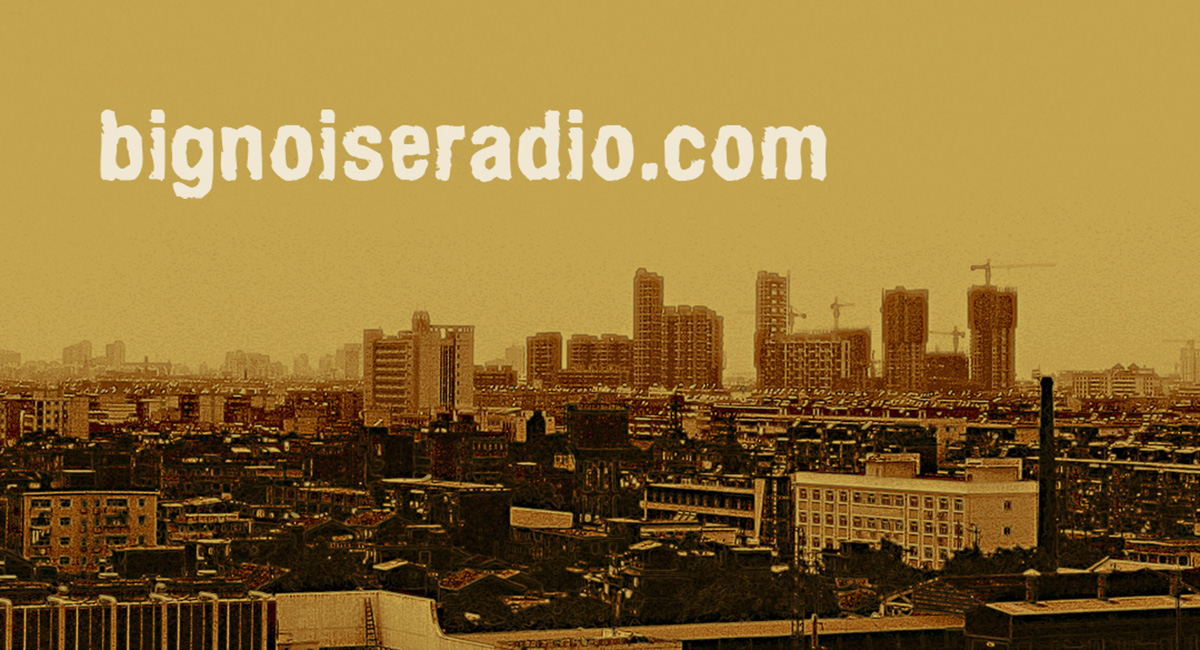 Skeezo Feat DJ Modesty "The Sound" Prod by Da Beatminerz
Representing from the roof top… Skeezo drops his first single and video "The Sound" featuring DJ Modesty produced by the legendary Beatminerz from his upcoming EP "Face Value". Cameos include B.M.S, Alpha Faktion, Kaymurda, Ruen, DJ Enyoutee and Steel. Additional acting by Fiz and Louis of LP Comics filmed by Ruen Rebel, directed and edited by Magnetic.
After releasing his debut album "Life and Loyalty" in 09 the N.Y. State native Skeezo was ready to call it quits after feeling like his music was falling on deaf ears but, like every artist that makes music with a passion he returned to the booth to fulfill his hunger for more head nodding hip-hop.
He recently appeared on Shabaam Shadeeq's street album. "Relentless pt2" that also features him along side Shabbam Shadeeq in the music video and titled single "This Is". After ripping numerous shows with S Dub he felt it was right to start working with artists such as Ruste Juxx, Louis Parker, Da Beatminerz and even ex Gym Class Hero member / producer Sie-one and plenty others to cook up his recipe for boom bap hip-hop, rugged flows and sincere words of experience.
SKEEZO "The Sound" Feat DJ Modesty (Prod By Da Beatminerz) | YouTube Video
Keep it locked to Big Noise Radio for authentic hip-hop music from Skeezo!
Article: Big Noise
Editor: Noiseman
Image: Skeezo