Producer Sinitus Tempo "Peaceland" Instrumental Beat Album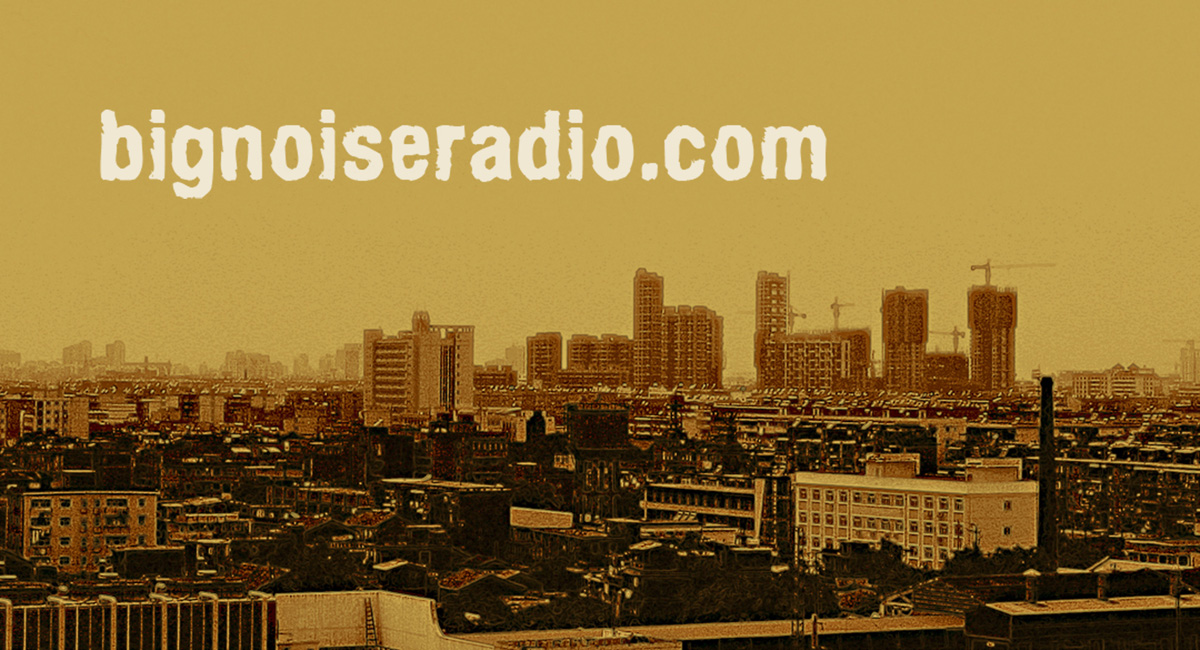 Producer Sinitus Tempo "Peaceland" Instrumental Beat Album
Production on this album has some complex arrangements with a smooth vibe. The sound quality is great keeping you in the listening zone. This instrumental album release takes you back to the golden era when hip-hop production had that distinct sound created by those sonic layers. Filtered lows on the bottom, tight drums and instruments in the middle, and a crisp top end with that loose groove making everything organic. The 14 track album has that 90's sound like some of those break-beat records that where produced on Emu samplers or the Sequential Circuits Studio 440. You can also hear some of the classic drum loops that were featured on the "Ultimate Break + Beats" collection on a few of the tracks.
We want to introduce you to a prolific producer who goes by the name of Sinitus Tempo, he hails from Mount Rainier Maryland. He's worked with the likes of Add-2 ( MTV, MTV sucker free freestyles ), Edge, Obii Say, UptownXO ( diamond District ), and many others. His Productions have been featured on sites such as DJbooth.net with Edge, Kevin Nottingham, Worldstar Hiphop, Hiphopdx with Obii Say, and many others.
Most recently he's just released his newest instrumental album entitled "Peaceland" for free download. The Project Name and feel was inspired by the great "Nujabes". Please find the time to take a listen to the project. According to Sinitus Temp the project has gotten a great response from bloggers to listeners, "and it hasn't gotten 1 bad review yet". "I hope you enjoy the new music and many blessings to you all".
Sinitus Tempo "Peaceland" Instrumental Album Release | Bandcamp Audio
Sinitus Tempo BIO:
Once a man is taught to fish, he can eat for a lifetime. This quote, with its insight on learning how to prosper, was principle in the roots of Sinitus Tempo, who at an early age saw the intellectual fruit of underground hip-hop in his older brother. Now with 8 years of crafted production in his strongbox, the professed "King of Inflected Pitch" is taking antique sounds and sculpting them into jewels for future hits.
Announced as Nathan Peters on March 1st, 1989, the youth of this producer was cultivated by the sounds of Madlib, Oh No, MF Doom, DJ Premier, Barry White Just Blaze and Pete Rock. The adoration of his older brother's skill of writing music pushed the much-younger Sinitus Tempo to match the words with a touch of sound. Under the technique of "looping and adding" which allowed him to sample a record and use it repetitiously with added drum effects, was the manner in which Tempo enhanced his style—until he heard production by 9th Wonder and Khrysis of the Justus League squad. Another gem was added to his toolbox of knowledge and from there, he set forth on a journey of mastering the art of reinventing classics. Through this understanding of manipulating the pitch of old tunes, an intrigued Sinitus Tempo developed a style of his own, building a more pronounced sound that have many awaiting his signet of ability to stamp their music.
Loyal, but tight-nit is the persona of Sinitus Tempo. Working alongside childhood friend and producer Doc Battle, Tempo also manages a green, yet dynamic artist named Obii Say, making him both dually active in the business and artistic side of his production. Sinitus Tempo's confidence is encouraged by a strong history of collaborations with artists such as Markyland ( SRC/Universal ), UptownXo ( Diamond District ), Add-2 ( seen on MTV, worked with 9th Wonder ) and A.B. the Producer ( Studio 43 ) as well as a long list of production work for hip-hop acts from all over the world, ranging from names like RatheMC to e.d.g.e.
The seeker of vintage vinyl keeps his future motives in front of him, making plans to collaborate with the likes of Yukimi Nagano, koop, Ludacris, Common, Little Brother, and every artist on DuckDown Records. In just a year, Sinitus has made a serious name in the anime community with the release of four highly-praised tributes to Claymore, Samurai Champloo, Cowboy Bebop, and Soul Eater. Just from looking at the determination of Sinitus Tempo's aim at being one of the top underground producers of the hip-hop realm makes the status of his upcoming projects look like an imminent win from the start.
Keep it locked to Big Noise Radio for authentic hip-hop music from Sinitus Tempo!
Article: Big Noise
Editor: Noiseman
Image: Sinitus Tempo