Sellassie Speaks On The Use Of The N-Word By People In America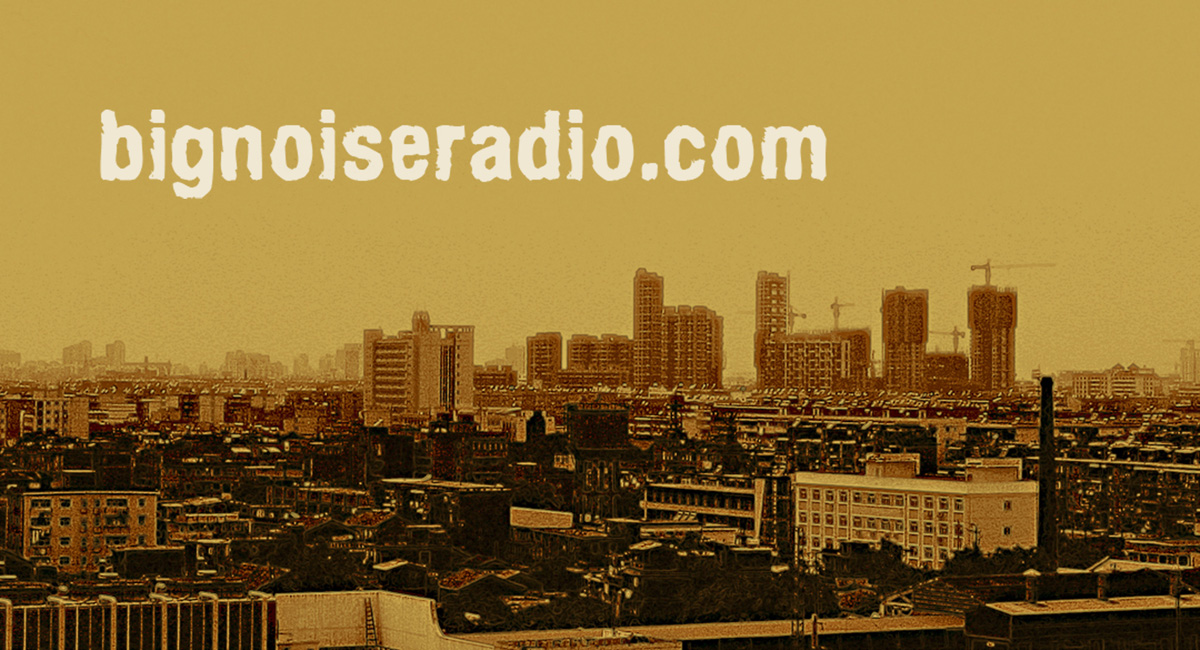 Sellassie Speaks On The Use Of The N-Word By People In America
There's been allot of controversy surrounding the "N" word… is it okay to use, is it overused in our community, why are so many of our youth of all races calling each other "my nigga"? You hear it in many rap and hip-hop songs today. Back in the day many of our civil rights hero's sacrificed life and limb to abolish the use of the word nigger. Sellassie from San Francisco has some very enlightening things to say about using the phrase "my nigga". Check out this video and listen to his honest talk about what this dose to our community and our self esteem. Self hate is a phenomenon that has kept us down for a long time. Sellassie's passion and conviction definitely leaves you with some things to think about.
Socio-political Rap Artist, Activist and Entrepreneur Sellassie is no stranger to controversy. As a lyric from his previous record, I'm Tryin' To Make A Livn' Not A Killin' states; "I disturb to increase the peace." He can be seen at most anti-war rallys, youth empowerment events and on the front line in police brutality issues. This artist cares about his community and speaks from the heart with his music and thru his movement. In response of the current state of rap music, Sellassie felt compelled to share with the world his stance on the use of the word "Nigga" and its use by non-blacks and blacks in America.
Sellassie is an alternative in today's hip-hop, proof that there are young black artists that can make music that is creative, street and smart. Bringing a fresh perspective to the game, Sellassie stands firm to his message, has a charismatic presence and is evidence that not every rapper raps negatively, glorifying drugs, guns, women, money or their ego. Masterfully articulating the struggle, Sellassie's art is poetry on hip hop beats, music that identifies with scholars and people in the ghetto alike. Sellassie is a confident emcee, riding on substance and ideas instead of gimmicks and guise.
San Francisco Revolutionary Poet and Activist Sellassie is carving his niche as a leading progressive voice in Bay Area Hip Hop. His debut record, I'm Tryin' to Make a Livin' Not a Killin' was honored with a 2009 West Coast Hip Hop Award for "Knowledge Album of the Year" and his new release, "Sins Of Your Forefathers" is a groundbreaking blend of deep socio-political ideas, ghetto realities and non-traditional beats from a rap artist, thinker and leader from the streets. Sellassie's charisma, energy and authenticity easily set him apart as an upcoming force delivering revolutionary hip hop aimed to change the world.
Sellassie Speaks On The Use Of The N-Word By People In America | YouTube
Keep it locked to Big Noise Radio for authentic hip-hop music where you may hear the N-Word.
Article: Sellassie
Editor: Noiseman
Photo: SF