Roc Doogie "Roc Paper Scissors" Release by Little Ax LLC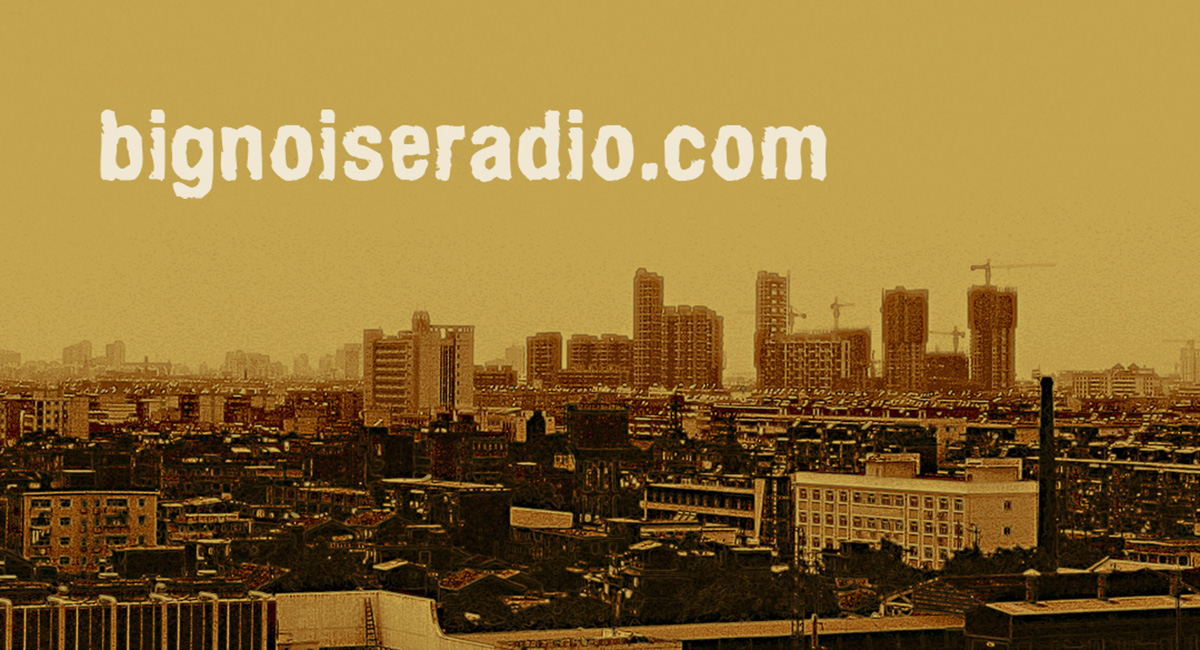 Roc Doogie "Roc Paper Scissors" Release by Little Ax LLC
Once in a blue quarter-moon, the culture we know and love called Hip Hop introduces us to an individual that embodies the art-form. An artist with the complete lyrical package of content, delivery, and vocal distinction. Roc Doogie is one of these rare talents, able to win over the listener with either an incredibly entertaining live set, or timeless recording. His debut solo release Roc Paper Scissors embodies all of his artistic attributes, and one listen through is convincing enough to label Roc Doogie a master of the craft.
Although he's put out several releases with his four-man crew Phenetiks, Roc Paper Scissors is the perfect re-introduction of Roc Doogie as a solo artist. He has selected a handful of his closest cohorts to lay down production for the album, including Deto 22, Dirt E. Dutch, Defnyshn, and JK1 the Supernova, who also makes a guest appearance on the track "Yardie Funk".
The only other guest appearance comes from his partner The Protege on the album opener "Cycle", which also includes the rest of the Phenetiks crew, with DJ SirCumference on the cuts and Deto 22 on the beat. Ten tracks in total, with an array of moods from track to track. Whether you're listening to the passionate ode to the art "Dear Whoever", or the bitterly delivered distaste for wackness on "Live Bait", there is no denying Roc Doogie possesses the secret ingredient that has been discovered in so few before him.
Roc Doogie "Roc Paper Scissors" Release by Little Ax LLC | Bandcamp Audio
Roc Paper Scissors Tracklist:
01. Cycle ft. Phenetiks (prod. Deto 22)
02. Quarter Moon Slaughter (prod. Dirt E. Dutch)
03. Yardie Funk ft. JK1 (prod. JK1 the Supernova)
04. Perspective (prod. Deto 22)
05. Micro Management (prod. Dirt E. Dutch
06. Duro (prod. Deto 22)
07. Dear Whoever (prod. Dirt E. Dutch)
08. Flute Salad (prod. Defnyshn)
09. Live Bait (prod. JK1 The Supernova)
10. Post Script (prod. Intrikit)
Roc Paper Scissors is available for purchase now at the following digital retailers:
iTunes | Amazon
Artist Contact Info:
Twitter | Website | Sound Cloud
Keep it locked to Big Noise Radio for authentic hip-hop music from Roc Doggie!
Article: Little Ax LLC
Editor: Noiseman
Image: Little Ax LLC