South Bay Emcee Rey Resurreccion Exclusive Big Noise Interview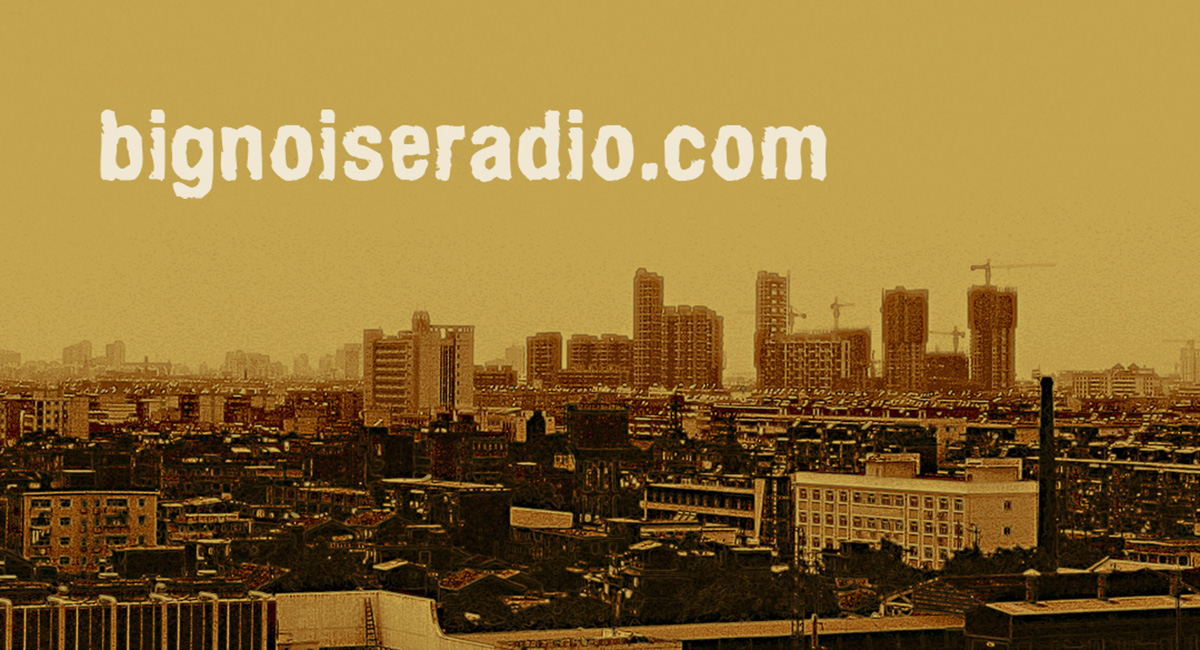 South Bay Emcee Rey Resurreccion Exclusive Big Noise Interview
On the surface San Jose has been the high-tech capitol of the world; posted in the Santa Clara valley it's founded on orchards, tech companies and suburban sprawl. The downtown area is on the move as we witnesses the recent birth of the SJ skyline. Now if you scratch below the surface you'll find an underground hip-hop movement that's alive and well. This movement has a history of persistence and dues paid going all the way back to Upstairs Records on Santa Clara street; the birthplace of cats like Peanut Butter Wolf, Fred Wreck and "yours truly" Noiseman. San Jose California has a strong underground movement that supports all the art forms. One of the many cats putting in South Bay work go's by the name of Rey Resurreccion – we caught up with him to ask a few questions.
Q. Big Noise: What would you like to tell us about Rey Resurreccion; where are you from?
A. Rey Resurreccion: Artist / producer from the Bay Area, California.
Q. Big Noise: What inspired you to become an Emcee? Do you prefer off the dome or pen and paper?
A. Rey Resurreccion: I started rapping for fun, for the love of it. From that it evolved into a passion and something I wanted to do full time. I usually write, but dig freestyles too.
Q. Big Noise: What's the Rey Resurreccion formula when you're writing songs?
A. Rey Resurreccion: No formula. Just write, write, write; rap, rap, rap.
Q. Big Noise: Can you tell us about some of the producers you're working with?
A. Rey Resurreccion: Right now I'm working with a lot of talent from here in the Bay Area including: Squareweezy & Cutso of The Bangerz, Nima Fadavi, Chexmex, Barry Bones and Xchange Leaders.
Q. Big Noise: Please tell us about some of the projects you're working on?
A. Rey Resurreccion: I'm working on "Old Rust New Bang II" with Cukui Clothing, produced by Cutso of The Bangerz (due Spring 11). Working on a project produced by Nima Fadavi, and building several side projects.. Hustlin', following the protocol. Can't reveal too much, just know it's coming!
Q. Big Noise: What's the deal with your music videos… they look tight? Who filmed them?
A. Rey Resurreccion: Presentation is everything, I make sure to take my time to do things right and not rush them. Anyone can have a flip cam video, or any video for that matter. I've always wanted my visual presentation to match the music. "Spaceships" was directed by Marco Bercasio; "King of the Town" was directed by JRG Productions.
Q. Big Noise: What inspired you to get involved with the hip-hop movement?
A. Rey Res: I grew up with it.. Hip hop is like my big brother, my mentor, my rock; I just wanted to be a part of it.
Q. Big Noise: Who are some of the Emcees you respect or would like to work with?
A. Rey Resurreccion: Too many to name. It'll all fall into place soon.
Q. Big Noise: Any comments on the technology game as far as music is concerned?
A. Rey Resurreccion: Evolution. The only thing that is constant is change. It can't be 1993 forever. It's tough to keep up, but we have to use the tools available and grow with the game.
Q. Big Noise: What path do you think the future of hip-hop music has to offer us?
A. Rey Resurreccion: I'm excited. With the power of the internet, record labels don't have as much control of the music as they used to. We can record and distribute our own music without watering it down and deliver it to the masses in the purest form. I feel like we are returning to the Golden Era sound but blending that with a little bit of the future..
Q. Big Noise: How dose San Jose California fit into the independent hip-hop scene?
A. Rey Resurreccion: At this moment I think everyone is taking time to sharpen their craft and build a strong foundation. San Jose is a hard working city, and the hip hop scene is a reflection of that. We're all connected and support each other, that's where it starts. Can't go to war unorganized with no ammunition. We will have our time to show the world what we're about.
Q. Big Noise: Is there anything that you'd like to tell us about Clout Magazine?
A. Rey Resurreccion: Clout is the shit! That's my family right there. They have always supported me and shown me nothing but love. They are one of the biggest graf mags in the country and are known all around the globe. Clout is definitely a staple in the hip hop community out here.
Q. Big Noise: How did you guy's hook up with Black Milk for the Voodoo show? When is it?
A. Rey Resurreccion: That was all Jason Dooley right there, he books a lot of the big acts to come to the Voodoo Lounge. I'm just glad to take part in such a big event. It's on Feb 25 and will be one of the last shows at the Voodoo Lounge, they're closing down after February.
Q. Big Noise: How can folks get in contact with you for music or booking?
Artist Contact Info:
Rey Resurreccion | Twitter | Website
Keep it locked to Big Noise Radio for authentic hip-hop music from Rey Resurreccion!
Interview: Noiseman
Editor: Noiseman
Photo: Rey Res