Rashad & Confidence "The Element Of Surprise" Album Release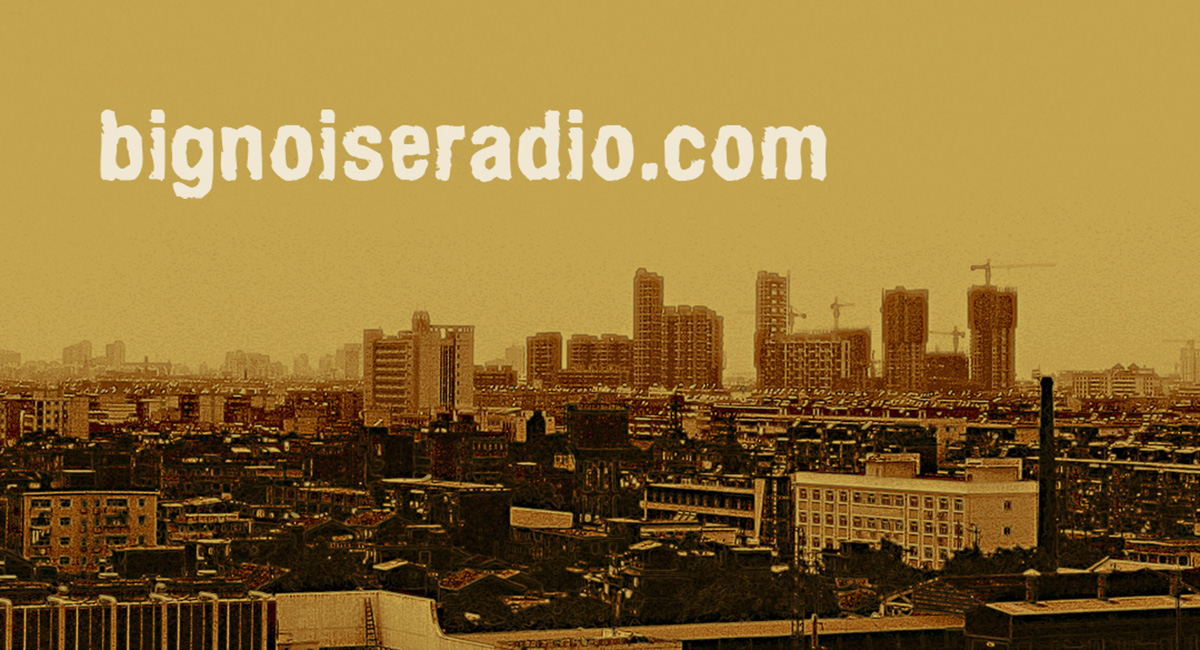 Rashad & Confidence "The Element Of Surprise" Album Release
Resenting with that golden era sound this next level hip-hop release speaks to the soulful street intelligence prevalent in today hop-hop community. Indifferent to popular opinion, today's authentic hip-hop music is not about country ignorance and swagger! "Hip-hop Universal United…" After putting out Beneficence's critically acclaimed "Sidewalk Science" album earlier this year, Ill Adrenaline Records is back to hit the hip-hop world with another throwback-sounding and classic release.
Rashad & Confidence, two longtime students of the game, finally drop their long-awaited debut album "The Element of Surprise". This up-and-coming MC/producer duo, hailing from Brooklyn and Philly, merged to create a record with a timeless sound reminiscent of hip-hop's golden era but with a fresh, updated feel. With no guest appearances or other producers involved, Rashad & Confidence embody the sound real hip-hop heads yearn to hear, going back to the times of Gang Starr and Pete Rock & C.L. Smooth.
The soulful hitting and sample-based boom bap beats courtesy of Confidence capture the pure essence of classic hip-hop production while Rashad's deep and conscious lyrics slice through each track with topics ranging from various life issues to relationships or just raw lyrical display.
Push the play button and get taken back to a time when hip-hop only produced classic albums.
Rashad & Confidence "The Element Of Surprise" Album Snippets | YouTube Audio
Artist Contact Info:
Ill Adrenaline Records | Facebook | Twitter | UGHH
Keep it locked to Big Noise Radio for authentic hip-hop music from Rashad & Confidence!
Article: Big Noise
Editor: Noiseman
Image: Rashad & Confidence