Proverb The Wyse "Professional Hobbyist" Digital Album Release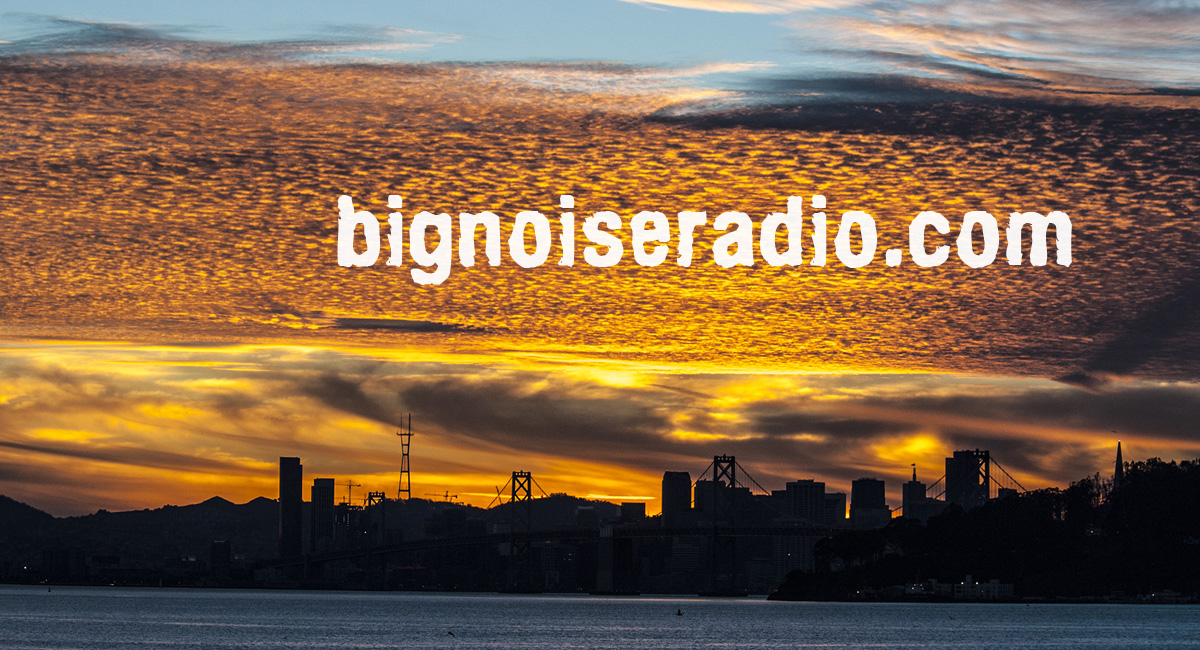 Proverb The Wyse "Professional Hobbyist" Digital Album Release
At Big Noise Radio we're always on the lookout for the "everyday man's hero", someone who stands on their own and speaks about real life and real life issues. That is the true measure of a man and an Emcee in this age of pop culture, we're all responsible for what we say on the MIC, these are the seeds we feed our youth!
Professional Hobbyist is a ten track journey that examines a man who is a blue collar man by day and an emcee by night. The project highlights the struggles associated with vocation, educational goals, personal life and a time consuming hobby. I make it perfectly clear that I would rather make a living as an emcee as opposed to completing a Masters in Business Administration. The album features production from This Is Tomorrow, Manu Beats, LX-Beats, Skipless, Muneshine and more. BrainStormers crewmate, Dj Grazzhoppa, adds scratch hooks on three of the ten tracks including the title track. The project also boasts a feature from long time collaborator Don Streat.
Proverb The Wyse "Professional Hobbyist" Digital Release | Bandcamp Audio
Artist BIO: "Rap is something you do, Hip Hop is something you live" – KRS-1. Praverb Dot Net is a hip-hop website that is spearheaded by hip-hop emcee Praverb the Wyse. The blog gives Praverb an opportunity to present music that he listens to and a chance to provide information about other things that he is interested in.
The blog also gives Praverb a chance to write about topics that are rarely seen on hip-hop blogs (such as health, marketing, promotion, eBooks, humor, photography and more). Every blog post injects a dash of Praverb's personality, thus making it a poignant personal blog. Praverb will introduce you to his interests, goals, fears and more.