Chicago Illinois Emcee Precise "It's On Me" Music Video Release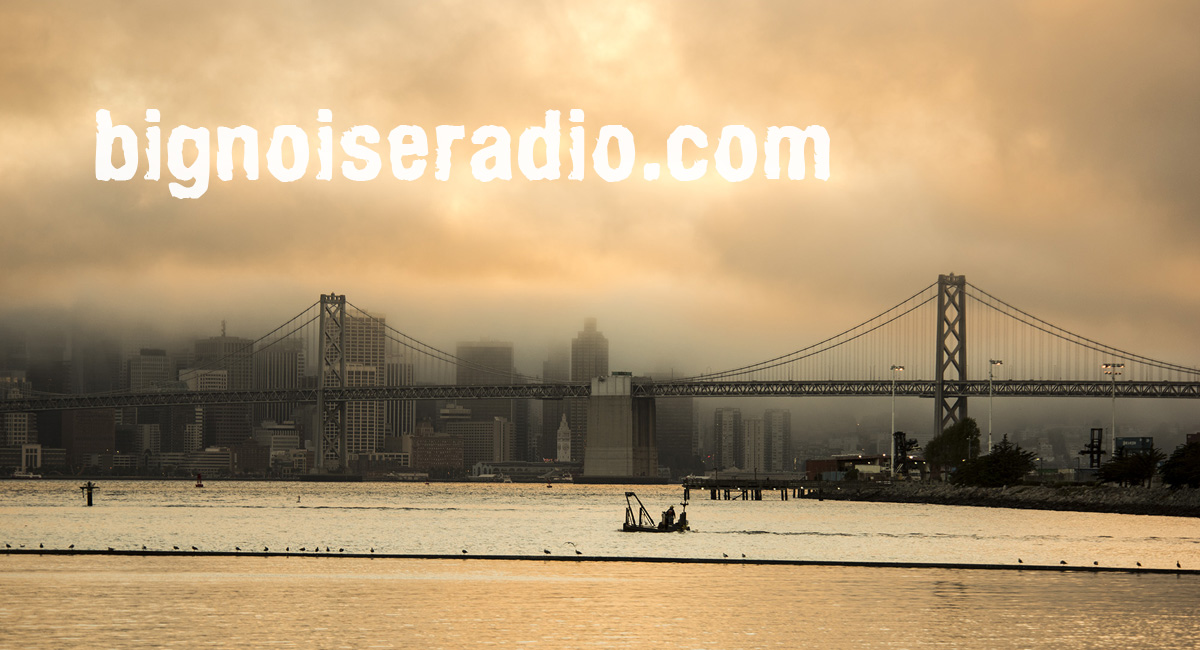 Chicago Illinois Emcee Precise "It's On Me" Music Video Release
Chicago, IL – (May 16) After a tremendous buzz, placement on multiple mixtapes and extensive airplay on internet and college radio along with DJ support, rapper/lyricist Precise releases the much anticipated music video to the infectious feel-good track "It's On Me". The single creates a natural and hometown vibe from Chicago native Eddy Lamarre aka Precise and the video complements it with vivid scenery from key spots that is synonymous from the home of many iconic rap legends like Kanye West, Lupe Fiasco, Twista and numerous of other pioneers who paved way for the city to have a burgeoning scene.
"It's On Me" was produced by Tyehill and D.J. Thunder of the Produktionix. Besides capturing the positive and inspirational concept of the lyrics which are personal for Precise. He briefly describes the core of the lyrics and how it can be shared by many who are in the middle of transitioning during their own life. "When I wrote this song I was going through a transition in my life. I never realized how much this song would become my mantra and allow me to experience who I am," he explains. Follow Precise on Twitter.
Precise dedicates the motivating track to his three children Shaheim, Kahlid and Nasir who are the most important people in his life. The video showcases the amazing artwork of two talented Chicago visual artists Nicole Malcolm and Just Flo. Their work is featured on Nicole's facebook page.
Chicago Emcee Precise "It's On Me" Music Video Releases | YouTube Music Video
About Precise:
The definition of success in the entertainment is faith, hard work and passion. With these elements an artist born can soar to new heights. The journey began for Eddy Lamarre the lyricist who would become Precise. Chicago native Precise developed his skills from his experiences as a child attending his father's band rehearsals. His father was guitarist and saxophonist in a local band. Precise of Haitian heritage always had music part of his life. " Growing up in a Haitian household music was always prevalent," Precise recalls.
He started off as a DJ but always knew he wanted to rap. After competing in a talent show at Olive Harvey College in Chicago, the judges Producer/DJ Terry Hunter and Armando gave him great feedback. These comments gave Precise the encouragement and confidence to pursue his dream. Upon his meeting aspiring artists Chris Rice a.k.a. "Ideal" and Victor Moore a.k.a. Creole, they formed the group Nubearth. As a group, Nubearth toured in Chicago and regionally. They had the opportunity and memorable experience of opening for Common at Northern Illinois University.
This preparation was building Precise the ability to express himself musically, lyrically and command the stage. The stage is a natural setting for him to entertain and perform, the messages through all of these experiences. Precise's influences range from hip-hop legends KRS-One, Rakim, Slick Rick, Black Thought of The Roots, Guru of Gangstar and Mos Def were instrumental in shaping Precise's style as a lyricist…
Keep it locked to Big Noise Radio for authentic hip-hop music from Precise!
Article: David Nobel
Editor: Noiseman
Image: DLN Marketing