NYC Emcee Vast Aire "OX 2010: A Street Odyssey" via Fat Beats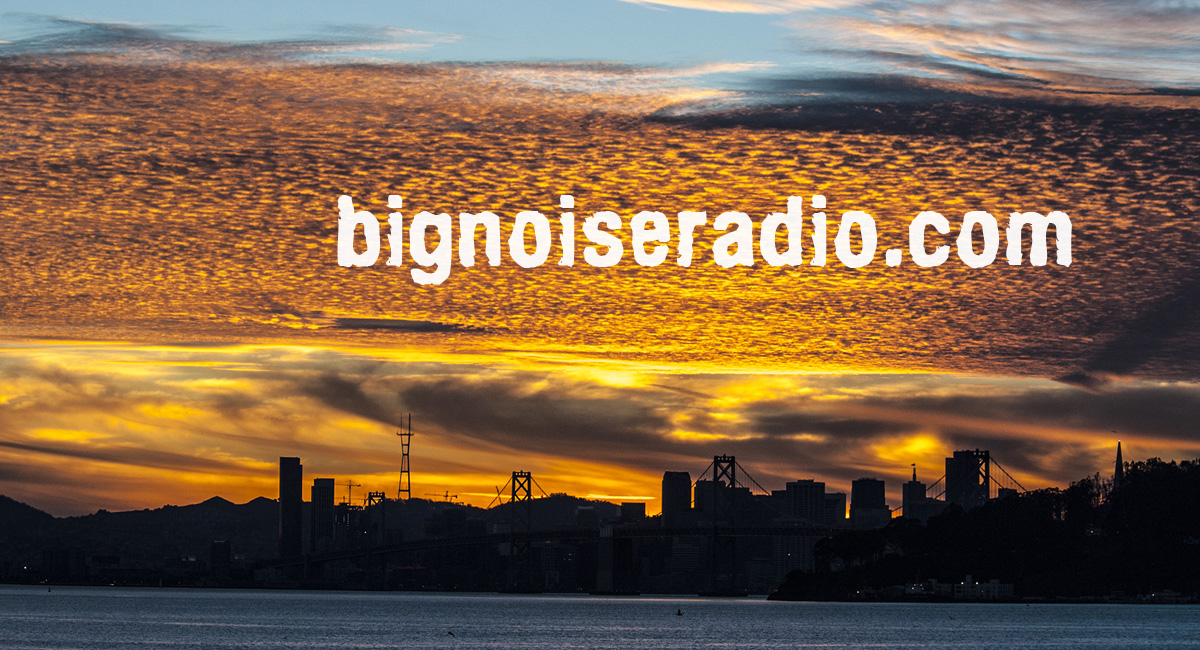 NYC Emcee Vast Aire "OX 2010: A Street Odyssey" via Fat Beats
New York City- Hip-Hip pioneer Vast Aire released a new CD this year on Fat Beats Records. His genius has been revealed on this epic release: Ox 2010: A Street Odyssey and showcases a career that has spanned decades. Now available at all retail and online outlets.
In 2010 Vast Aire signed with Independent label Man Bites Dog Records (Copywrite, MHz and Killah Priest). OX 2010: A Street Odyssey features Multi-Platinum and legendary Wu Tang Clan artist's Raekwon and Cappadonna. Vast Aire also reached out to Guilty Simpson to get on the Ayatollah produced track "The Verdict." Always having a talent for finding the best producers- Vast teamed up with the best: J Zone, Harry Fraud, Kount Fif and Thanos.
Vast says, "I pulled different vibes from books. I even use jokes that make a great point. I love using popular culture as a reference. Whenever I write… I always try to find my inner guru." The debut video "Nomad" is reminiscent of Cannibal Ox but will hit you harder. The second single "Thors Hammer" features Raekwon. Vast says, "I got close with GZA and he invited me to a show and the rest is history. The song is based on the power of OX-TANG CLAN'S MUSIC!"
Touring with an array of Hip-Hop giants from The Fugees- Lauren Hill, Wu-Tang's GZA, Ghostface, Cappadonna and Killah Priest to The Roots, Black Star (Mos Def & Talib), Boot Camp Click and Saul Williams… Vast Aire paid his dues. He's secured his place in Hip-Hop history with a mass of loyal followers and the respect of the Hip-Hip media.
Vast Aire's illusive career in Hip-hop should be analyzed, studied and extolled. He began his career before Hip-Hop was a culture… a force… a multi-billion dollar industry. Before the web and prior to Blackberry addictions; Vast Aire was spitting into the mic making a name for himself and for the legendary group that he created- Cannibal Ox. A true New York ghetto spokesperson… Vast Aire has circled the globe. He's now poised to capture audiences again with the release of OX 2010: A Street Odyssey on May 31, 2011 on Man Bites Dog Records/ Fat Beats.
Approximately 10-years ago (Cold Vein was released on 5-15-2001) Vast Aire and Vordul Mega (collectively known as Cannibal Ox) released their seminal debut, Cold Vein, on Def Jux Records. Now, a decade later, the pair team up again with Raekwon for "Thor's Hammer" which appears on Vast Aire's new solo-LP, Ox 2010: A Street Odyssey. Check out "Thor's Hammer" below.
NYC Emcee Vast Aire "OX 2010: A Street Odyssey" | Bandcamp Audio Stream
Artist BIO: The New York-based rapper Vast Aire first appeared on the East Coast's underground hip-hop scene as part of the Atoms Family collective in the late '90s, but he gained wider attention as one half of the duo Cannibal Ox alongside Vordul Megilah. In collaboration with producer El-P (also the head of their label, Definitive Jux Records), the quirky duo debuted with 2001's The Cold Vein. This album's mixture of hard beats, gritty street rhyming, and woozy, nearly psychedelic textures earned comparisons both to Wu-Tang Clan and A Tribe Called Quest, a tribute to the duo's ability to integrate opposing influences.
Although Cannibal Ox never officially split up, Vast Aire soon turned his attention to his solo career beginning with a self-distributed mixtape entitled Dirty Magazine. His proper solo debut, 2004's Look Mom… No Hands, featured guest appearances by Megilah, Madlib, MF Doom, and Aesop Rock, among others. In contrast, Vast Aire's second solo album, 2005's The Best Damn Rap Show, gave co-credit to producer Mighty Mi but otherwise lacked the presence of guest stars. Its release was followed by the reappearance of Cannibal Ox with 2005's Return of the Ox, a live album recorded at the CMJ Music Marathon, and Deuces Wild saw Vast Aire returning to the solo game in 2008.
Keep it locked to Big Noise Radio for authentic hip-hop music from Vast Aire!
Article: Matt Conaway
Editor: Noiseman
Image: MAC Media