Highland Park NJ Producer Mr Green Exclusive Big Noise Interview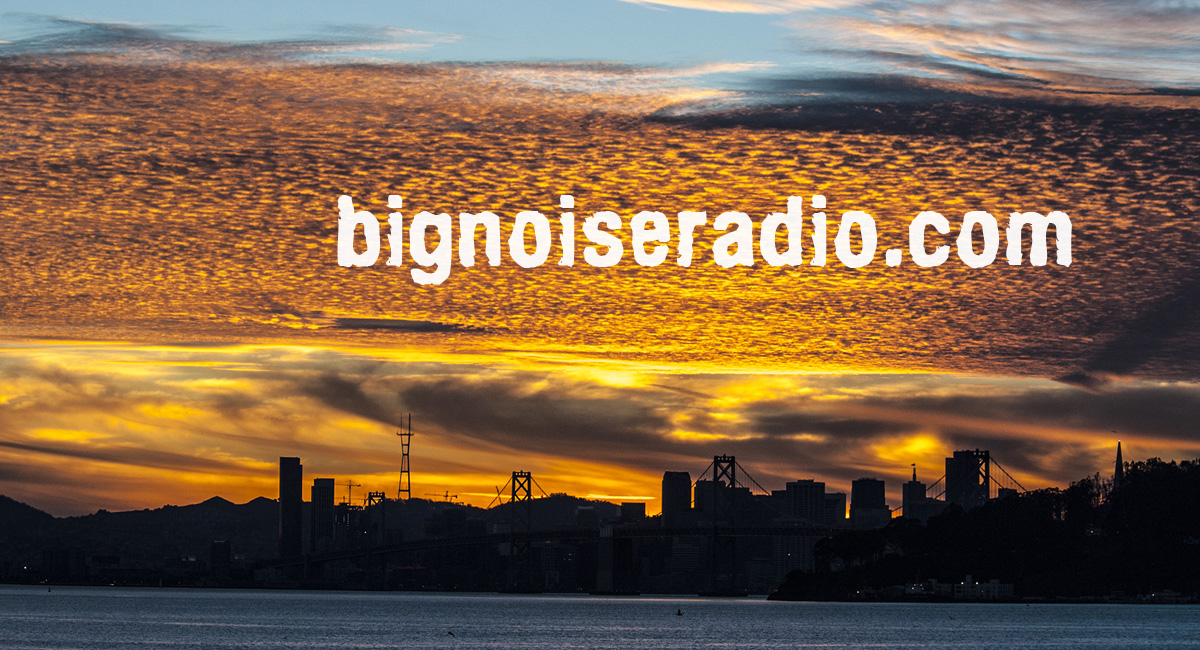 Highland Park NJ Producer Mr Green Exclusive Big Noise Interview
You got to check out one of the videos by Green Hiphop it's clean HD production that has the polish of a professional release. The video I'm talking about is "Who I Am" featuring PaceWon and Mr Green. The music production is official boom-bap, off the chain; done by Mr Green with PaceWon taking you on a lyrical history lesson through the streets of the Golden Era. The image above is from the video. We recently chopped it up with Mr Green master of the boom-bap to talk about his get-down, here's what he shared with us.
Q. Big Noise: Can you introduce yourself to the people for us? Where are you located? Can you give us a little more info about your production?
A. Mr Green: My name is Mr. Green. I'm a DJ / Producer from Highland Park NJ. I live in Philadelphia at the moment. When I make music, I just keep it classic. I'm not really into what's on the radio these days.
Q. Big Noise: How did you come up with the name "Mr Green"? What got you involved with hip-hop?
A. Mr Green: It's just my name. I grew up skateboarding and watching skate videos and the music was always such a big part of it. One day in high school I tried scratching on a turntable and it kind of gave me the same feeling as skateboarding. I eventually got turntables and when the weather was shitty I would DJ instead of go skate… that's how it started. Then my freshman year in college my roommate Voli inspired me to get into making beats. Many moons after that I linked up with Pacewon and we put out "The Only Color That Matters is Green" in 2008. 2008 is when I officially became a part of the hip hop scene, before that I was just watching.
Q. Big Noise: Who are some of the artists you are working with and what should we expect?
A. Mr Green: Besides Pacewon, I've done beats for Infamous Mobb, Killah Priest, Lee Scratch Perry, Matisyahu, MC Juice, Sheek Louch, C Rayz Walz, Snoop Dogg, Young Zee, Reks, Tame One, Blacastan and a bunch more. The other day I started working on a song with Masta Ace, I'm really excited about that. I also do beats for a lot of skate and bmx videos.
Q. Big Noise: What is the name of the current project you are working on?
A. Mr Green: Me and Pacewon got "The Only Number That Matters is Won" that is the first one coming. It's a follow up to our first album "The Only Color That Matters is Green" and features Lee Scratch Perry, Snoop Dogg and Masta Ace. That is due out this Spring. I also have a beats album called Classic Beats Volume 3 that is coming soon. Somewhere in there I'm going to drop an album called "Mr. Green Vs. Wu Tang" that features some of my best beats blended with classic Wu Tang lyrics. I'm doing that with DJ Critical Hype, a really dope Canadian DJ that is on Team Invasion and has been doing a lot of work with Green Lantern. Last but not least I'm working on an album with Young Zee called "One Crazy Weekend". The album is gonna be dope. Young Zee is crazy, you don't even have to take my word for it… "Young Zee is crazy" -KRS ONE
Q. Big Noise: Why should people cop this project? When is the expected release date?
A. Mr Green: They should cop it because it's dope. Good old fashioned hip hop. Solid beats and rhymes from the start to finish. People should also check it out because we got a couple legends to rock with us on it. It has appearances from Masta Ace, Snoop Dogg and Lee Scratch Perry!
Q. Big Noise: What methods do you use to release and promote your projects?
A. Mr Green: Mainly the internet but I also am a big fan of college radio. College radio DJs know what's up, they still play good music. Sirius Satellite radio has been playing our music a bit too and we are very thankful for that… Shout out to DJ Eclipse and Premier.
Q. Big Noise: What kind of equipment do you use in the laboratory, any preferences? What inspired you to become a hip-hop producer?
A. Mr Green: I use a laptop computer. I don't want to get into the specific program because it just isn't important. Dope beats are created by man, not machine. I noticed that most producers weren't coming out with the kind of hip hop that I wanted to hear so I just started making it myself.
Q. Big Noise: What are your comments on the current state of hip-hop music?
A. Mr Green: It's kind of tough because of how fast things are moving but at the same time it's great. People have less time to think about music before they put it out. Everything is so fast paced because of the internet. To keep up you have to be dropping something like every month. I think it's actually good because hip hop is not something that people should over think. They should just do it. Hip hop is good right now, on the surface it's wack but if you dig a bit and look for artists like me and PaceWon, you will find some truly great material.
Q. Big Noise: Who are some of the producers you respect or admire?
A. Mr Green: DJ Premier and Alchemist because of the way they've been able to stay dope over the years. I also admire them because they get the same level of respect that the rappers they work with get, if not more at times. I also love Prince Paul because he knows how to produce a whole album and make it have the same vibe throughout. That's something I aim to do but it's very difficult.
Q. Big Noise: Who are some of the artists you'd like to work with in the future? Any collaboration with other producers on any projects?
A. Mr Green: Well getting Masta Ace on a track recently was like a dream come true. He's one of the best ever and getting him over one of my beats is crazy. Now I want to work with Jay Z or Nas.
Not really in the past but I've been working with Voli and some stuff and also my boy Point Blank the Marksman who did a beat on Pitbull's album.
Q. Big Noise: Is there anything that you'd like to share with us about your new website?
A. Mr Green: Yeah I'm working my website… it's called greenhiphop.com my home-girl Janice Gaspar in Hawaii is designing it… It's going to be really dope…
Q. Big Noise: Contact info; how can folks get a-hold of you for business?