Macsen Apollo "Heartbreaks" Video Single Prod by Kev Choice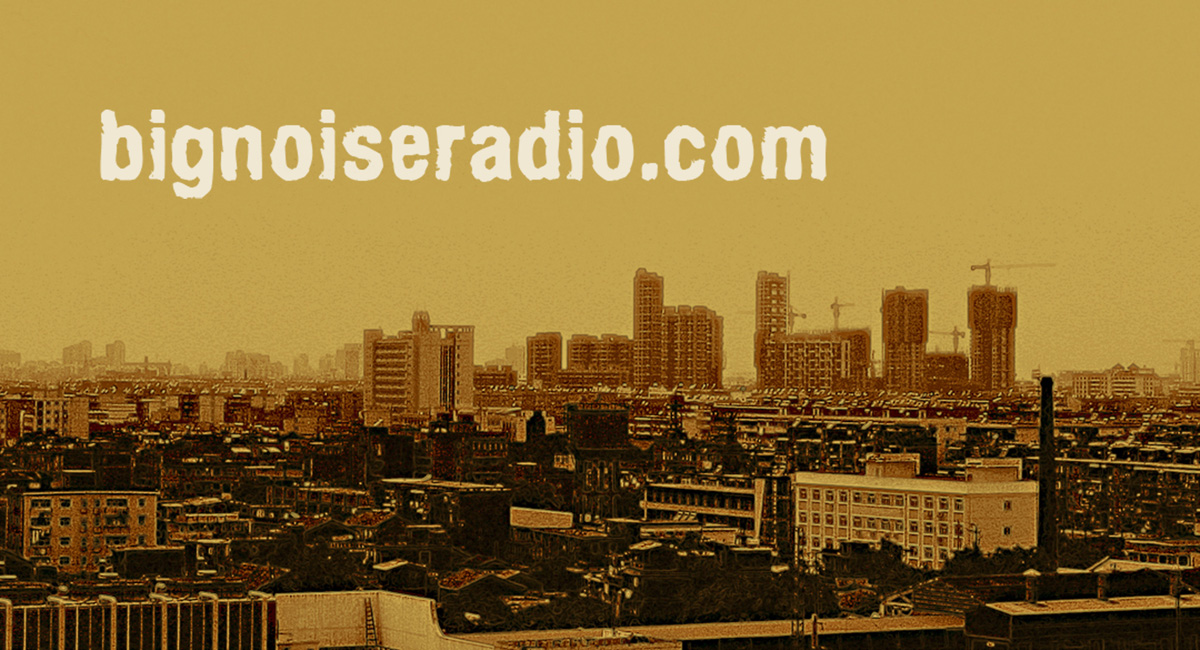 Macsen Apollo "Heartbreaks" Video Single Prod by Kev Choice
Music produced by Kev Choice, cuts by DJ Quest, video produced by Reel-Filmz featuring Macsen Apollo, A. Stories, Larry Kitagawa & Mark O'Neill; this video depicts an all too true life story captured through the onscreen chemistry between Emcee Macsen Apollo and love interest played by A. Stories. Cinematography is on point – Macsen doesn't rap in the video giving it the feel of a short film. The tone and vibe of this music represent the golden states strong conviction to authentic hip-hop flavor.
Artist Macsen Apollo is proud to release his first solo single and video "Heartbreaks", off the upcoming album "Matters of the Heart". Macsen Apollo, who resides in Oakland, CA has made a name for himself through his elaborate, long standing Hip Hop career. As part of the V.E.R.A. Clique the Emcee has released two group albums to date and finally started working on his first solo effort in 2010. He's worked with well-known artists such as D' Wayne Wiggins of Tony Toni Tone, Joe Scudda of Justus League, Dahrio Wonder. Macsen has performed with Hip Hop Artists such as Dead Prez, Del The Funky Homosapien, EPMD & DJ Premier.
The title "Heartbreaks", the first single off the album "Matters of the Heart", speaks for itself. Macsen wrote his debut single "Heartbreaks" after experiencing the real life pain of being lied to and deceived by the opposite sex. The Song captivates you through its honesty and realness, as well as its smooth lyrics and distinct beat, produced by Kev Choice. This is a true broken heart anthem just in time for Valentines Day, it speaks to every person that has been through the Heartbreak of having been betrayed by the one you love.
This single is sure to top the charts and put Macsen Apollo and The Bay Area back on top of the West Coast. "Heartbreaks" was released digitally January 11th 2011, along with a video and can be purchased via www.MacsenApollo.com, produced by Kev Choice, cuts by DJ Quest. The album "Matters Of The Heart" is set to come out March 2011 and will be available on iTunes and many other online stores.
Macsen Apollo "HeartBreaks" Prod by Kev Choice Cuts by Dj Quest | YouTube