Australian Prod M-Phazes "Throwback Beats" Instrumental Beats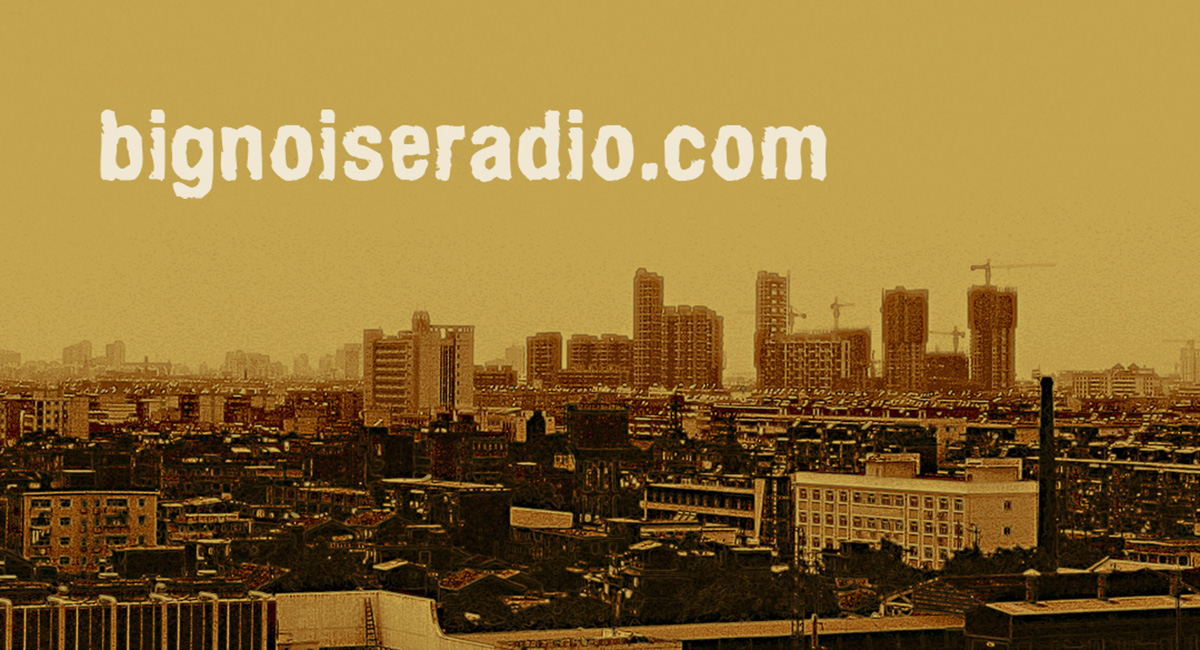 Australian Prod M-Phazes "Throwback Beats" Instrumental Beats
Since day one it's been our dream at to build a network of independent entrepreneurs who provide quality products and services. That dream has culminated in a niche boutique for producers, emcees, deejays, studio engineers, graffiti writers, b-boys and b-girls. BIG NOISE MPC is the name and we're proud to to announce we're open for business.
Noiseman MD brings over 20 years of design, engineering and fabrication to the roster. Affiliations with Fat Beats, Waxpoetics, Dskreet, The Arsenal and most recently Music Production Cafe is more then we expected. We're honored to carry these quality independent brands. As a retail distributor for Big Noise MPC we now carry a full line of top quality Drum Sample Kits for your drum machines and samplers.
Drum kits from famous hip-hop producers we all love and respect. Check out this dope drum sample kit from M-Phases now available at Big Noise MPC: The second installation of M-Phazes inspired drum sample kits. 30 Kicks, 30 Snares, 30 Hi Hats, 30 Percussion… all used and designed by Boom Bap Hip Hop Producer M-Phazes! Some real dope drum sounds here. Drum samples worth their weight in gold!
Producer M-Phazes "Throwback Beats" Dope Instrumental Beats | Soundcloud
Keep it locked to Big Noise Radio for authentic hip-hop music from M-Phases and Super!
Article: Big Noise
Editor: Noiseman
Image: Music Production Cafe