The Drop Squad "Lights, Cameras" Witt Project by Rhyme Corp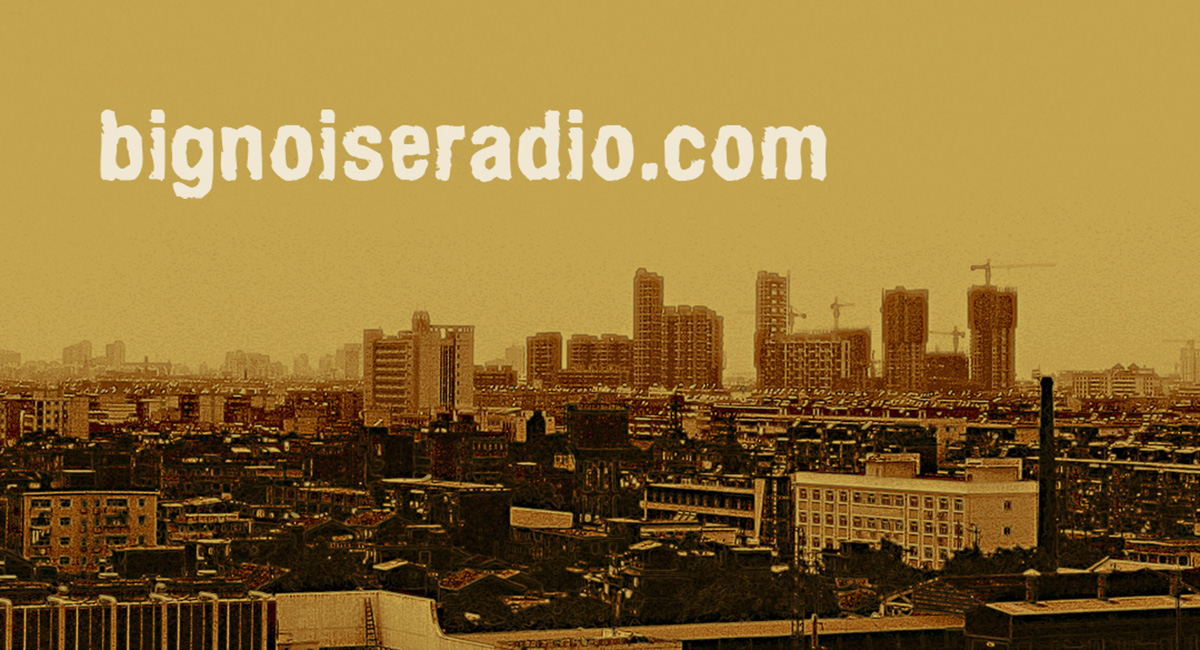 The Drop Squad "Lights, Cameras" Witt Project by Rhyme Corp
Yo peoples, check out this squad representing the East Coast area. Their sound is mature and full of flavor. The tracks are all the way head-nod hip-hop, the lyrics and delivery are where they're suppose to be! Please help us welcome this squad to the Big Noise arena and spread the word.
This is Madoa, 1/2 of The Drop Squad. Together with my partner, Botti, we released our debut mixtape, The Drop, a while back. I am currently working on my solo titled WITT that will be released next month. We're pleased to present this video for the single "Lights, Cameras." Produced by DK the Punisher. "Lights, Cameras" has been remixed and remastered for placement on WITT. I am also proud to announce that we have started our own record company, Rhyme Corp, and launched our first website, www.rhymecorp.net. We appreciate you for your support because without it, it would be hard for us to get heard. Thank You!
Artist Bio: The Drop Squad is an American Hip-Hop group with ties to DC, Maryland, Virginia and North Carolina. The duo consist of emcees Botti and Madoa who met while serving in the military. After leaving the military, The Drop Squad released the mixtape The Drop featuring production from Oddisee, Best Kept Secret and Cache. The Drop was praised for its flawless production and stunning lyricism. The Drop Squad is currently working on Madoa's solo project Witt and the follow up Prelude to History: The 100th Monkey Theory, the follow up to The Drop.
The Drop Squad "Lights, Cameras" Witt Project by Rhyme Corp | YouTube Video
Artist Contact Info:
Drop Squad | Twitter | Sound Cloud | Website
Keep it locked to Big Noise Radio for authentic hip-hop music from The Drop Squad and Rhyme Corp!
Article: Rhyme Corp
Editor: Noiseman
Image: Drop Squad