Emcee L PRO "Good Morning" Music Video via Equilibrium EP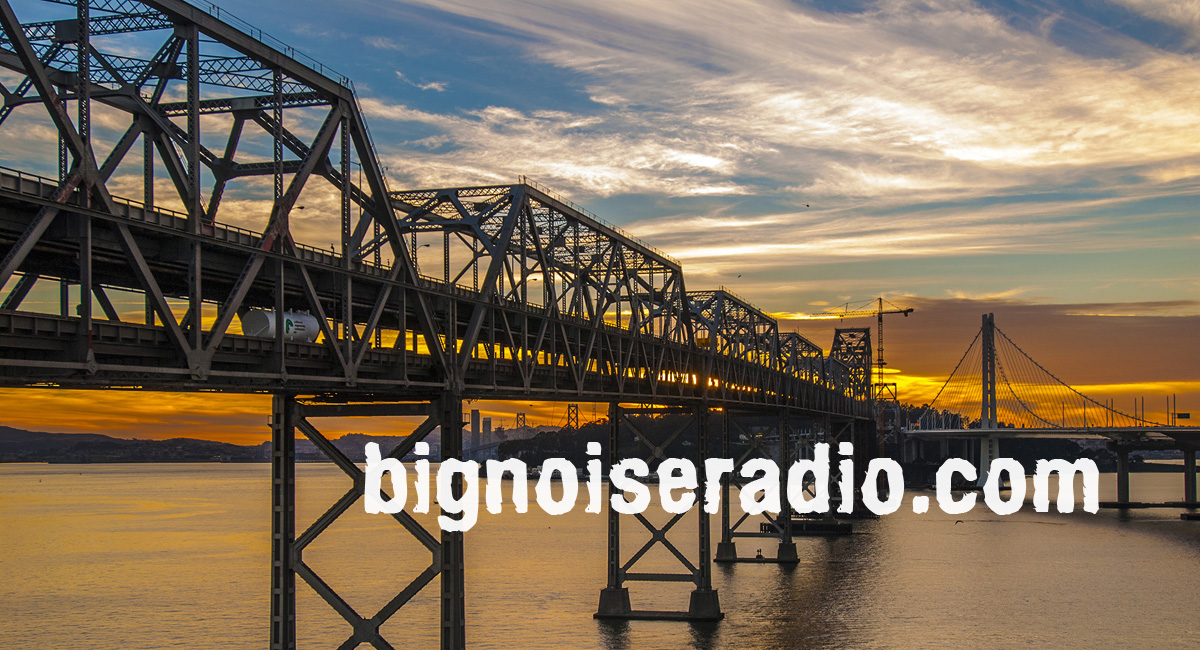 Emcee L PRO "Good Morning" Music Video via Equilibrium EP
L PRO presents "Good Morning", the first track off of the recently released Equilibrium EP. Good Morning is a lyrical introduction to the EP and an introduction into L PRO and his overall skills; a welcoming to haters and all to follow him and find out what he's all about. The song was written as a message to everyone explaining where L PRO is coming from and where he is going. With a true to form scratch chorus that evokes a gritty landscape, L PRO presents this track as an introduction of what is to come. The video produced and directed by Matt Knapp of Grammar School Pictures; brings a film noir style to the song. With L PRO carrying a brief case with unknown contents, he is watched throughout the video in an attempt to learn more about what he's up to. The classic detective vs. bad guy theme brings Good Morning's lyrics to visual form.
After moving from San Diego, California as a teenager; L PRO entered the music scene with his first record "Uncharted Regions" produced by D-Wyze in 1996. This album featured guest appearances by the Lifesavas, Cool Nutz, Destro Destructo of Oldominion and others. Ultimately, this album proved to be a well rounded album and received accolades from XXL magazines Adisa Banjoko who noted, "These cats are nice, real nice; from the opening track Navigation to Four O'clock in the morning and No Matter, you can tell that D-Wyze and L Profound ain't new to this." Banjoko continues with… "They have true skills and lace the album with a tone of positivity that doesn't come off as corny or condescending."
After the release of Uncharted Regions, Grassrootz disbanded and Dwyze traveled to California to continue his work as a producer. Co-producing the joint, Spark the Underground, in Long Beach, California. In the following years, L PRO experienced some personal setbacks which included a divorce, being stabbed in the face which left a scar and having little resources to continue his music career. All of these factors ultimately kept him out of the studio for a time. After some time, L PRO connected with Portland Emcee Soul P and after being asked to return to the studio for collaboration; L PRO returned to the studio with Soul P and was featured on Soul P's Simply Soul, and subsequent record Soul Affect.
Feeling rejuvenated, L PRO was back in the studio to work on the biographical "Chronicles" with producer Arkitek and executive producer Rev. Shines of the Lifesavas. This record featured guest appearances from Libretto, Destro, and Syndel of Sirens Echo. This record proved to be a solid joint and left many wanting more from this emcee. Notably, this record was full of emotion and description of the trials L PRO experienced over the previous five years. Not long after the release of Chronicles, L PRO started his work with producer 5th Sequence. L PRO and 5th Sequence had plans to work together several years prior but were never ever to connect. The two were able to reconnect after 5th Sequence contacted him and the two started to work together on a single entitled, "Walk of Life".
Both were impressed with each other's skills and as a result, Walk of Life proved to be the first song toward what is Vertigo, a full length record from the two being released in late 2011. This collaboration proved to be the beginning the "Vertigo" Full length project; A collection of hard hitting drums, solid lyrical skills and thought provoking concepts. Prior to the release of Vertigo, L PRO and 5th Sequence have decided to release "Equilibrium", a collection of raw beats, lyrics and a glimpse of what is to come with the pending release of Vertigo. With the release of Equilibrium, L PRO remains committed to bringing quality music and cementing his place in as one of the hottest emcees coming out of the Northwest.
Emcee L PRO "Good Morning" From The Equilibrium EP | YouTube Music Video
Keep it locked to Big Noise Radio for authentic hip-hop music from L PRO!
Article: Wanja
Editor: Noiseman
Image: L PRO