Producer King I Divine "Crown Jewelz 2" Instrumental Beat Project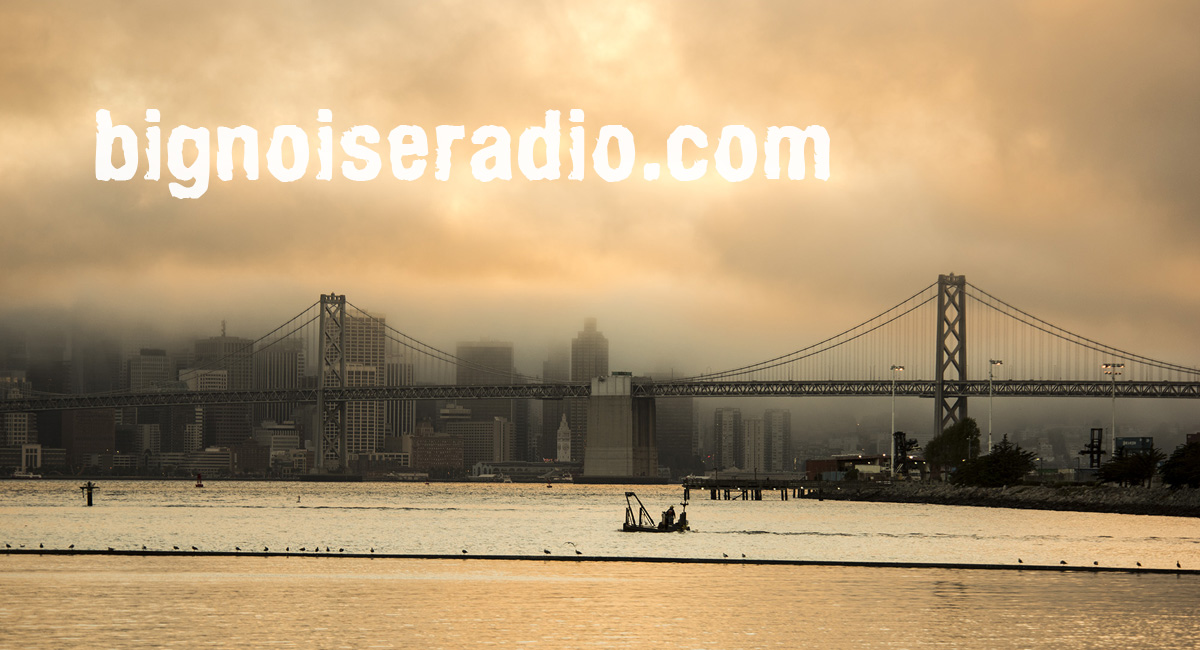 Producer King I Divine "Crown Jewelz 2" Instrumental Beat Project
One of the terms we all grew up with… "ether you got it or you don't", we may have heard that in high school pertaining the basketball player who made all the shots, or the suave young man who got all the ladies. In regard to beat making and production the same holds true; some cats got it, and some cats don't. Since mid 2008 a young producer hailing from the ATL has been making noise on the MPC 1000 drum machine. The fact that we missed this cat for the last 4 years is a testament that the internet is saturated with serious musical talent. This up-and-coming hip-hop producer has definitely "got it".
Initiated by the "Crowned Jewelz" project in June 2008 King I Divine is definitely putting it down with soulful hip-hop production. Walking the same creative footsteps synonymous with greats such as Black Milk, Boonie Mayfield, Madlib and the late J Dilla. King I Divine is putting in his work! To date his discography is 5 projects deep. Most of them instrumentals with a few guest appearances by up-and-coming emcees. This is the same formula that lead to the success of one of our greatest hip-hop producers – J Dee! You'll definitely want to stop by King I Divin's Band Camp page to peep the projects. Stay tuned for our forthcoming interview with King I Divine, no doubt it's going to be informative.
Check out this dope new producer, amongst others, making dope beats on video at Big Noise MPC. To date my personal favorite release is "Crowned Jewelz Part 2". The organic timing, the soulful pallet of samples and the respectful nod to golden era boom-bap. The producer brings it to the next level, taking us on a journey, out of the box, in to the mind-state of creative expression. Take the journey… "Crowned Jewelz Part 2" the beats are intoxicating, guaranteed to put you in an inebriated head nodding stupor!
Producer King I Divine "Crown Jewelz 2" Instrumental Beat Project | Bandcamp
Artist BIO: King I Divine; synonymous with the MPC and the mastermind behind the 'Flipped: Jodeci Edition' and Crown Jewelz 1,2 and 3 beat tapes. Raised in Queens, NY but an ATL resident, King I Divine has been creating music since 2006. Arguably, his love affair with Hip Hop was birthed years before, considering that his early influences included RZA, DJ Premier, Pete Rock and the late J Dilla to name a few…
Artist Contact Info:
King I Divine | Facebook | Twitter | Band Camp
Keep it locked to Big Noise Radio for authentic hip-hop music from King I Divine!
Article: Big Noise
Editor: Noiseman
Image: King I Divine