J-Ro "Pay The Price" The EP 2011 Release by Be Focus Records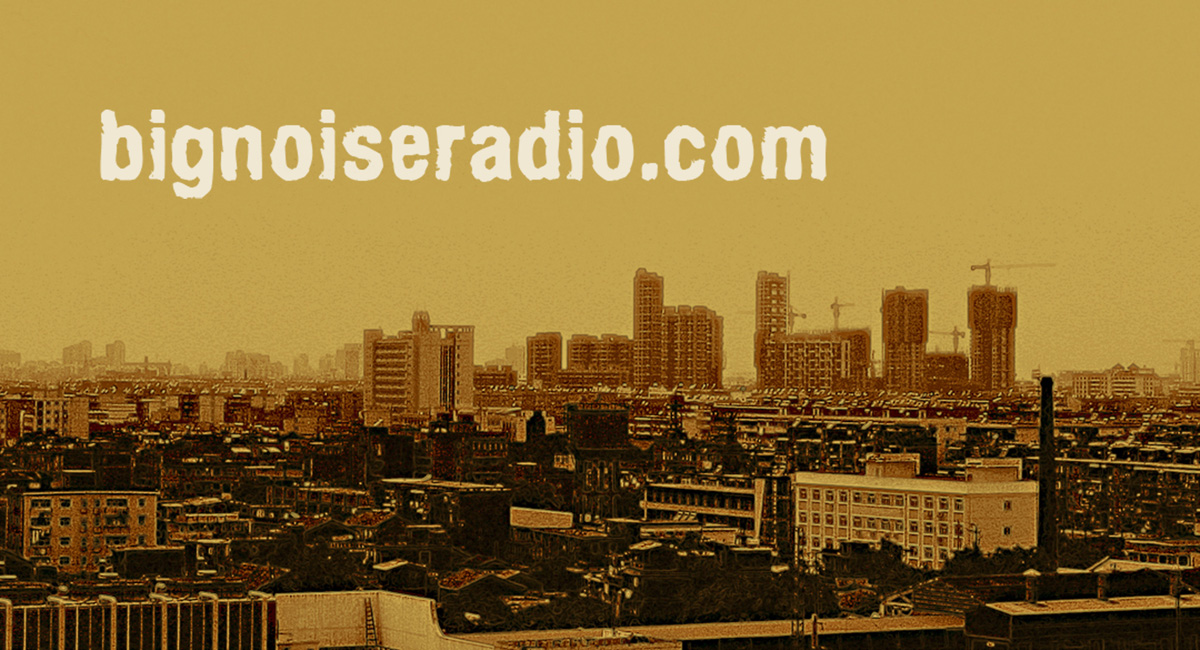 J-Ro "Pay The Price" The EP 2011 Release by Be Focus Records
Veteran rapper J-Ro (short for James Robinson) teams up with fellow Scandinavian producers to release his new EP entitled "Pay The Price" over Be Focus Records from Germany. Los Angeles native J-Ro from the legendary Alkaholiks crew spits his signature flow on beats produced by DJ Devastate (Sweden) & Don Mario (Denmark). On the title track "Pay The Price" J-Ro explains: "So I want in on every grain of rice, don't make me say it twice just pay the price". Simply put the EP it's about the everyday hustle that an international Hip Hop-artist go through. The format of the EP is that of a classic 12inch single. Two main tracks, two remixes, one bonus track and instrumentals. Likwit flow, hard beats and tight cuts, Pay The Price…
Emcee J-RO "Pay The Price" Produced by I Suppose | YouTube Music Video
Published on Release Date: J-RO "Pay The Price" Produced by I Suppose, Released by Be Focus Records, Directed by I Suppose, Filmed by I Suppose.
About the Label: Marco aka B-Doub…Producer from germany and Co-Founder of Be Focus Records. As part of the german HipHop/Soul band "CTTG" he worked with different artists such as Kev Brown, Grand Agent, Black Market, Tacheles, Nelson Müller and more. As producer he worked with numerous US artists such as Mc Eiht, King T, Sadat X, A.G (ditc), Edo G, Keith Murray, Oddisee, El da Sensei and many more.
With Be Focus Records he released the album "Shine Through" (2010)in cooperation with Soulution, a producer from the netherlands. The titletrack of the album, performed by Kam Moye aka Supastition was picked by the JUICE MAGAZINE for the JUICE CD (issue 01-02/2010) on December 2009. Also on the album are artists such as Asheru, Talib Kweli, Bahamadia, Stacy Epps, Brotha Soul, Mr J Medeiros, Sivion, Rita J…
2010 continues with the eagerly awaited album of B-Doub. He selected different underground hiphop allstars for this project. The album is called "Food for thought" and will be presented on the HipHop Kemp in Czech Republic (August 19th – August 21st). You can be curious to hear combos such as AG&Edo G/Sadat X, Maylay Sparks & Keith Murray/Mc Eiht&King T/L.E.G.A.C.Y, Punchline & Nomis/Craig G & Reks / El Da Sensei & Internal Quest and solos of Oddisee / Othello / 1773 / Wildchild / The Good People / Access Immortal.
Artist Contact Info:
J-RO | Website | Facebook
Keep it locked to Big Noise Radio for authentic hip-hop music and culture from J-RO & Be Focus!
Article: Soulfixn'
Editor: Noiseman
Image: Be Focus