Producer King I Divine Drops "FLY" Off The Album Cloud 127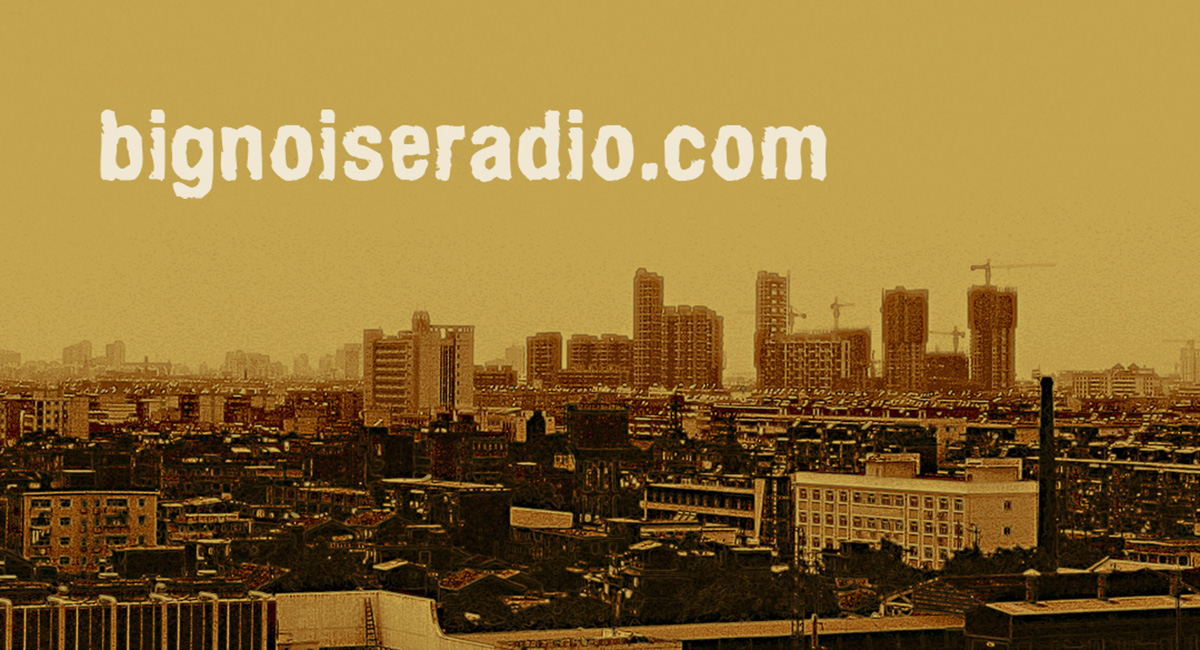 Producer King I Divine Drops "FLY" Off The Album Cloud 127
King I Divine; synonymous with the MPC and the mastermind behind the 'Flipped: Jodeci Edition' and Crown Jewelz 1,2 and 3 beat tapes. Raised in Queens, NY but an ATL resident, King I Divine has been creating music since 2006. Arguably, his love affair with Hip Hop was birthed years before, considering that his early influences included RZA, DJ Premier, Pete Rock and the late J Dilla to name a few.
About The Project: Cloud 127, released in 2012, is an instrumental album featuring hip-hop production from King I Divine. King I Divine recently shot us an update regarding a video release from the project; "Peace wus good yall, while out in Paris and London LD and I shot a video for "FLY" from the Cloud 127 album… Enjoy the vibes and thanks for rockin with us!! Peace!"
Atlanta Producer King I Divine "FLY" Featuring LD Henriquez | Music Video
"Cloud 127″ is an exploration in musical utopia. Smooth vibes and arrangements over boom-bap and organic drum tracks. This project delivers that classic King I Divine flavor. The musicality of the project is a testament to the continuous growth embodied by this ATL producer and beat-smith. This is a nice instrumental album. Head nods are definitely part of the experience delivered by this electronic hip-hop project.
Artist Contact Info:
Facebook | Twitter | Band Camp
Keep it locked to Big Noise Radio for authentic hip-hop music from King I Divine & LD Henriquez!
Article: Big Noise
Editor: Noiseman
Image: King I Divine