Producer King I Divine Drops "FLY" Off The Album Cloud 127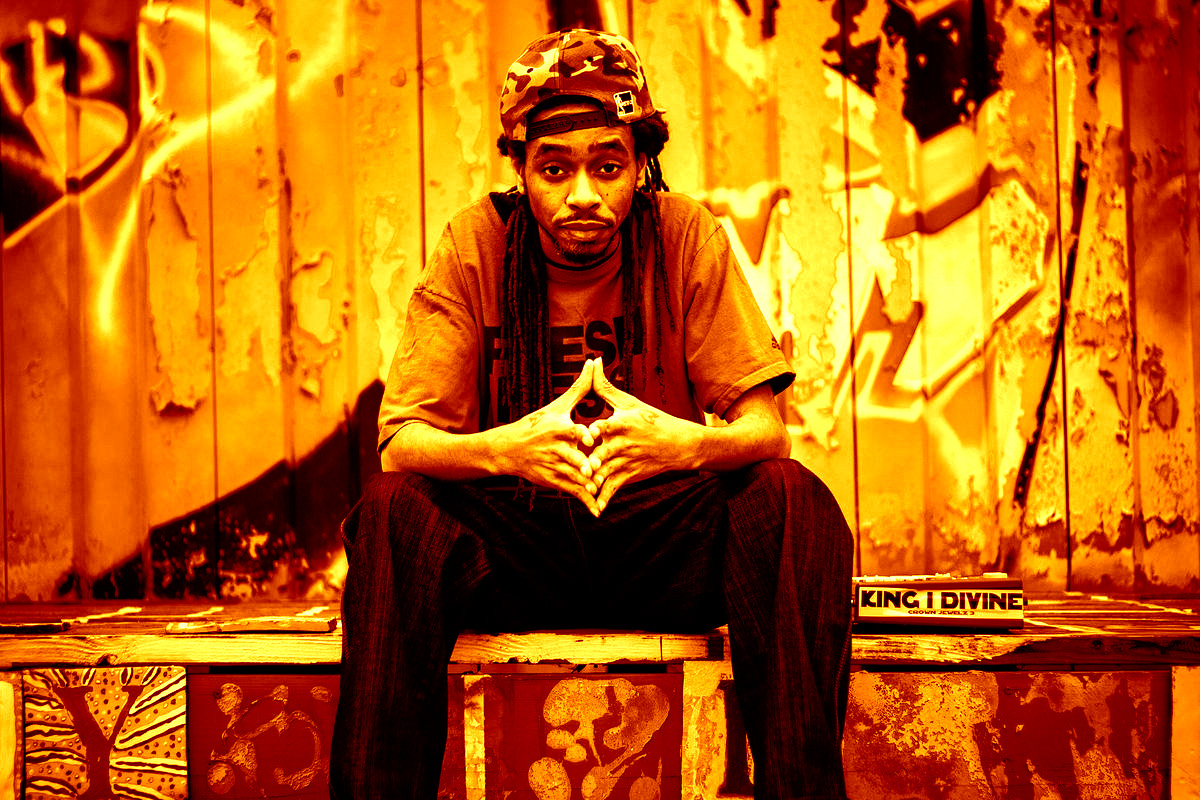 Producer King I Divine Drops "FLY" Off The Album Cloud 127
King I Divine; synonymous with the MPC and the mastermind behind the 'Flipped: "Jodeci Edition" and Crown Jewelz 1, 2, and 3 beat tapes is undeniably one of the favorite underground hip-hop producers and artists.  He was raised in Queens, NY… however, he is an Atlanta resident. King I Divine has been creating music since 2006, although, his love affair with hip-hop was birthed years earlier. His early influences included RZA, DJ Premier, Pete Rock, and the late J Dilla to name a few.
About The Project: Cloud 127, released in 2012, is an instrumental album featuring hip-hop production from King I Divine. King I Divine recently shot us an update regarding a video release from the project; "Peace wus good yall, while it was out in Paris and London LD and I shot a video for "FLY" from the Cloud 127 album… Enjoy the vibes and thanks for rockin with us!! Peace!"
Atlanta Producer King I Divine "FLY" Featuring LD Henriquez | Music Video
"Cloud 127″ is an exploration in musical utopia. Smooth vibes and arrangements over boom-bap and organic drum tracks. This project delivers that classic King I Divine flavor. The musicality of the project is a testament to the continuous growth embodied by this ATL producer and beat-smith. This is a nice instrumental album. Head nods are definitely part of the experience delivered by this electronic hip-hop project.
Beat Maker Tip: The type of drum sounds you select and the drum patterns you program are critical when making authentic boom bap beats. The samples you select also play an important part in the sound. Jazz, piano, dark and/or soulful samples tend to work well. To update or modernize the sound of your boom-bap, try adding neo-soul organic timing to the top end of your drums. If you are someone looking to perfect the boom-bap sound as a beat maker or music producer, Big Noise has the resources you need to deliver the goods. Video tutorials, hip hop drum samples, soulful sound packs and a niche collection of analog audio gear. All part of the select offerings designed to help you achieve success, at a level of quality that sets you apart from the competition.