George Duke "FEEL" Digging In The Crates | On The Corner Music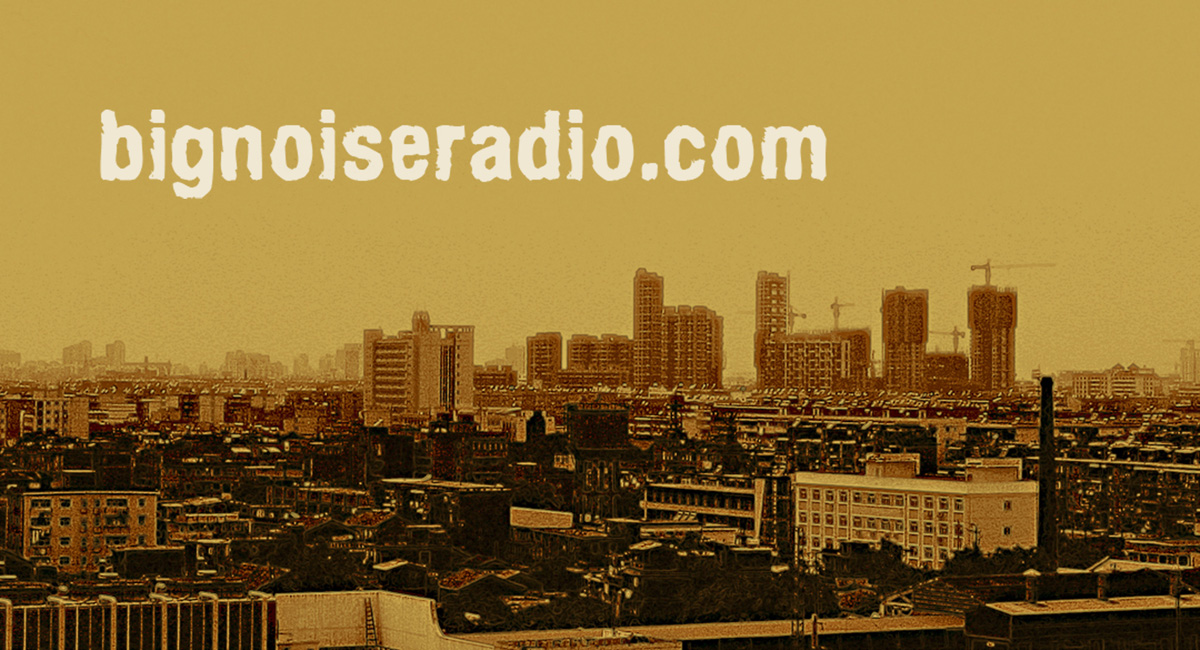 George Duke "FEEL" Digging In The Crates | On The Corner Music
Welcome to our second post from a series of posts called "Digging In The Crates" where we'll showcase hand selected vinyl from "On The Corner Music" and other locations. These posts are intended to illuminate the world of sampling and hip-hop music production. Each of the records in these posts will be available at Big Noise Product Online for purchase. Our Squad will rate each piece of dusty gold giving you insight on quality selection for your sampling pleasure. "On The Corner Music" is located in Campbell California, our inspiration for these posts come from our affiliates at Wax-poetics located in the New York area.
George Duke is a talented jazz composer, musician and producer from San Rafael, California. In the Late 60's George Duke formed a group with another talented jazz artist: Al Jarreau, and together performed throughout San Francisco. He gained much more popularity when he collaborated with talented Violinist, Jean Luc-Ponty in 1970 with the George Duke Trio and soon after that began touring with Frank Zappa for 2 years. When Duke was finished he began to release Jazz-Fusion solo studio albums like the album we have here "Feel"
"Feel" has a classic mid-1970's electric piano jazz-fusion vibe carried with it, that many George Duke records released around this time have. Expect harmonious melodies, funk inspired riffs, and a few downtempo moments. Don't expect too much from the drums on this album, because it is more instrument focused with light vocals to harmonize with some tracks. His track "Feel" was sampled by Madlib back 2000 for his track "Mind Touch".
This albums got it's own funky distorted analog sound too it. The electric pianos sound warm and punchy while the drums sit behind the mix. At least 5 tracks on this album contain openings with excellent sample opportunities. Statement has some very empty electric pianos in the intro, while The Once Over reminds me of some Dilla sample choices with the distorted funky bass line. The record itself is in excellent condition while the album cover is in good physical condition with a few cosmetic scuffs.
George Duke "Feel" 1974 MPS Records Release | YouTube Audio Stream
A Side:
01. Funny Funk
02. Love
03. The Once Over
04. Feel
B Side:
01. Cora Joberge
02. Old Slipper
03. Tzina
04. Yana Aminah
05. Rashid
06. Statement
Release Date: 1974
Producer: Baldhard Falk
Engineer: Kerry McNabb
Label: MPS Records
Samplers: Akai S1000, S1100 or S3000, MPC60 or MPC60 II, MPC1000, MPC2000 or MPC2000XL, Emu SP1200, Emax I, Emax II or Emulator III, Ensoniq ASR10, 16 Plus or EPS, Sequential Circuits Studio 440.
Artist Contact Info:
George Duke | Facebook | Website
Tune into Big Noise Radio to check out world-class producers arranging those vinyl samples.
Article: Noiseman
Editor: Noiseman
Image: Noiseman