Emcee Fokis Releases "A Vintage State Of Mind" Hip Hop Mixtape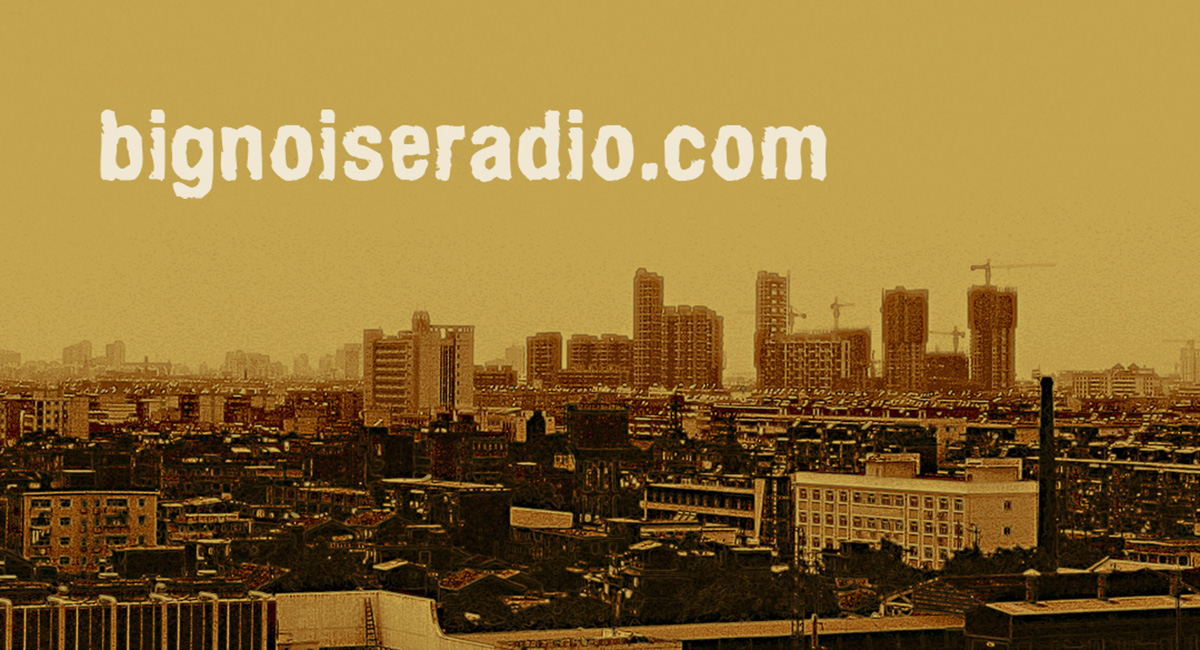 Emcee Fokis Releases "A Vintage State Of Mind" Hip Hop Mixtape
Leaving you posted in a b-boy stance, smack dab in the middle of the golden era! This project brings all of the original hip-hop ingredients, paying homage to the original hip-hop culture and sound. The one's and two's, the emcee's, Sadat X, King Tee… need we say more!
Hosted By Sadat X & DJ Chonz, the time is now here, as Fokis's "A Vintage State Of Mind" mix-tape is now available! Serving as the official prelude to Fokis' The Vintage Album, the mixtape features guest appearances from Sadat X, King Tee and more. The mix tape comes with a Graffiti inspired Black book with many legends doing tags, throw ups and pieces. "For me this mix tape is special because it is my first solo project in a while. It was fun creating this material and I look forward to connecting with my audience." …says Fokis.
Fokis is also offering some giveaways with the A Vintage State Of Mind mixtape, In the past he has given away a pair of "Beats By Dre" headphones and a $100.00 gift certificate from Victoria's Secret This time it will include products from GoodWood & more. To qualify for these prizes, you simply need to download the mixtape and follow the instructions that are included in the Digital Black Book.
Emcee Fokis "A Vintage State Of Mind" Hip Hop Mixtape | Bandcamp Audio
Artist Contact Info:
Fokeezy | Facebook | Twitter | Website
Keep it locked to Big Noise Radio for authentic vintage hip-hop music from Fokis!
Article: Big Noise
Editor: Noiseman
Image: Fokis