Canada Emcee Eternia & MoSS "At Last" Album Making Noise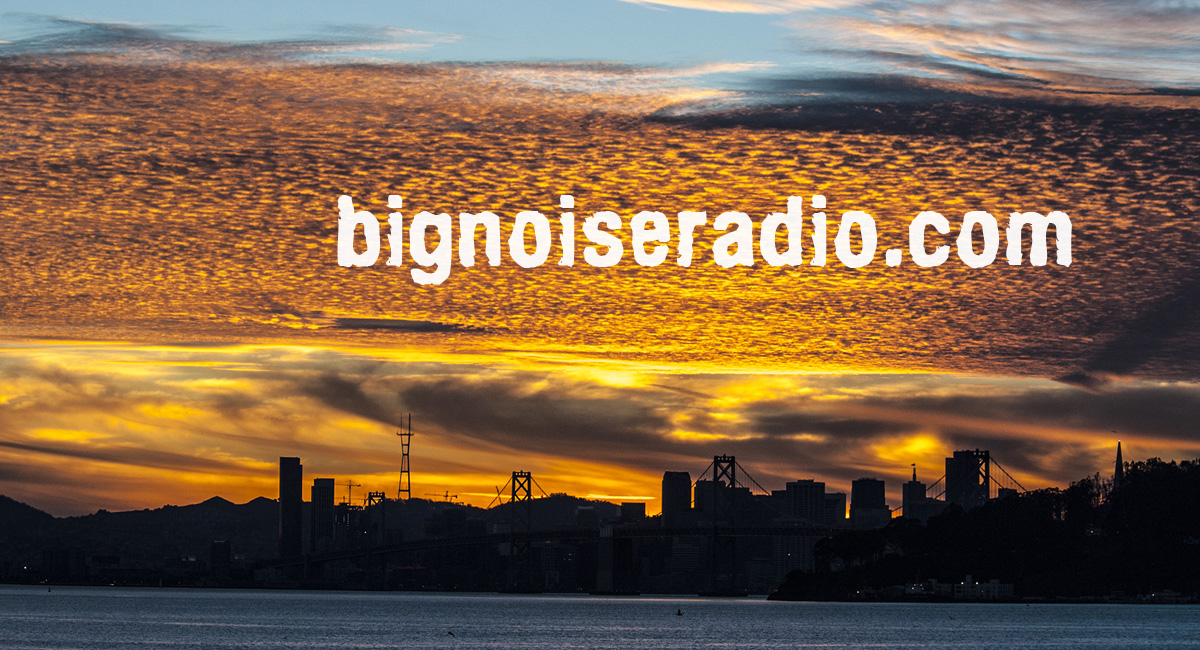 Canada Emcee Eternia & MoSS "At Last" Album Making Noise
Lets put it out there. Canada is THE Hip-Hop spot right now. It was the South. But it's hard for any area to stay on top when it's biggest stars are in jail. The East Coast is trying to find its way back, and the West Coast…ditto. Right now, our northern neighbors are killing the game with an array of talent. Drake, Muneshine, Famous, Boi 1 Da and MoSS are the names making noise at the moment.
But there's also someone who's been on the scene for a while now who's buzz has been steadily building. And her name's Eternia. Since the beginning of 2010, her name's been all over Hip-Hop blogs and websites. A big part of the buzz has been the anticipation for her upcoming "Eternia/MoSS" album "At Last", which is due June 29th (the vinyl version of the album has already been released. The EP, featuring fellow rapper Jean Grey, is available now). The album (on Fat Beats Records) is the first collaboration between Eternia and the DJ Premier affiliated beatsmith MoSS.
Just who is Eternia? She's a seasoned spitter who's been in the Indie game "Since the1990's". Her discography consists of four full length albums. And, she was reppin' Canada way before it was the chic Rap spot. "Way before Drake got hot, there was talent here. MoSS said it before, it helps that Toronto (Canada) gets mentioned, that's a good thing." Eternia described life for Hip-Hop heads in T. Dot, " There's something about a well promoted Hip-Hop event in Toronto. The energy is unlike anywhere else I've been. I don't know if it's because of the mix of races or the different backgrounds. But it's such a pure, real energy. Toronto has a unique vibe."
That "vibe" is evident in previous singles like "The BBQ" featuring Rah Digga & Rage, the REMIX features Tiye Phoenix & Jean Grae, and the lead single of her upcoming album, "At Last", featuring Termanology and Reef The Lost Cauze. "Classic East Coast Boom Bap." Is how Eternia describes her music. Of her LP with MoSS, she states, " It's a consistent record. We wanted an album that people either loved or hated. The album is for a very specific audience."
The fact that Eternia (and MoSS) would make an album that's defiantly underground is a huge statement by both of them…especially Eternia. A Caucasian, natural beauty who's an exceptional rapper? She could easily go for the Fergie money. Eternia explained her staunch allegiance to the Indie scene, " When I was younger, I want to be Eminem. I wanted to be large and on the radio. But, I'm very happy with who I am. If anybody in the industry tried to mold me, it wouldn't work. Knowledge of self is detrimental to a major artist".
Eternia & Moss "At Last" Feat Termanology & Reef The Lost Cauze | YouTube
Like most artists these days, Eternia makes most of her earnings through touring (shows) revenue. "MoSS makes producer money!" laughed Eternia. "Touring is one of the best ways I make money. Sometimes, I try to make my money stretch. I got a roommate! I have no house.", she remarked. She's currently on the road. "I'm in Toronto doing four shows here . I'll also be doing shows in Germany with Rah Digga. For other dates, you can check my MySpace info."
After she promotes the "At Last" record, Eternia plans a return to the studio. "I'm working with a producer called Cincinnati, and a few others.", said Eternia. "But first, I just want to release this album ("At Last"). It took 2 to three years out of my life!", laughed Eternia. As far as getting her to look into a crystal ball, Eternia had this to say about her future, " It's all in God's hands. I would like to be a non-profit worker, if I would decide to get out of music. I actually went to University for Broadcast Media. If God wants me to do something else down the line, I'll do that."