72 Dolphins "Don't Look Now" Single & EP Release by Zero Star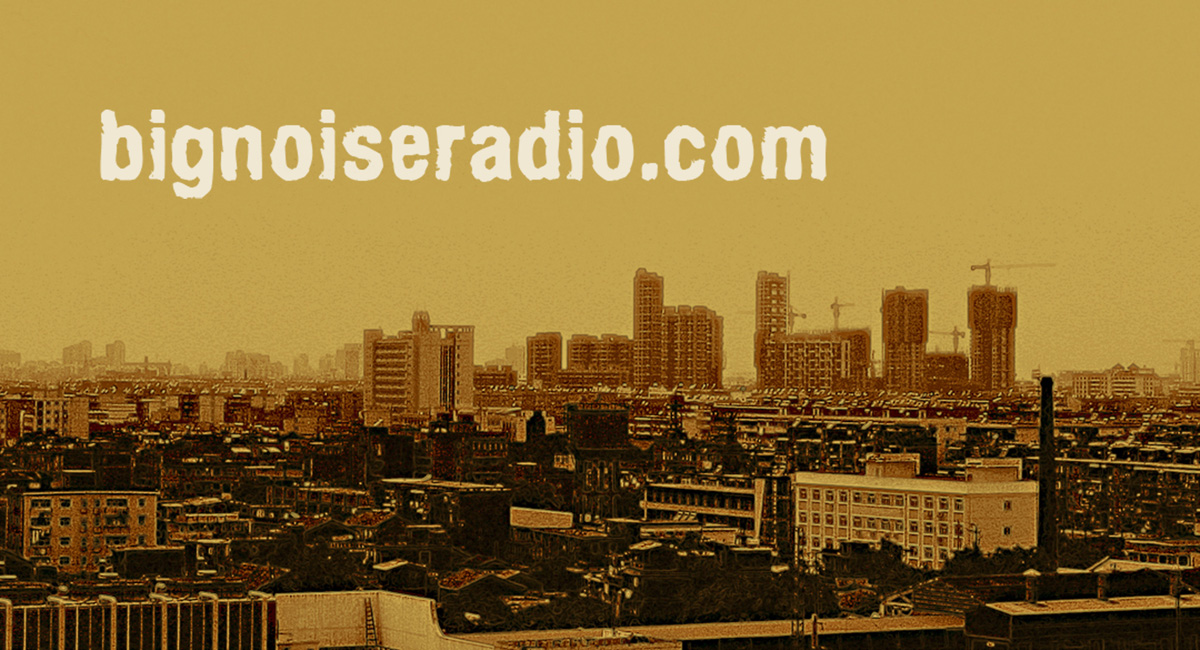 72 Dolphins "Don't Look Now" Single & EP Release by Zero Star
The EP: The feeling you got when you first heard Show and AG's classic track "Next Level," is the same exact feeling Columbus, Ohio's Zero Star hopes to give listeners on his new project "Don't Look Now!" Zero Star takes an unconventional approach, in a conventional rap world, while an unknown but extremely talented producer by the name of J Maggz provides the backdrop. The man who claims to be from "The Rewind Era," gives plenty of rewind moments through this 8 song EP. With raps by the hundreds Zero takes listeners on a fast paced journey of emotional highs, whether it's his motivational undefeated slogan "72 Dolphins," or the infectious bounciness of "#1 With a Bullet." Zero is out to make certain his name will soon be mentioned alongside your favorite underground emcees. Check out the video "72′ Dolphins" below. Check the stream and purchase link of "Don't look now", you can also keep up with Zero Star on FaceBook.
About Zero Star: Raised by wolves in a remote jungle in the rainforests of Brazil, is where a young wolf pup named Zero Star would hone his howling skills. In wolf culture howling skills translate into what we know in the human world as "rapping ability." In one verse Star can take the listener through a number of regions with his ever changing flow, cadence, and rhyme pattern. He uses his delivery in such a manner; it's as if his voice is another instrument. It doesn't take the listener long to hear the influence of the 90's in his music. While that influence is a consistent theme, it never feels overbearing to the ear. In fact, to hear it brings nostalgia that most hip hop has been missing. Zero is an artist that looks to his past, to bring awareness to his present, and make way for his future. On stage Zero brings full energy in every song. He prides himself on never having a hype man on stage. You are compelled to move and nod your head while Zero bounces around on stage with supreme confidence. He believes less is more, so when you see him on stage often times it's nothing more than two turntables and a microphone. He's always looking to keep the crowd involved, making you feel as if you're hanging out with two hundred of your best friends.
In 2006, Zero released his debut LP "Forever's Never Really That Long," on Weightless Recordings. With a newcomer by the name of Ree-Dic, and underground champion Blueprint at the forefront of the production, the album received warm responses from critics and listeners everywhere. However, due to some legal setbacks he wasn't able to continue the momentum gained from the album. In 2009, he was the opener on the Diabolical Fun Tour with world renowned lyricist Illogic. With 2011 on the horizon this looks to be Zero Star's biggest year. With a new project "Don't Look Now," set to drop in the summer, and the long awaited second album to follow, Zero Star will be a name that avid music listeners will be saying very soon. Catch the man from "The Rewind Era," in a city near you this summer and fall.
72 Dolphins "Don't Look Now" Single & EP Release by Zero Star | YouTube Video
Keep it locked to Big Noise Radio for authentic hip-hop music from Zero Star!
Article: Wanja
Editor: Noiseman
Photo: HUMEDIA79