Incksalonius "Baptizm" Prod by Zaquan Cuts by DJ Grazzhoppa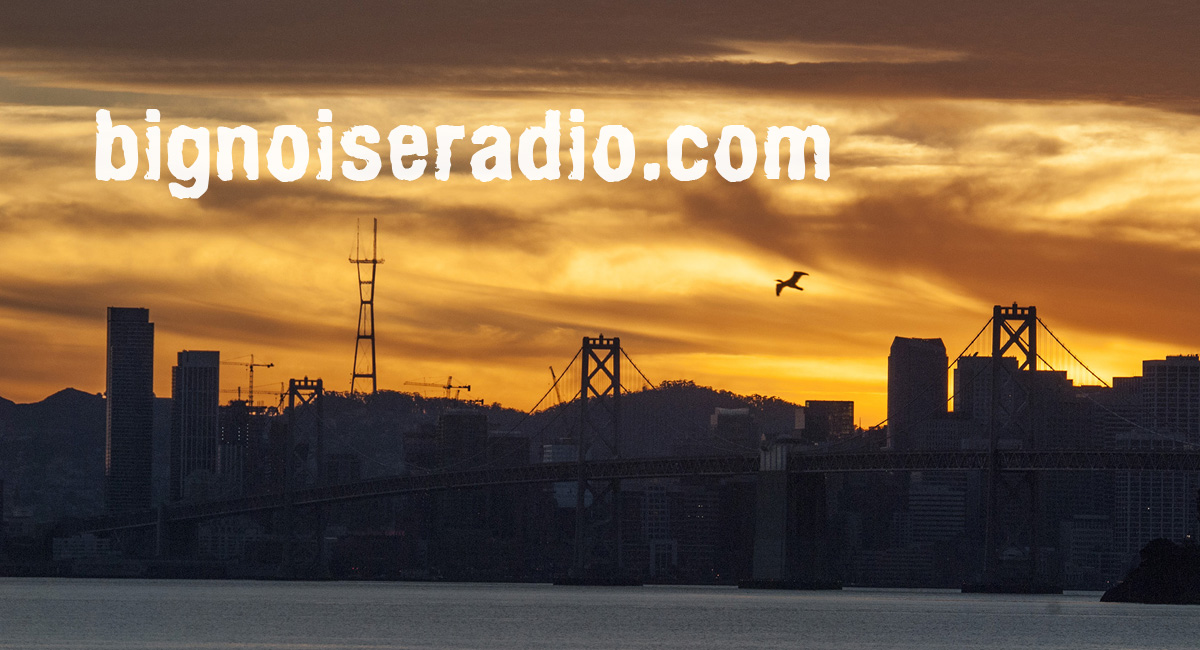 Incksalonius "Baptizm" Prod by Zaquan Cuts by DJ Grazzhoppa
Talented artist and business woman extraordinaire, she is a devoted emcee, producer and the creative director behind Brooklyn-Bronx based record label; Real Phresh Music. Her initial journey started as an intern for D&D and Unique Recording. Moving forward, Incksalonius commenced her mien as one of Hip Hops "real-to-life" lyricists to execute a microphone. As a college student new to the game, in 1999, Incks converted her thoughts into lyrical prose which would manifest into her first self- released EP – "Push."
The "Push" EP gained amplified responses from the press and both local and international college radio stations. Incks continued to build her foundation by performing at venues such as the Nuyorican Poets Cafe, The Five Spot, Wetlands & many others. As he career progressed, Incks started producing music for local artists and was featured on other projects such as the Okay player Compilation and B-Gyrl.com. In 2003, Incksalonius paired up with Belgian producer Krewcial to appear on "Sky to land" which was highlighted on his "25/8" LP (Vinlylators/BBE). Over time, she collaborated with International Artists such as The Proov, JtotheC, Pan-Afrikans & Trainspotters. In 2005 Incksalonius released "Press Play". The first single "Rap Music" generated buzz enough to take Incksalonius overseas on tour in Canada, Belgium and the Netherlands with The Proov who performed at venuessuch as Paradiso & Bitterzoet.
:::: In 2006 Incksalonius became the Founder of Real Phresh Music along with founding partner Silent Someone. As the founder of Real Phresh Music, Incks has made her innovative mark in the progressive movement of hip-hop music. In working with Silent Someone, she has signed Artists such as Jamma Wun and Rough D.R.A.F.T. After the release of several projects, Incksalonius then released her first EP entitled "Grown Another Day" in 2008. The lead single "Soul Forever" and "Teach the kids" gained the attention of International radio stations and promoters.
To date, Incksalonius has released new singles "Gettin' my fingers dirty" and featured on Belgian Soul Singer; JtotheC's "Sweet Rendezvous". With a new project in the works along with launching a new program for teenagers in Brooklyn, expect a skillful piece of work to drop again over the summer.
Incksalonius "Baptizm (Brand New)" Prod by Zaquan Cuts by DJ Grazzhoppa
Official video off of Incksalonius' LP "Where life begins" x Directed by Austin Dancy x Download "Baptizm" on Bandcamp
Artist Contact Info:
Incksalonius | Twitter | Sound Cloud | SayWhutOhWerd – Website
Keep it locked to Big Noise Radio for authentic hip-hop music and culture from Incksalonius!
Article: SayWhutOhWerd
Editor: Noiseman
Image: Incksalonius