Emcee Nemesis & Jet Noise "All I Need" Prod Boonie Mayfield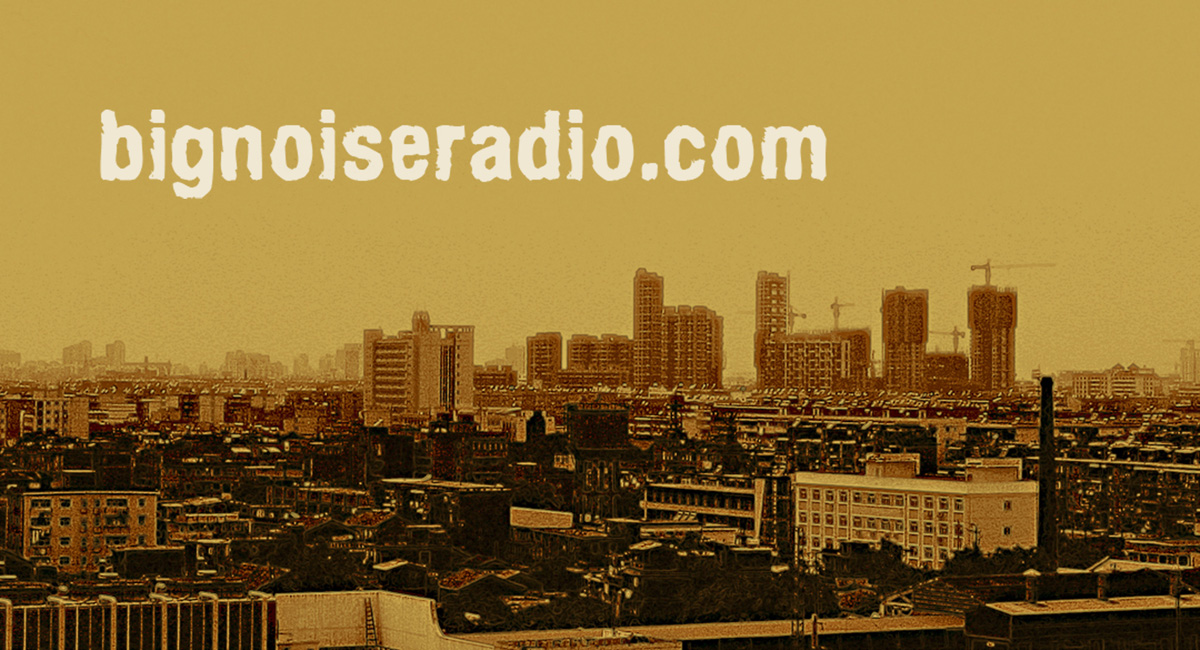 Emcee Nemesis & Jet Noise "All I Need" Prod Boonie Mayfield
Producers and DJ's lace your boots up, fire up the lab! We're looking for a few good remixes for our new smash single "All I Need" by Emcee Nemesis featuring Jet Noise Cardi – both out of Virginia. Download the original version, the remix and the acapella. Send your remixes to remix@bignoiseradio.com – we'll announce the winners this year. Winners get featured on upcoming releases from Big Noise & Soulfixn' Music.
This project was definitely allot of fun, we got to team up with one of our favorite emcees and one of our favorite producers – we came up with our first release from the Big Noise label. In collaboration with our Detroit affiliate Soulfixn' Music we present the single release "All I Need" this hip-hop anthem is no doubt a classic. Calling on the rap game to raise the bar… Emcee Nemesis and Jet Noise Cardi bring the business to any rapper who wants to step to the M-I-C… seasoned vocals over tight hip-hop slaps! Check the production by Boon Doc, Colorado's own Boonie Mayfield – first place winner of the Red Bull beat competition 2009 and 2010. Mayfield definitely has the potential to be the next 9th Wonder, be sure to keep your ear-to-the-street.
Production on the original / remix by Boonie Mayfield out of Colorado, co-production by Noiseman out of California (edits & bass-line original version) – this single project was mixed and mastered by Noiseman at Studio 914. Verse one & three vocals by Emcee Nemesis, verse two vocals by Jet Noise Cardi both recorded in Virginia. This project represents the Big Noise mission to bring conscious rap to the forefront.
Emcee Nemesis & Jet Noise "All I Need" Prod Boonie Mayfield | Bandcamp<
Verse one & three vocals by Emcee Nemesis, verse two vocals by Jet Noise Cardi both representing Virginia on this hip-hop anthem. Cover art crafted by Fernando aka "force129" out of San Jose, California. The tempo for the track "All I Need" is 89.00 BPM. Good luck from Big Noise Entertainment!
Keep it locked to Big Noise Radio for authentic hip-hop music from Emcee Nemesis & Jet Noise Cardi!
Article: Big Noise
Editor: Noiseman
Image: Big Noise