Sweetbreads Collective "Drums & Ammo Vol.1" Instrumental Album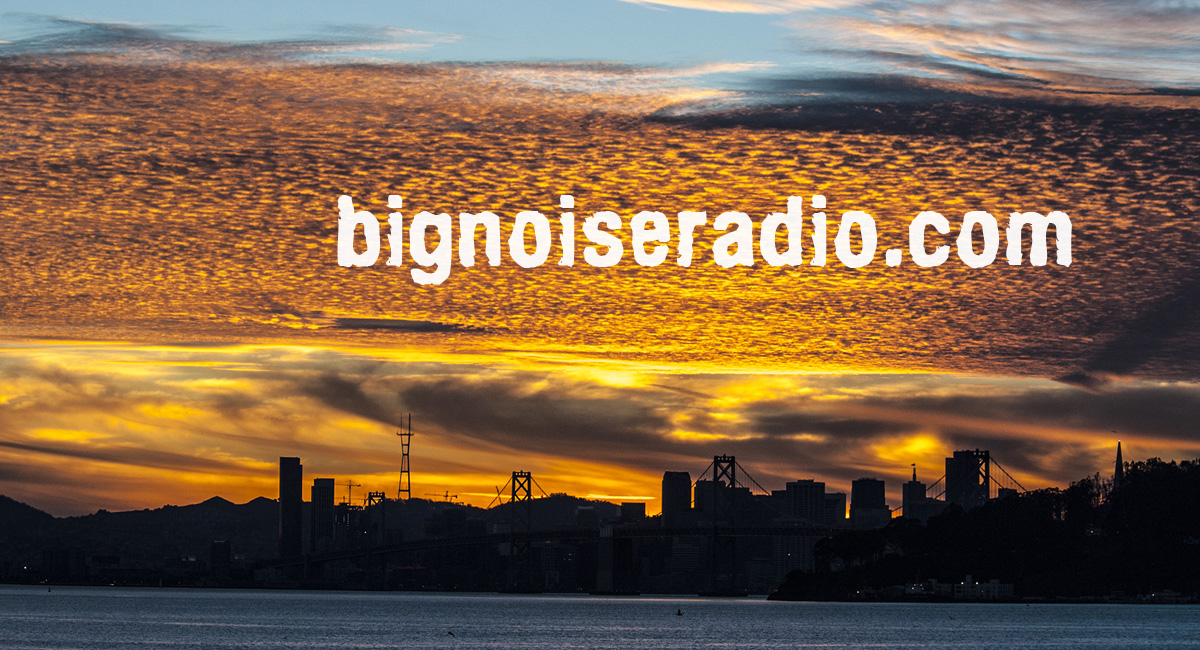 Sweetbreads Collective "Drums & Ammo Vol.1" Instrumental Album
Emcees, DJ's and music enthusiasts strap your boots up and grab your "Drums & Ammo", its' about to go down. Drums & Ammo is putting their sound on full display, releasing a debut album of their instrumental work, Vol. 1, available now at the Sweetbreads Creative Collective website.
In the tradition of greats like Madlib, J Dilla, Pete Rock, DJ Premier, Rawkus Records, 9th Wonder… "do I need to continue", Sweetbreads Creative Collective aka SWTBRDS brings you this 30 track instrumental release. Representing an independent collaboration Drums & Ammo is a four-man production team featuring Ammbush, 6Fingers, REL & Al Jieh. Collectively, they have worked with the likes of Raphael Saadiq, Messy Marv, Bambu, DaVinci, Keak Da Sneak, Mistah FAB, The Jacka, Del the Funky Homosapien, Exile, and many more. Their diversity in experience and range in sound – from spacey to soulful to psychedelic – allow their music to be so much more than just hip-hop.
The project contains a full range of flavors – funk, soul, west coast, neo-soul timed joints (organic timing) to hip-hop, hard core and mainstream. The full spectrum… "I'm in the booth and we do got drums and ammunition in this mother fu#@%…" Check it out below, spread it around!
"Drums & Ammo Vol.1" Prod by Ammbush, 6Fingers, REL, & Al Jieh | Bandcamp
Published on April 14, 2011 : Drums & Ammo "Volume 1" Produced by Ammbush, 6Fingers, REL, & Al Jieh , Released by Drums & Ammo, Audio Stream via Band Camp.