Malcolm & Martin "Life Doesn't Frighten Me" Prod by DJ Revolution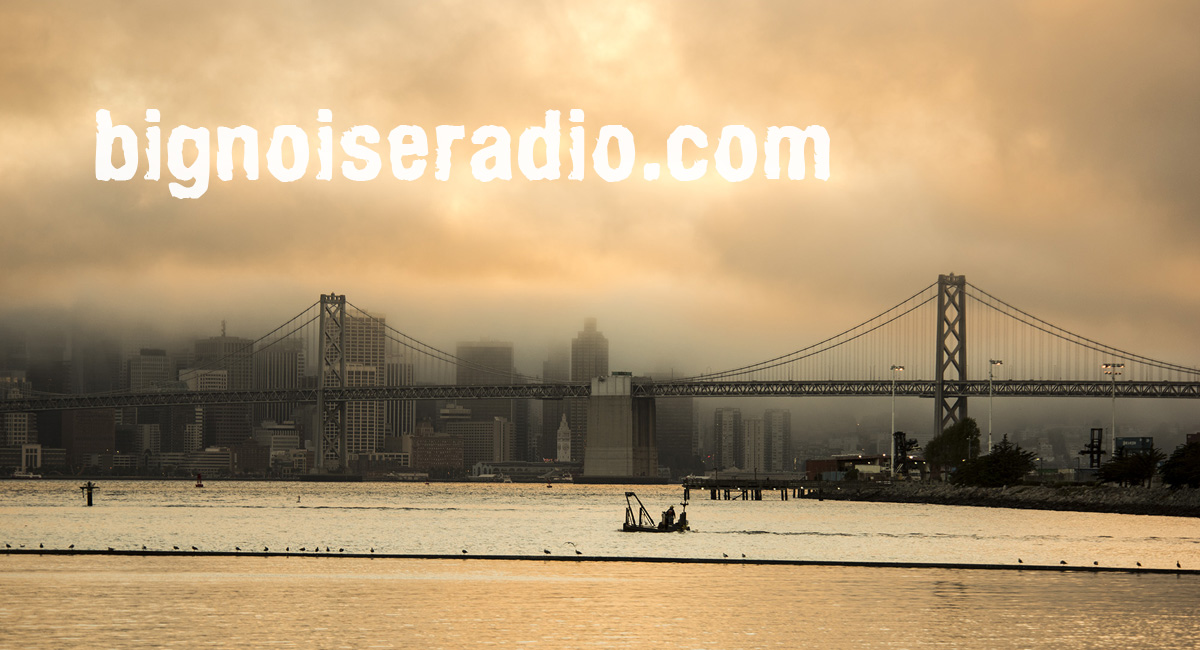 Malcolm & Martin "Life Doesn't Frighten Me" Prod by DJ Revolution
As an internationally respected DJ and producer, Revolution's skills have privileged the tracks of many Hip-Hop luminaries. Those skills were optimally displayed on his three critically-acclaimed solo and collaborative albums including R2K, King Of The Decks, and In 12s We Trust. DJ Revolution has also gained the esteem of fans from around the globe, as a renowned DJ, Producer and Editor of the highly-influential "The Wake Up Show" with Tech & Sway MTV. Through more than two decades of success as a DJ, Producer, and TV and film scorer DJ Revolution never forgot those early years and the promise of Hip-Hop.
Together, DJ Revolution, Styliztik Jones – hailing from LA, CA – and KB Imean – hailing from Queens, NY – represent one of the first genuine new rap groups to emerge in a generation. Not just another disparate crew, but a true collective of teachers and learners working to lead a people, a movement. Encouraged by the iconic men who fought for the every-man during a different time using different tools, the trio reverentially took on the moniker Malcolm and Martin as a siren call announcing new leaders armed with new tools to fight for modern-day liberation.
Fresh off the release of their latest, already heralded mixtape – "Malcolm and Martin were…Criminal Minded", a 2010 re-working of the seminal album released by BDP in 1987 – which was released in November, the trio returns to wake-up sleeping Hip-Hop fans with their debut LP, DJ Revolution Presents Malcolm and Martin "Life Doesn't Frighten Me", which will be released on 2-1-2011 on SoulSpazm Records.
"It's a progressive throwback. Its Hip-Hop music for the intelligent listener. Something you've never heard before, that feels like something you have loved your whole life" laments DJ Revolution on the group's debut LP. Further validating Revolution's claims, a who's who of Hip-Hop luminaries have already voiced their overwhelming support for Malcolm & Martin; including DJ Premier, MTV's Sway, Evidence, Statik Selektah, Masta Ace, Grammy-award winning Producer Dawuan Parker and Marco Polo who also produced the duo's lead-single "Movement Music."
No gimmicks included, Malcolm & Martin's debut effort is a classic throwback that tackles real topics that are frequently glossed over in today's urban music climate. Yet, perhaps, KB Imean sums up the group's direction more eloquently, as he states "Life Doesn't Frighten Me is our journey through real topics that are seldom talked about and or discussed in this day and age of Hip-Hop. We provide vivid commentary over gritty production; which is certain to provoke thoughts and opinions."
Malcolm and Martin "Movement Music" Prod Marco Polo | YouTube Music Video
TRACKLISTING | Malcolm & Martin's "Life Doesn't Frighten Me" Produced by DJ Revolution
01. "Welcome To The Movement"
02. "Bamboozled"
03. "Aint Seen Nuthin Yet"
04. "School Of Hard Knox Interlude"
05. "Lunchtyme Ciphers" f/Versatile
06. "Movement Music" (produced by Marco Polo)
07. "Sista Big Butt" f/Mike Anthony
08. "One Man Band" (Interlude)
09. "Do It Again (Rev's Groove"
10. "Win Or Lose"
11. "Sell Like An Ace" (Interlude)
12. "Hustle"
13. "Blak Kofee"
14. "Heritage"
15. "Bear Witness II" f/Torae
16. "Against The Wall"
17. "Thank God"
Artist Contact Info:
Malcom & Martin | Twitter | Facebook | Bandcamp
Keep it locked to Big Noise Radio for authentic hip-hop music from Malcolm & Martin!
Article: Matt Conaway
Editor: Noiseman
Photo: MAC Media